I got into a bit of a wreck Friday night and now Im looking for some parts. My car is a 2000 CANDY WHITE GLX wagon.
I'd like to find a hood, a drivers side fender and a front bumper. I'd reeealy like to find some CANDY WHITE parts buut
keep in mind if your close I will definetly consider picking up other colours.
Here's my cah-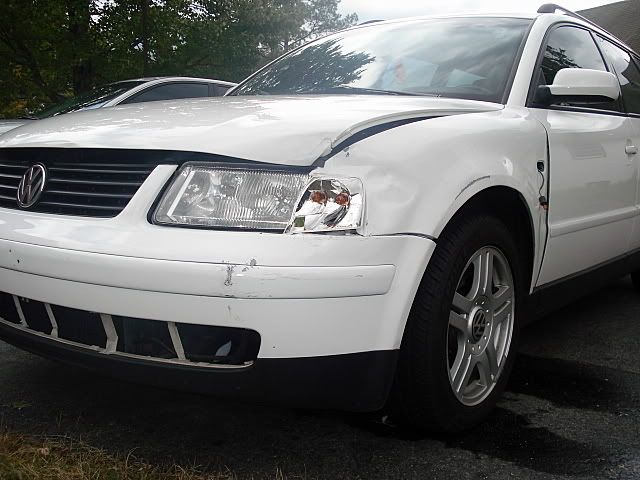 Lemme know what you've got, OEM or Aftermarket-