Discussion Starter
•
#1
•
The important stuff:
My serpentine belt is wearing away, and I need to replace it ASAP.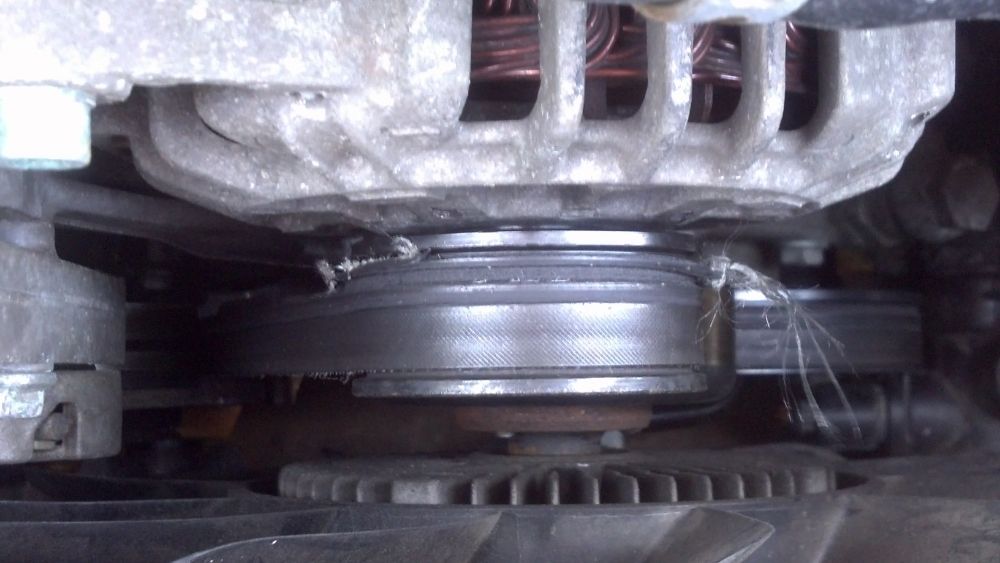 I figured while the whole front is gonna be off replacing that belt, why not have some fun with it, and throw in one of these that I've just spotted on ECS again:
Volkswagen Passat B5 FWD 1.8T > Engine > Pulleys > ES#2623065 Lightweight Crank Pulley - 003135ECS01A
There are a few other threads here that discuss the benefits (if any), but I'm not really interested in that, at least for the purpose of this thread.
I've been trying to research belt diagrams for 1.8T AWM's, but I still don't really understand if that pulley is on the serpentine belt route, or hooked up to other belts. The description also says it's stock diameter so no need for different sized belts.
I was just hoping to get some recommendations on this project, especially whether this would be a good time to add in that pulley or not. In other words, I'm about to hit the order button on a new serpentine belt and pulley, does this sound good?
Edit: obvious but omitted question, should I replace the other belts while I'm at it even though they look to be in great condition?