Discussion Starter
•
#1
•
I LOVE THIS CAR!!!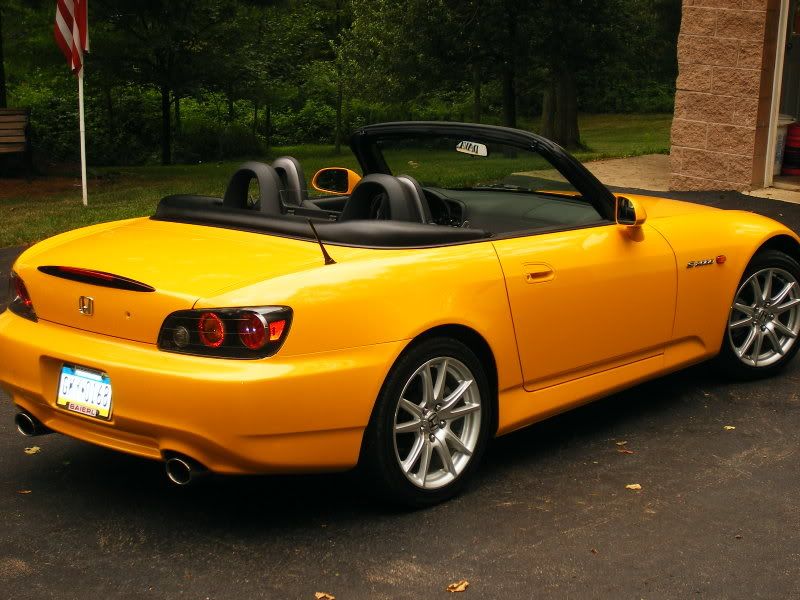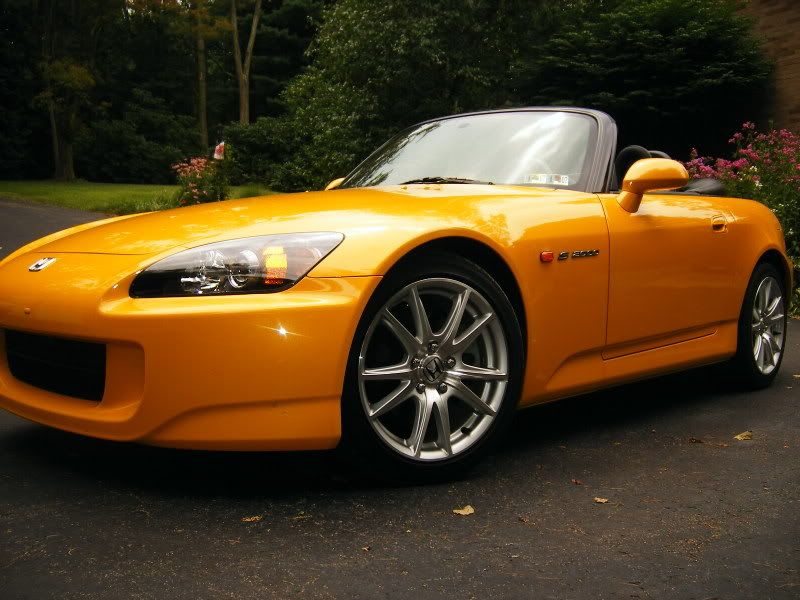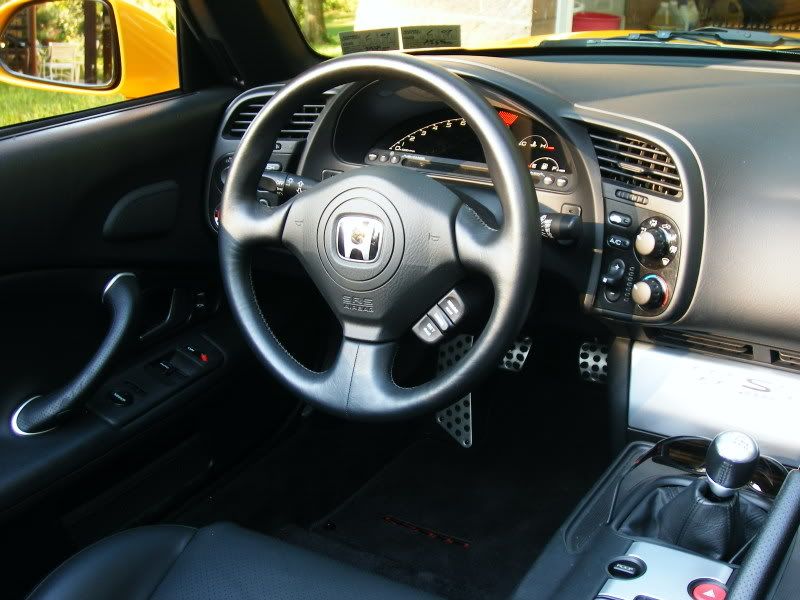 I got it one HOUR before the 'end of the month', which means a great deal. Plusss... CPO warranty until 2011!! I've already driven like 400 miles with it in just 5 days... what a blast.
Everything about it is great... gas mileage, shifting, power, the sound, cornering (!!), looks (the pearl/mica yellow is amazing), it was affordable and god, it'll be RELIABLE (something all dubbers lust for). Thank you Honda, the S2K is a real engineers car (so many little quirks). And when that VTEC kicks in at 6200 (where you B5'ers are redlining), I'm off like a bullet fired by a bat out of hell.
na na na na naaa naaaa. Even my wife likes it!!
BTW buy my Passat. Plllllleeeaaaasssseeee. I want a Legacy 2.5GT!!