i dont know if you guys have had the same troubles as me with cleaning my interior but i asked a manager at work and he pointed my to these products.
i used a scrubbing brush and a toothbrush to reach the hard spots. vacuumed it up with a shopvac. i did my seat but i was in a hurry and half assed it. will need to redo that part in the future.
i picked these materials at menards hardware store. pretty sure these are located at walmart or target, whichever you preffer.
-rubbermaid heavy duty carpet cleaner
- rubbermaid stain and spot remover
- and then i just used a auto scotch gaurd
i dont know what this is but its under my gas pedal
under my seat
after i put my saet back in
before i cleaned the door pannel. mainly just from dirty hands from oil changes and working on abs sensor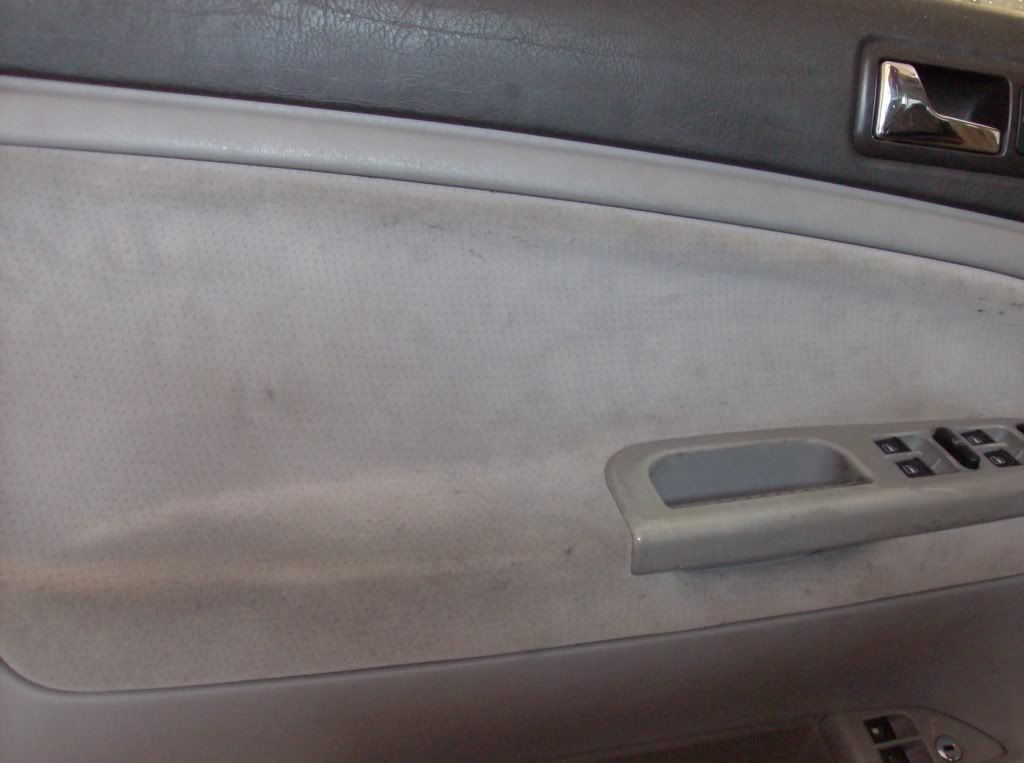 after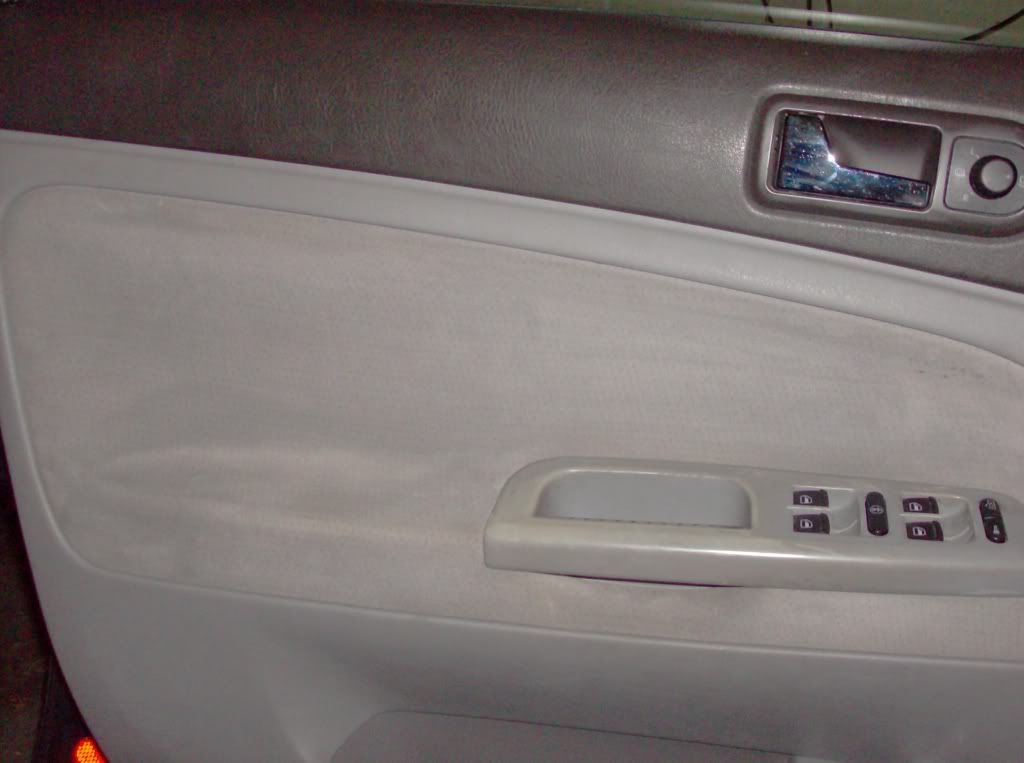 iv had troubles finding cleaners to get rid of the stains on my floor just thought id share with everyone and say these cleaners work.
hope you enjoy.