Discussion Starter
·
#1
·
I'm so pleased with this little tool that I made, that I just had to share. With it, I can easily disconnect electrical connectors which had previously given me fits.:banghead:
Here it is: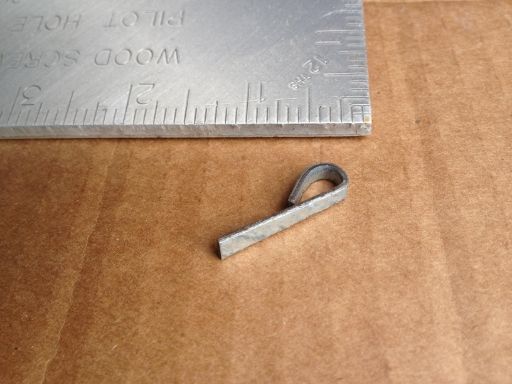 It's just a strip of metal about 3/16" wide by a little over an inch long, with one end bent over to make it easier to grasp.
Just insert it into the connector where the release tab is:
And then just squeeze the connector between your thumb and first finger while gently applying pressure to this tool to get the tab on the connector to release, and presto the connectors come right off!!!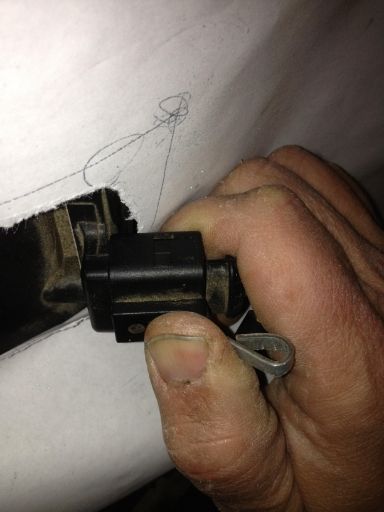 To go even one better, I would cynch a rubber band through the bent over end, which you could then slip over your thumb so that it wouldn't fall out of your hand when you are reaching into small places.
For those of you who have sworn a blue streak trying disconnect that connector on the bottom radiator hose, fear it no more!!!
While I'm at it -- LOVE THIS FORUM -- saved me bundles of cash, and gives me confidence to tackle new jobs!:wrench:
Don
aka Lucy (it's the car's name!)