Discussion Starter
·
#1
·
Hey everyone,
So, have seen some tint rear lights on a few cars including Passats, decided that I would try it out.
I started with posting a few question on PW and reading a thread that helped a lot.
http://www.passatworld.com/forums/showthread.php?t=294808
.
Oh my poor B5 is missing it taillights.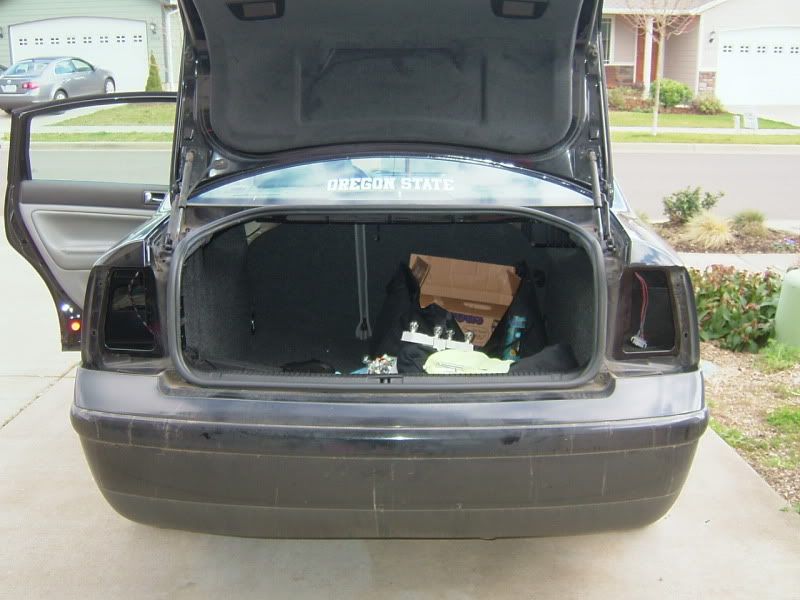 The taillight with taped off sections and with four coats of Tint.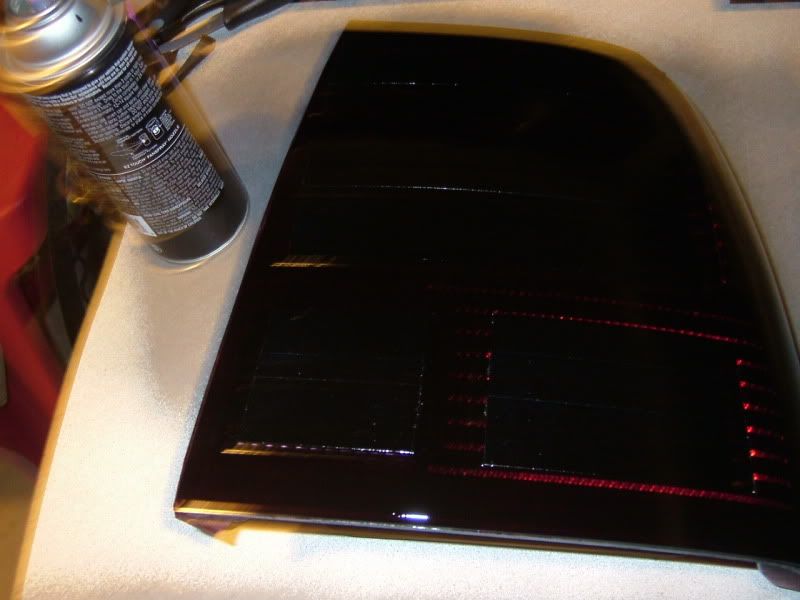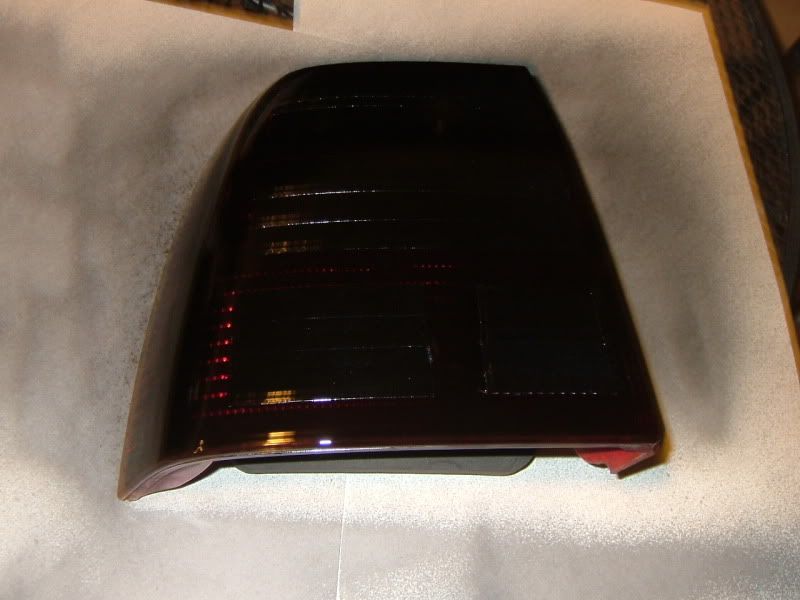 This is four coats and tape removed. I thought this looked cool but also stupid all at once. Ideas???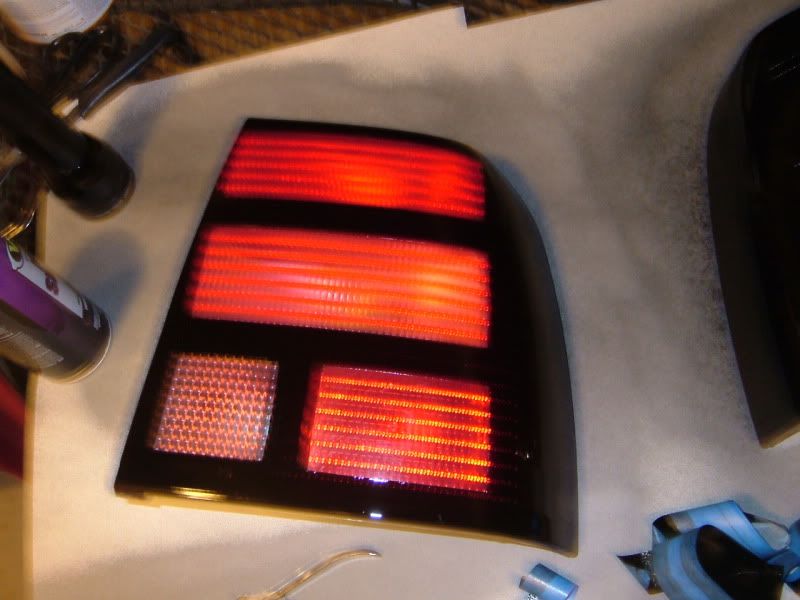 So now for the finished product...
I think that they might be TOO DARK but my friend thinks that they are just find.
Daytime with the Running lights and turn signals on.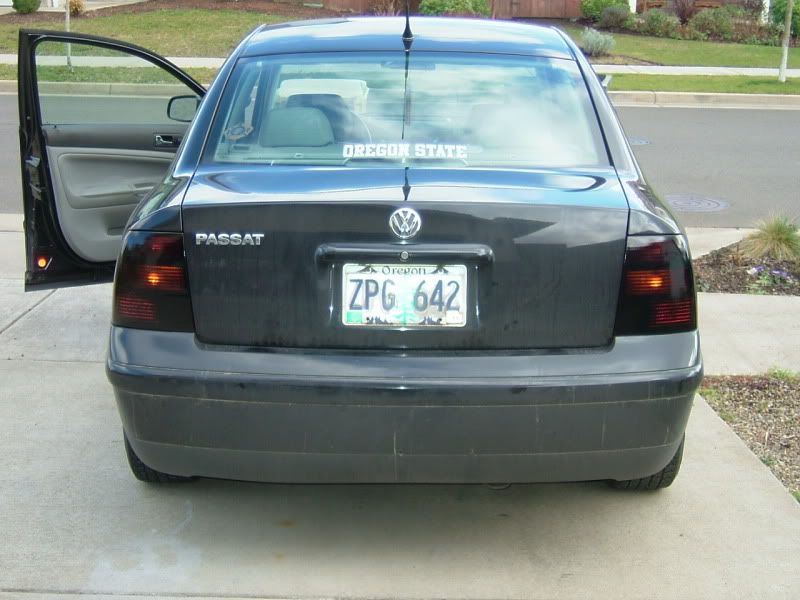 Daytime with brake lights and turn signals on
Night with running lights, turn signal and back up lights on..........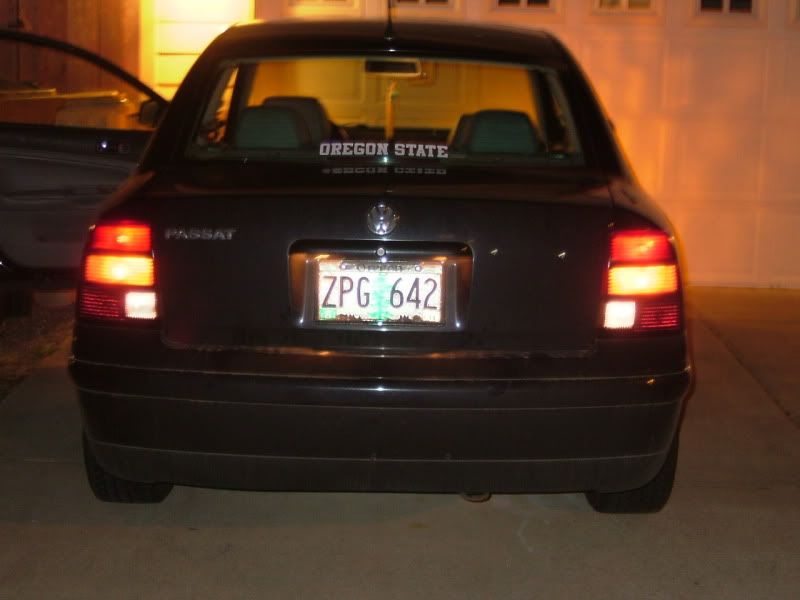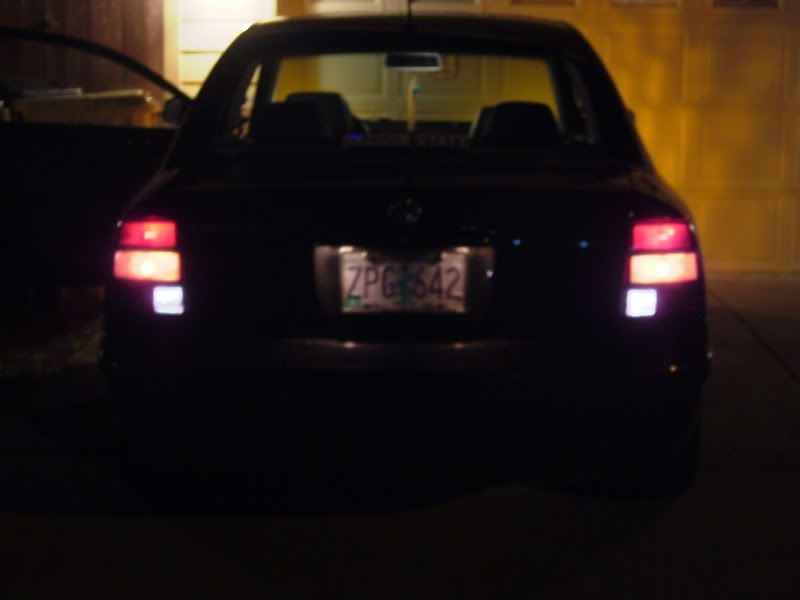 Night Running lights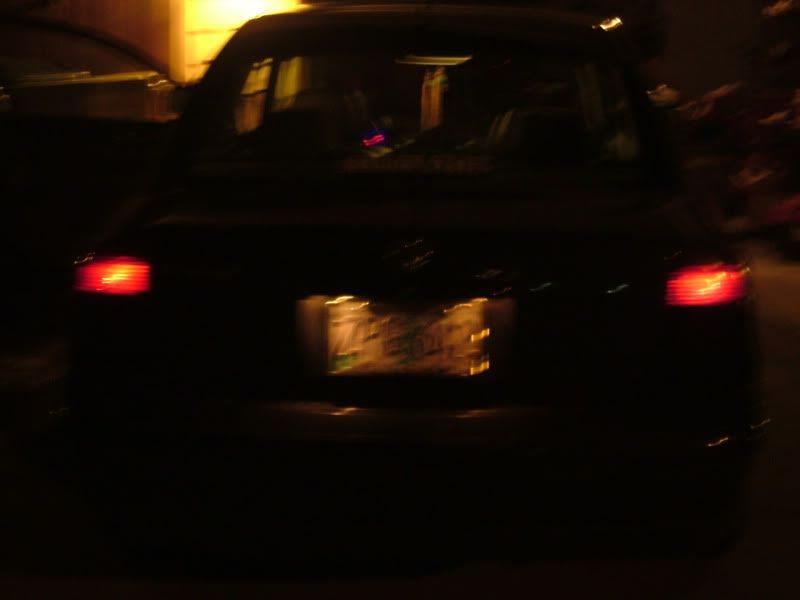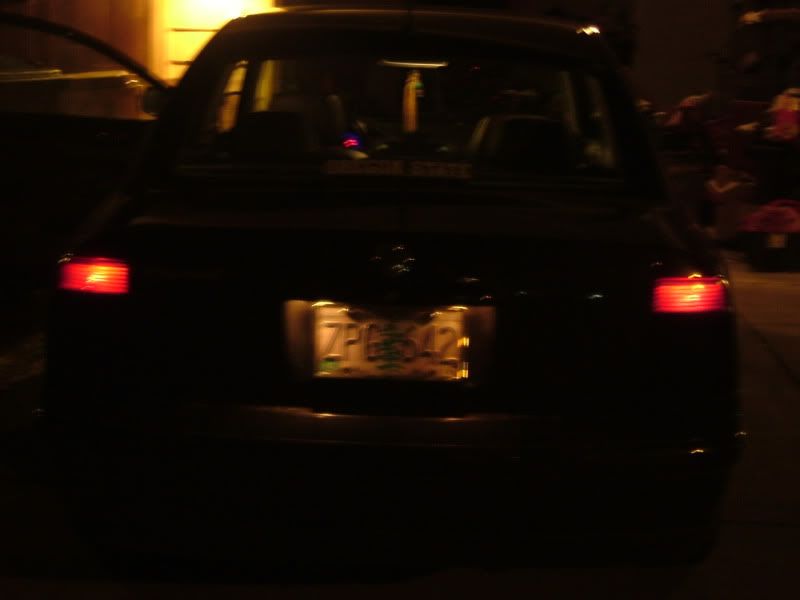 Night Brake Lights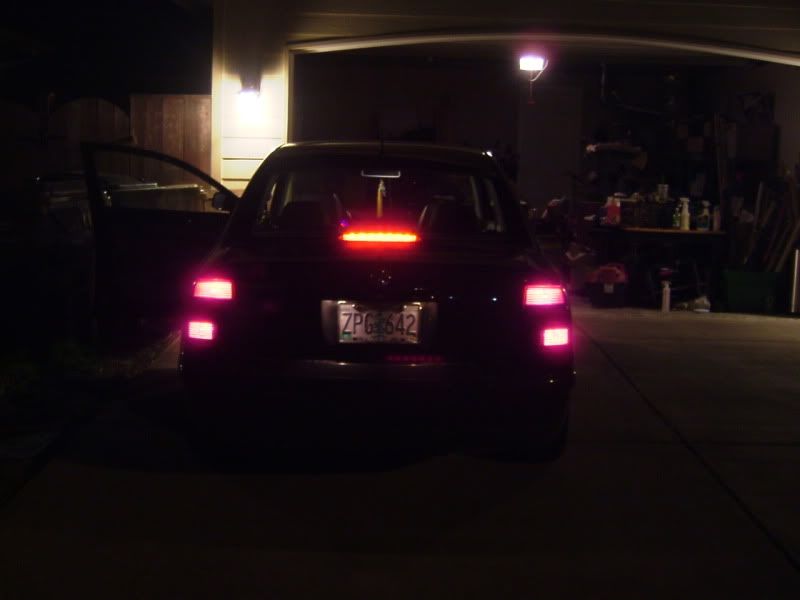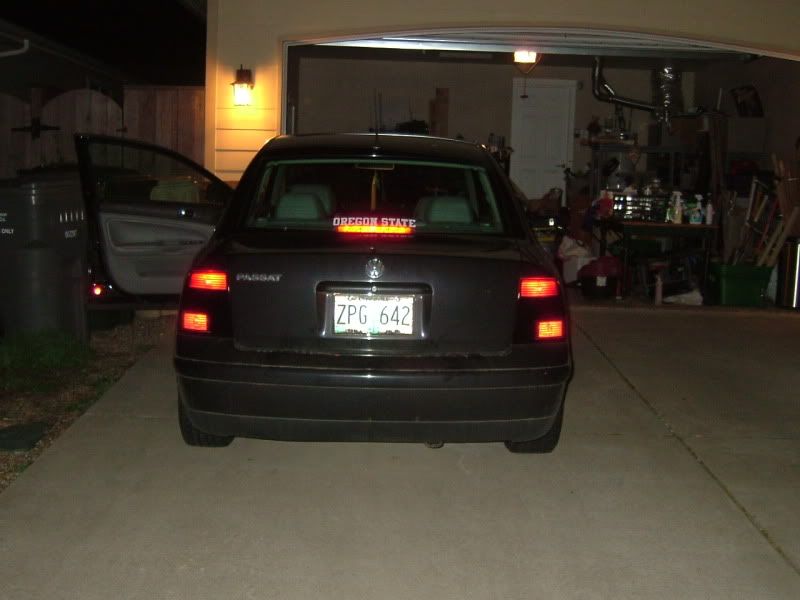 So what do ya'll think??
Then when I was done I went to a junk yard, picked up a Euro Switch and Auto Dimming Mirror for 70 bucks.
The Euro Switch was easy and fun to do.
Now the mirror see my next thread on that one. hehe.
Thanks for reading everyone. Later.