Discussion Starter
•
#1
•
But I still love her ...
Current problems:
- Front passenger window regulator going out
- Intermittent driver side HID ballast or perhaps ignitor
- (Very) leaky cam seal
- Deteriorating headliner
At least she still good looking ...
I thought this time it would be fun to try out the manual settings on my camera. It's still just an ultraportable point-and-shoot, but I think these came out pretty good.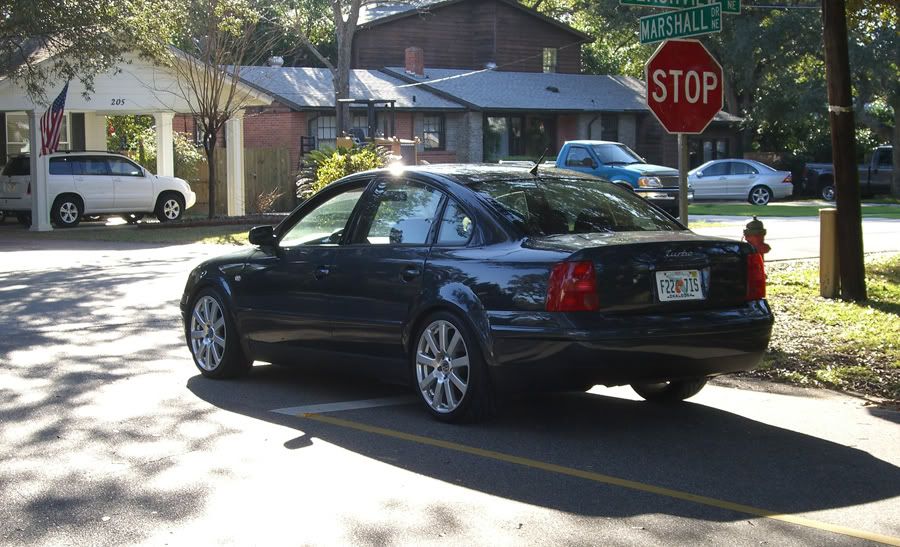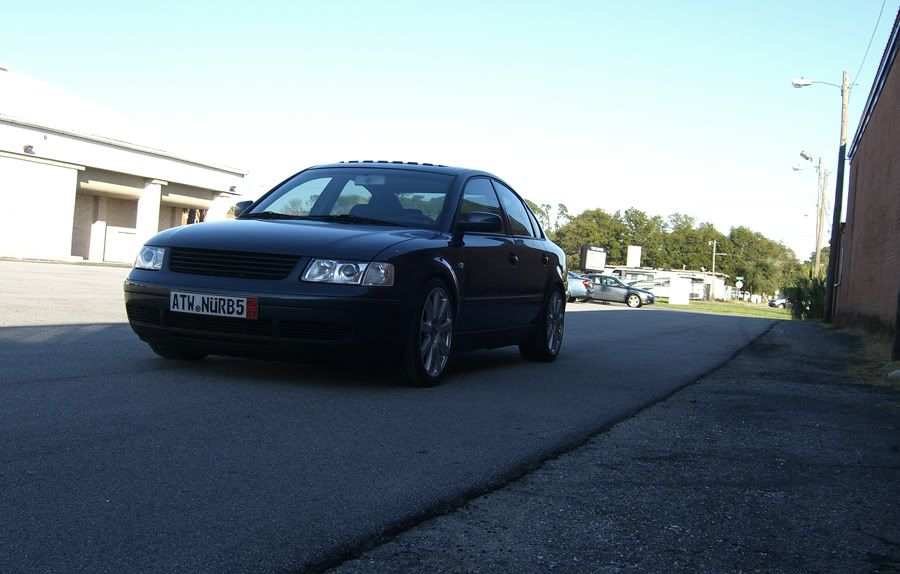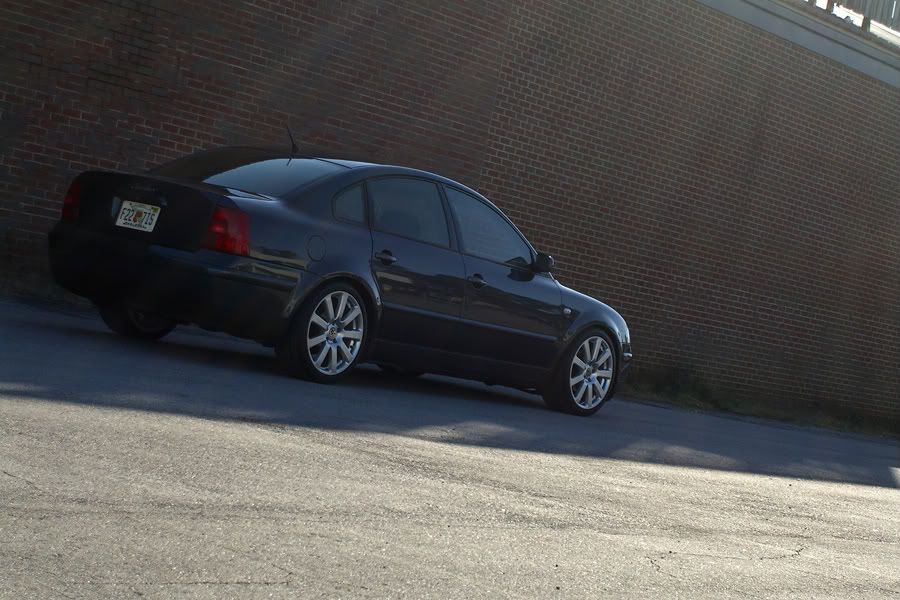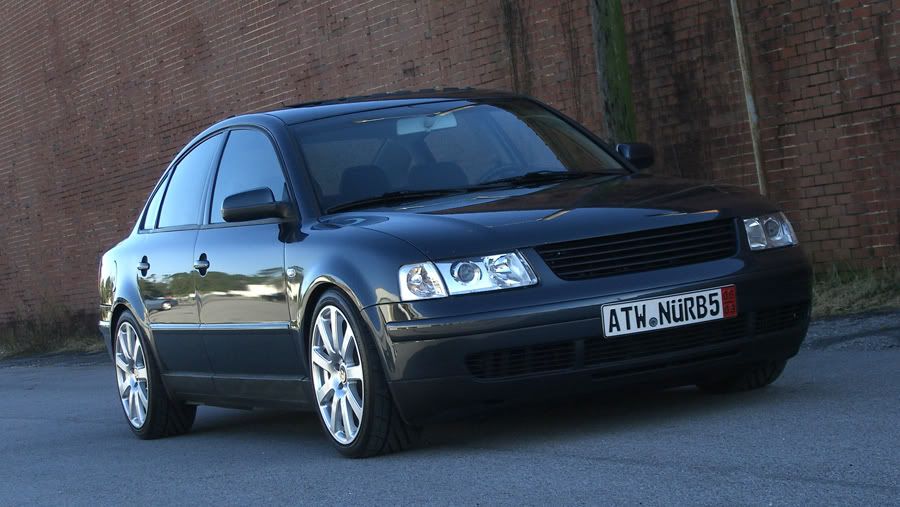 When I first adjusted my coilovers, my car definitely had some balancing issues. So I raised
(gasp!)
the front .25" and removed half of the adjusters in the back to even it out. Goofy rake deleted.