Discussion Starter
·
#1
·
Anyone have pics of aftermarket headlights on their car? All the pics in the old threads that I'm seeing are gone or aren't being hosted anymore
So my drivers side headlight died the other day (R.I.P.) so I decided to order some HID's off of Amazon. I got them today so I went to slap those badboys in annnnnnddddd the driverside headlight still isn't working. After doing some detective work, I found out that the headlight wires were old and dry rotted.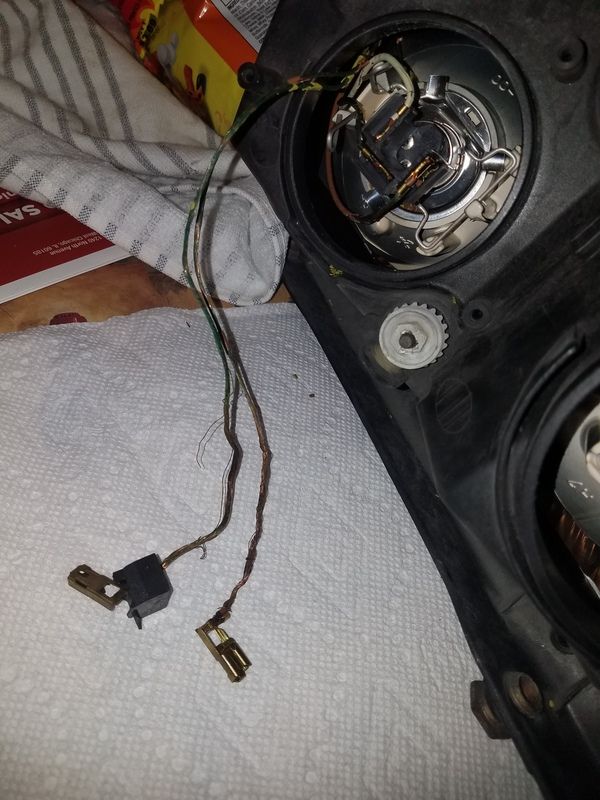 I tried using some liquid electric tape but it's still dead (R.I.P. for real this time).
For a replacement headlight housing it's $152 a piece and for aftermarket ones, they're as low a $88 for both.