Well, I finally got a few pics together of my car. No mods yet, but I did put a nice coat of wax on it.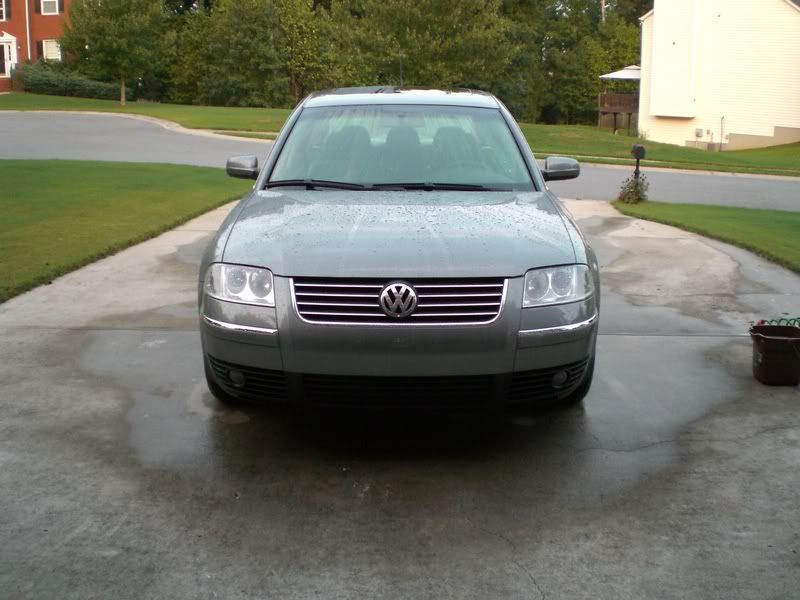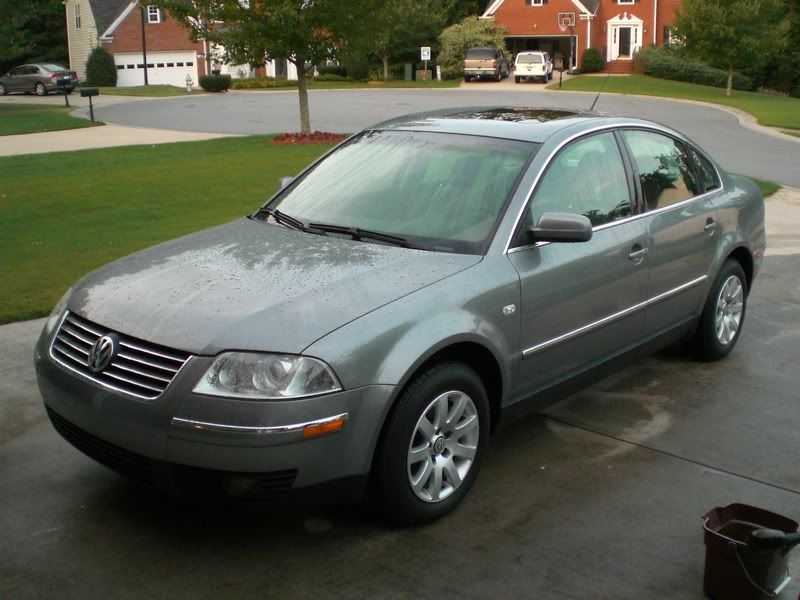 Near-Future Mods:
- GIAC chip
- color-matched valances and skirts
- wheels and tires
- VW / Eibach sport springs
- auto TIP shifter mod
I just realized I hit my 100th post!!!