Discussion Starter
•
#1
•
About 8 months ago i decided to test Gtechniq products on my 1999 VW Passat 2.8 4motion. Previously i had used Wolfs Chemicals Body Wrap, then Wolfs Chemcials Hard Body and as well as those sealants tried out Dodo Juice Supernatural Hybrid, Swissvax Shield, so i knew what worked well to give the car a good finish. Gtechniq has a fantastic reputation in offering amazing gloss, with a protection level that lasts years. Accredited detailers in the UK offer a 5 year warranty on the protection, so that in itself shows the confidence in the product. I initially tried Gtechniq C4 on the exterior trim, I had heard other people struggling to apply the product but i didnt have any issues at all...some pics of the process: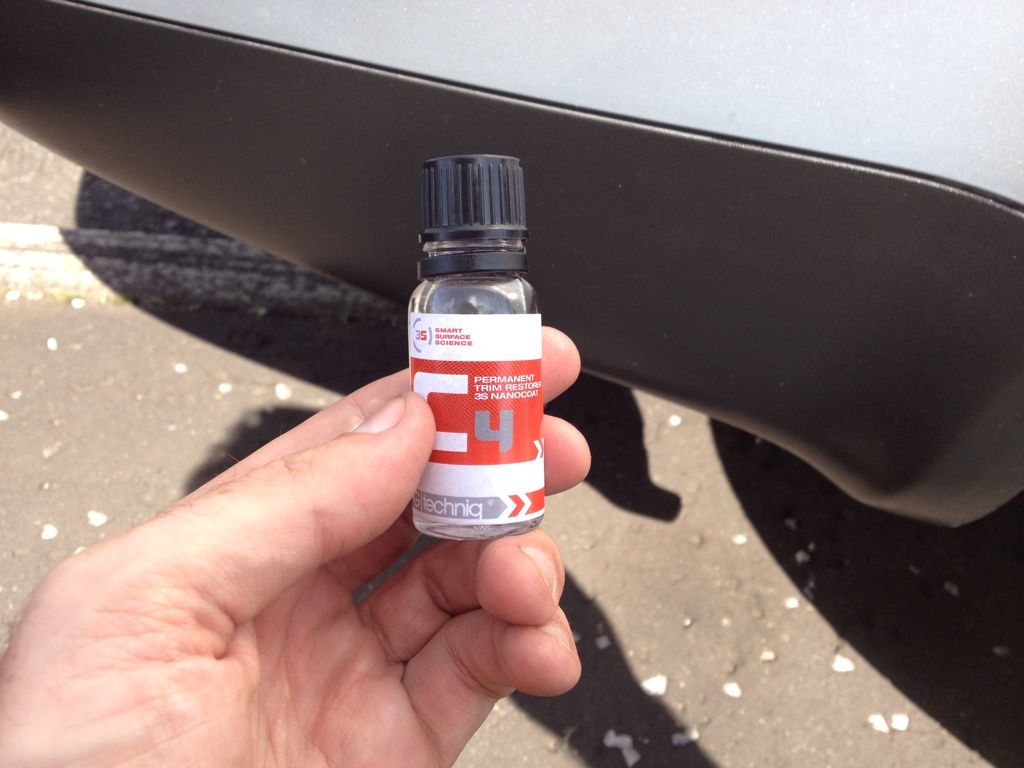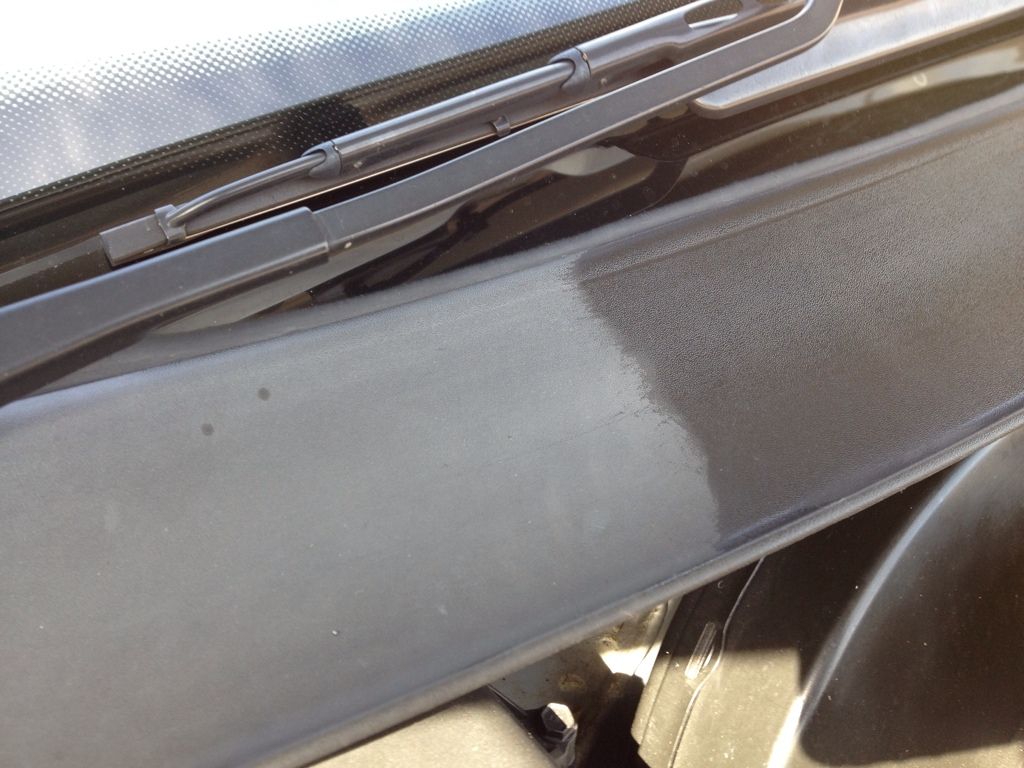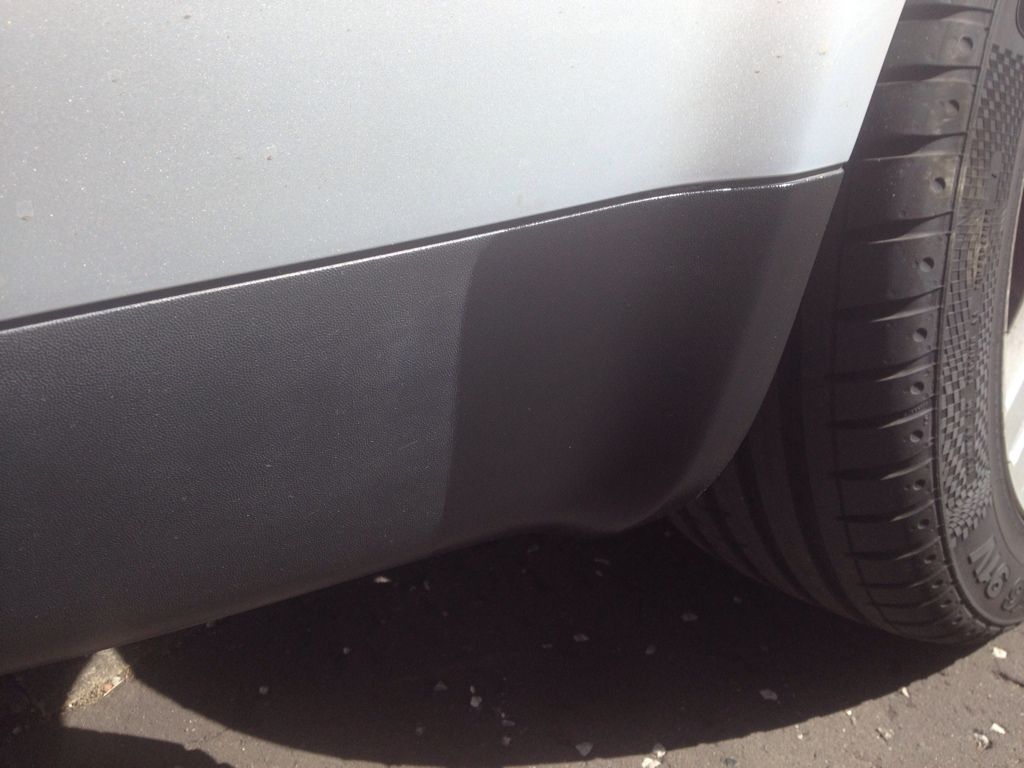 As you can see, it really restores the finish to the trim, giving it that "new" look again with the added benefits of offering excellent protection: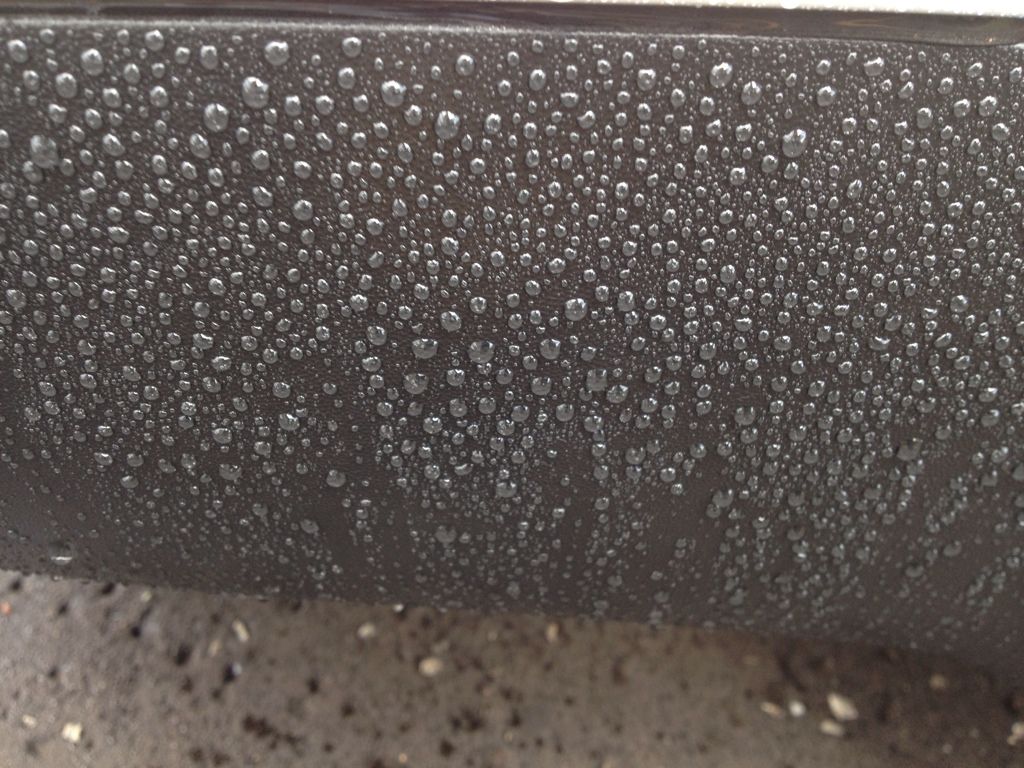 Here is a short video showing the water behaviour on the grill which had also been treated:
I also done the exterior Glass with Gtechniq G1, initially polishing the glass, applied G1 then removed with G2. This product is not the easiest to use, but considering it offers upto 2 years protection on the glass i thought it would be worth it. My car did suffer from smearing/juddering of the wipers but with the addition of Gtechniq C2v2 this was eliminated. This is a video just as it was applied:
And this video was taken 8 months later on the motorway, still showing the level of protection:
and finally a video of the alloys protected with Gtechniq C5 and T1 on the tyres:
I have worked on a few other cars which I have had the pleasure of using Gtechniq products....This was an Audi TT convertable roof protected with Gtechniq I1, this can also be used on interior fabric offering the same level of protection:
and finally a few various cars i have worked on and protected with many Gtechniq products:
This is really just to show how good Gtechniq really is and give everyone a little insight into the product/brand.
Thanks for viewing
Robert @ Prism Detailing