·
RETIRED Super Stealth Moderator
Discussion Starter
•
#1
•
congrats, Mike!
Mike Gomez (uu8)
West Linn, Oregon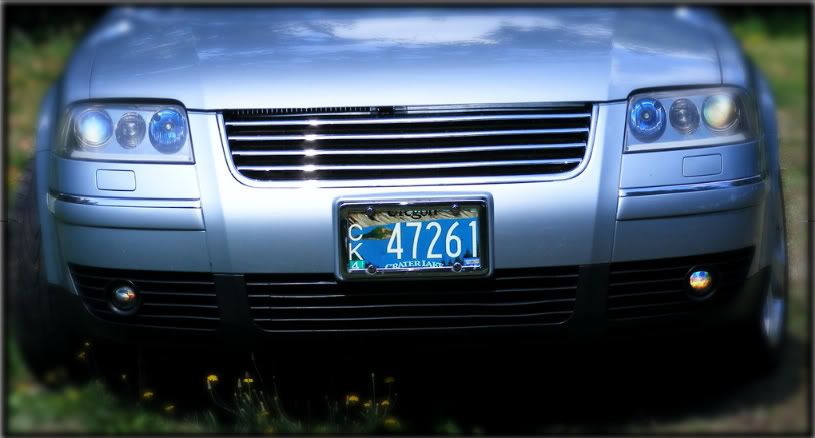 I started my VW ownership back in 1997 when I "inherited" a red 1981 Scirocco POS model (hey, at least it had Momo wheels! ). After this it was on to Jeeps and Subies. My criteria for owning a car was 1) wagon 2) AWD, and 3) had to drive well.
Before the W8, I purchased a 2000 Candy White B5 GLX waggie (wifey still drives it!) that was a perfect fit to our lifestyle. Soon after that I discovered W8's....then PassatWorld and W8 Forum....and the rest is history.
The thing I love the most about our Passat's is their driveability and road handling. I would be at a loss without 4Motion! It is literally a lifesaver during winter driving.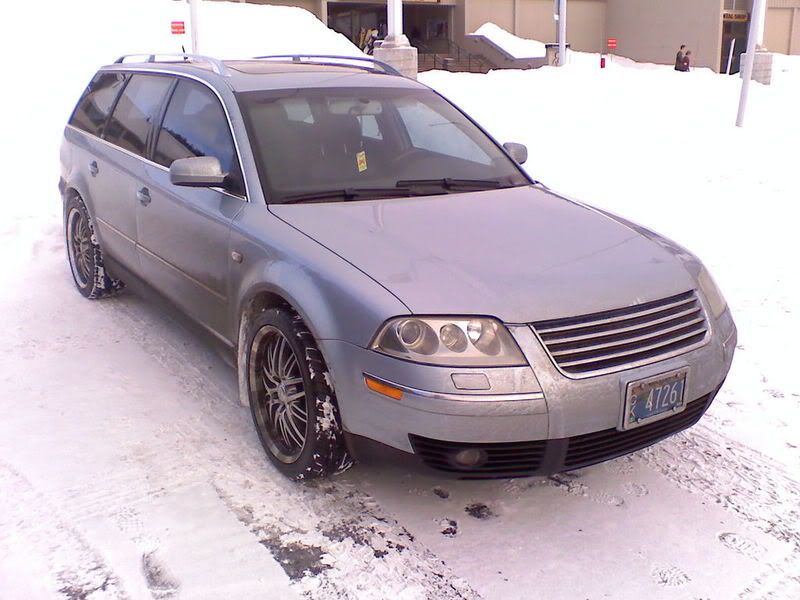 The mods for now are few and mainly cosmetic, but soon the ECU will be chipped, the CAI modified, and the exhaust fully customized. Without PW I don't think I'd have the personal creativity to mod on my own!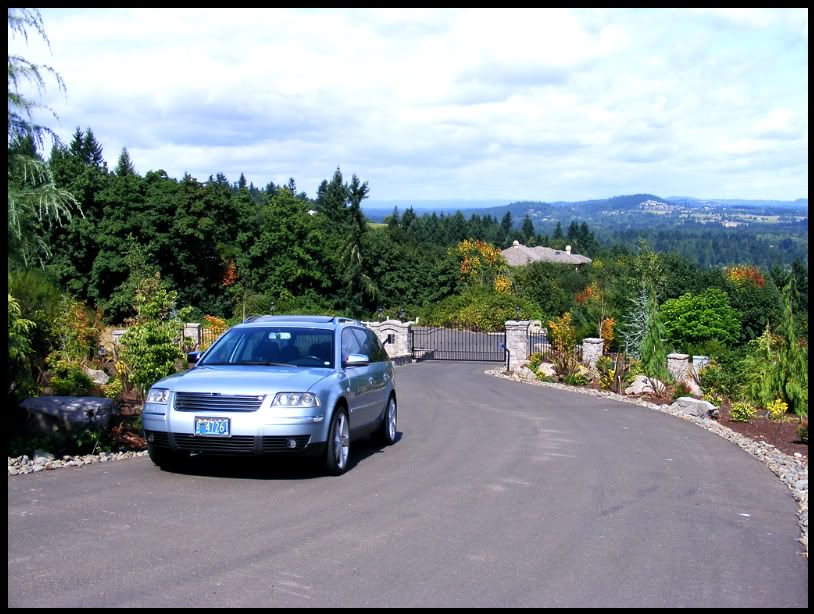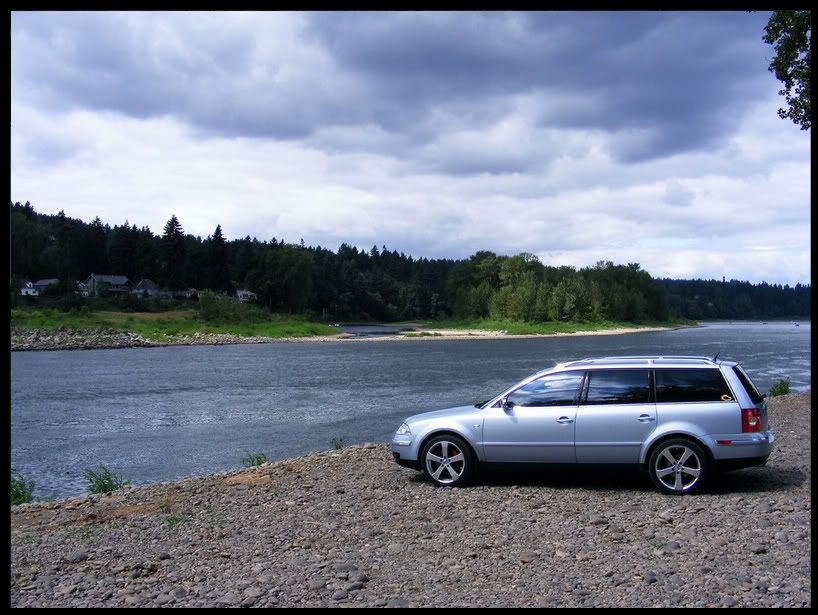 When I work on my car I turn first to PW, and THEN to my Bentley for help. There is so much to learn here, and as I learned early on as a "n0ob", search really IS your best friend! Thanks, everyone, for all of your valuable posts and threads you've contributed to PW over the years. The information here is overwhelmingly wonderful and always entertaining! Thank you for allowing me to be part of your club. See you all in the forums!
____________________________________________

Mike