·
RETIRED Super Stealth Moderator
Discussion Starter
•
#1
•
Ladies and Gentlemen, I give you the October, 2009 POTM - Nesho!

Congrats, Neven!
First of all, I would like to thank whoever nominated me for POTM. In my eyes, I did not deserve this because there are so many cars that are way better than mine, but I guess someone out there thinks otherwise. If it wasn't for this community, I would not be where I'm right now. (
Editor's note: You'd be several thousands of dollars richer!
) I bought my car in 2005 with thoughts to keep it all stock because of earlier troubles I got into with modded cars. That lasted for about a month until I came across this site and everything changed from there on. My wallet hates all of you but I love it. Being nominated for the October POTM means a lot to me! This was not the only VW in my life, as my first car was 89 Golf GL and I loved that thing, but due to it being so old, I had to buy something newer. For almost 3 years I had domestic cars and being from Europe, I knew I had to change something. I started looking and came across this car. It just looked like every other sedan out there untill I test drove it. After that, everything was history since I knew I had to have this car! I bought it and I'm very glad I did. I love this thing as much as every one of you out there loves yours. One more time, I would like to thank everyone in one way or the other who helped me with this car. If it wasn't for great info forums and inspiration pictures from other members it would not look like it is today. Thanks guys! Onto some pictures...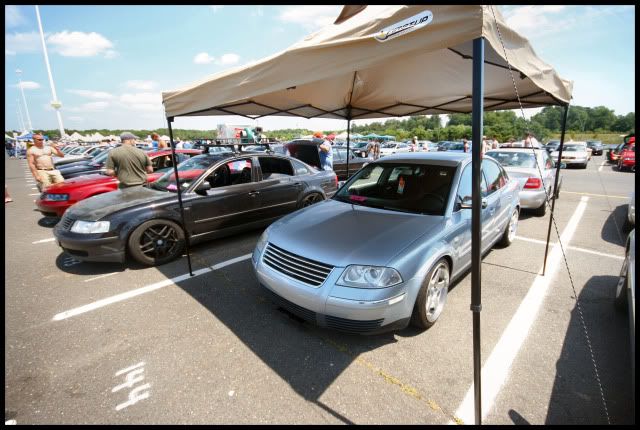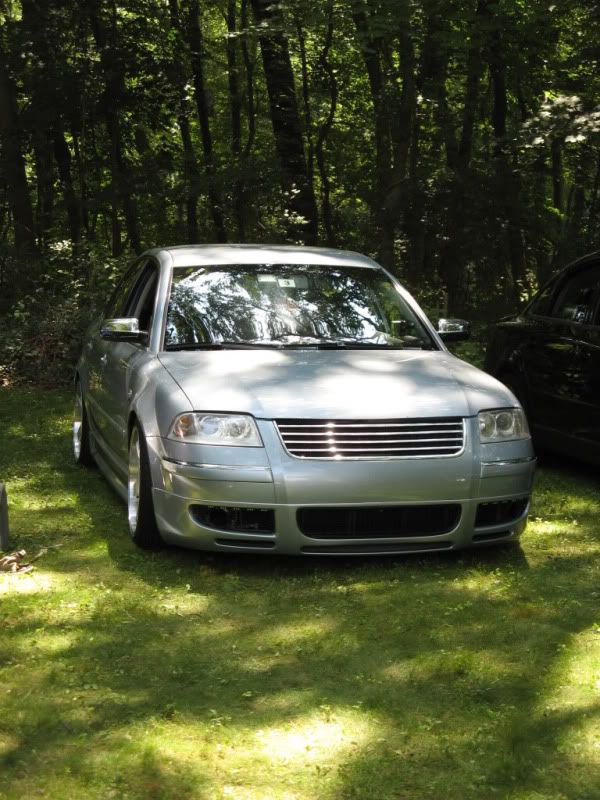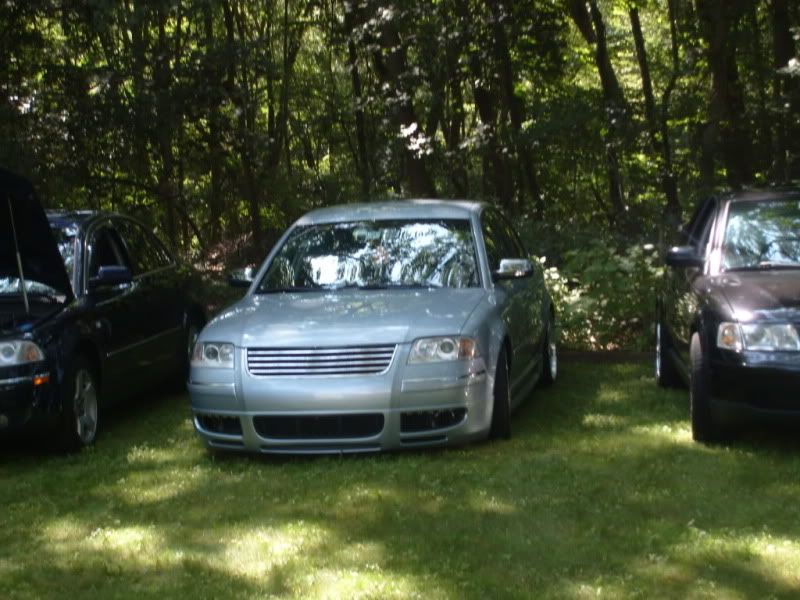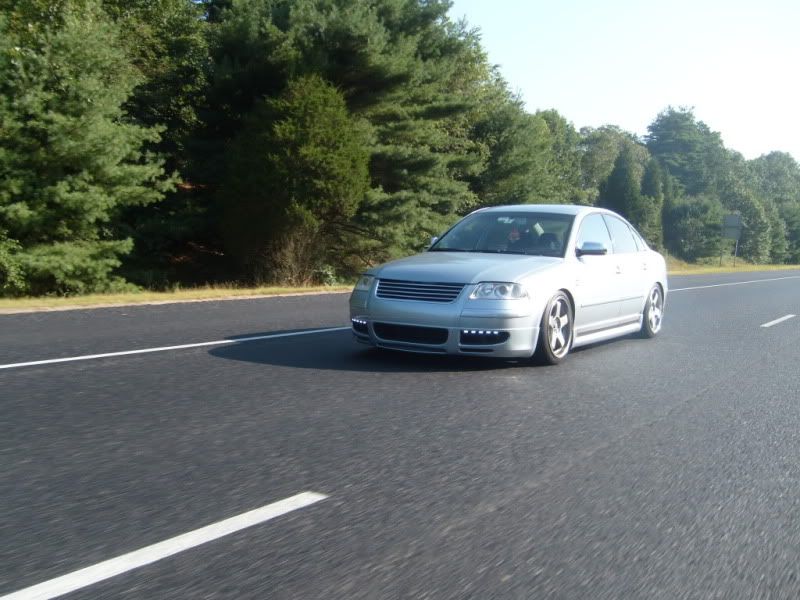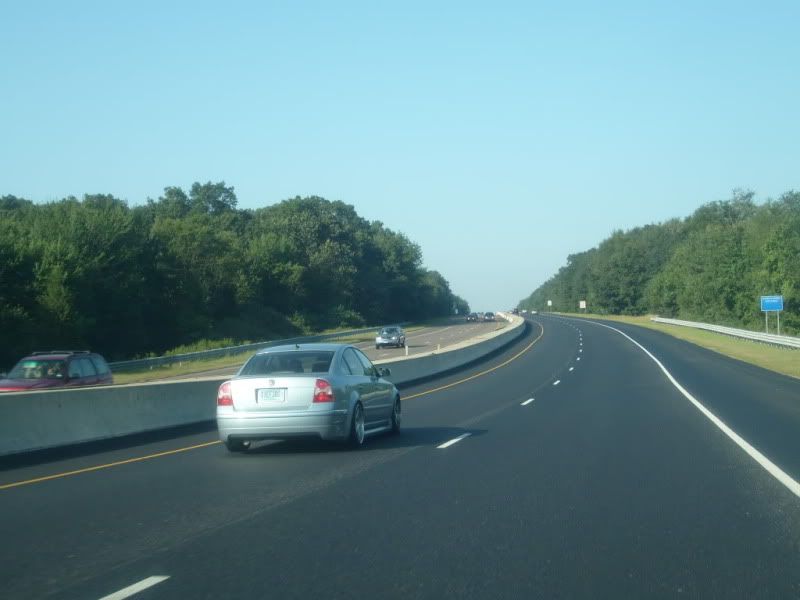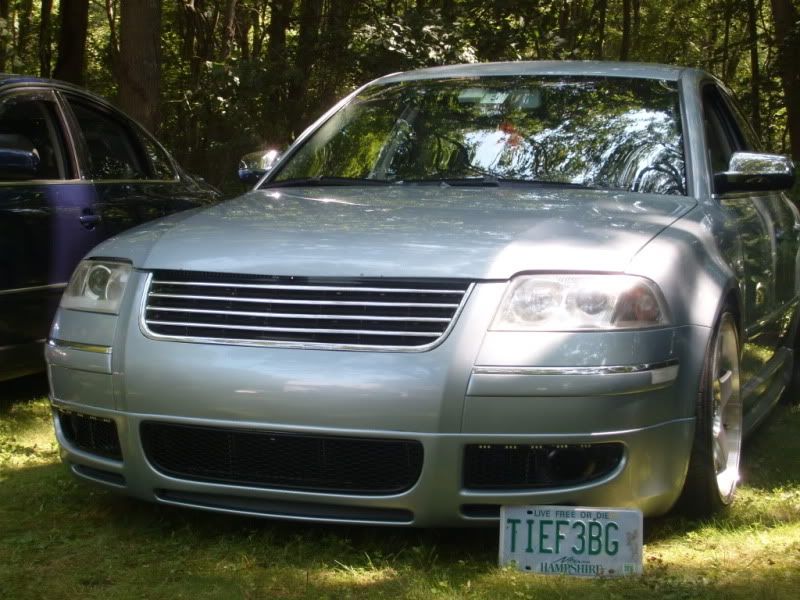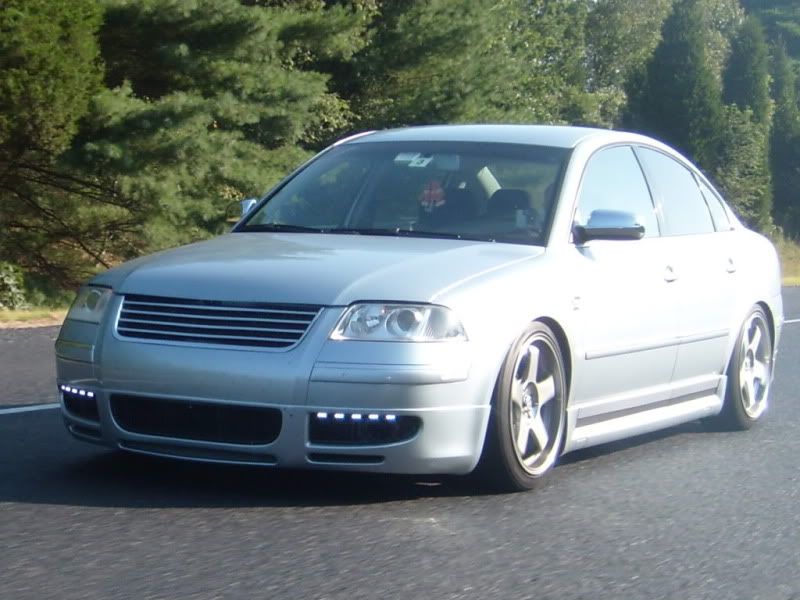 Exterior:
Votex Kit
18x8.5 ASA Wheels
Trunk Lip Spoiler
Crome Mirror Caps
MKV Antenna
FK Badgeless grille
K-Sport Coilovers
Clear Bumper Markers
6000K HID kit
LED side turn signals
S6 LED lights
Show-n-Go hide away licence plate holder
Rear Fog Light Enabled
EUROTUNED badge
Engine:
Dahleback Racing Chip
Dahleback Racing DV
Custom Exhaust
ECS N75 valve
Drop in K&N filter
JE Pistons
IE forged rods
etc...
(I know BT is coming
)
Interior:
VDO Boost gauge
Offset Stearing wheel pod
W8 Beltline trim
LED interior lighting
Jensen DVD double din
Custom sub enclosure
2x12 Rockford Fosgate subs
Rockford Fosgate amp
B&M short shifter
MOMO shift knob
MOMO booth
Valentine 1 hard wired
EuroSwitch
I'm sure i'm forgeting lots of stuff but those are basics so far. I don't drive this car in the winter so that's when a lot of changes happen. Stay tuned for more work and thanks again!