·
RETIRED Super Stealth Moderator
Discussion Starter
•
#1
•
Congrats, Steve!

Steven Coleman (Jumpman513)
Cincinnati, Ohio <--> San Antonio, Texas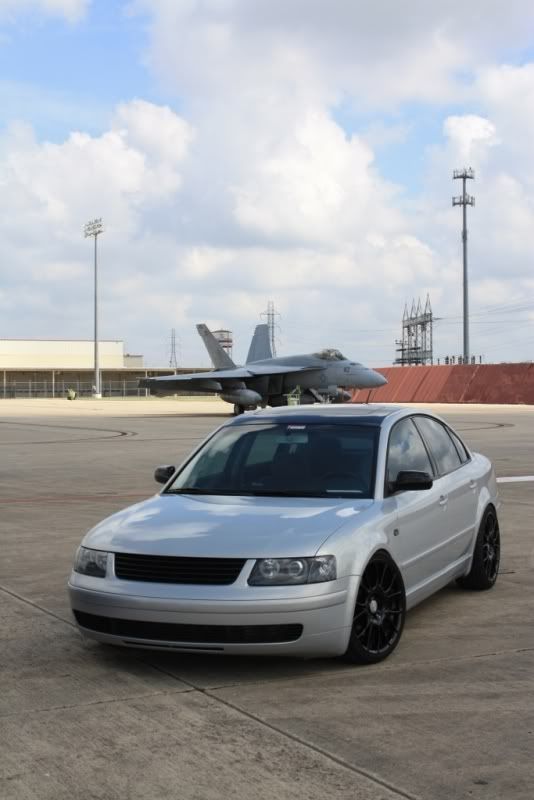 First off I want to Thank Passatworld for this opportunity that almost never happened.
After a year in South Korea, I returned in '04 stationed at Langley AFB, VA with no means of transportation. I had no idea what to buy as a first car, so I went with the practical safe choice (Honda Accord). While browsing the Honda Dealership lot I noticed a car that didn't fit in with the others. I didn't even know what a Passat was, I took it for a test drive and loved it. With 46k on the dash and one previous owner I bought my first car.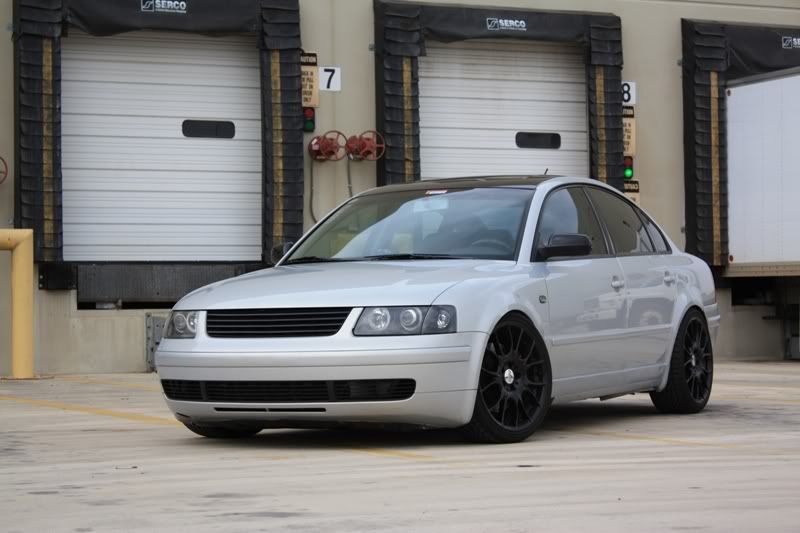 The first 6 months were rough I was thinking about trading her in for something more dependable, everything was falling apart or failing left and right. Having no automotive background I began to get frustrated but a good friend told me to be patient and check out the internet forums for help, I goolged "Passat Forum" and boom...the rest was history, let the modding begin.
I managed to change the look of her a couple times. I wanted a classy OEM look with style so I bought new wheels/grill, headlights, tails and painted the lower valences.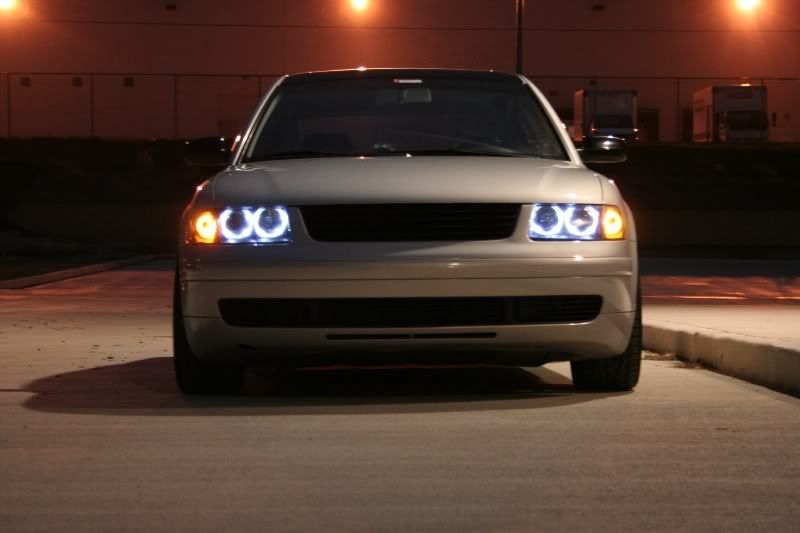 Passatworld helped me out a lot on basic maintenance and mechanics 101, I also took with me a lot of good friendships past and present on the forum. Thanks Passatworld, PanaSSat24, Quality_Sound, Antwrig, VWturbo76, Swcrow17, R36 Dreams, Ryan8186, LuvmyB5, Dubstop (Russ), 757Dubs, EuroColony, HRDubs and everyone else that forgot that know who you are.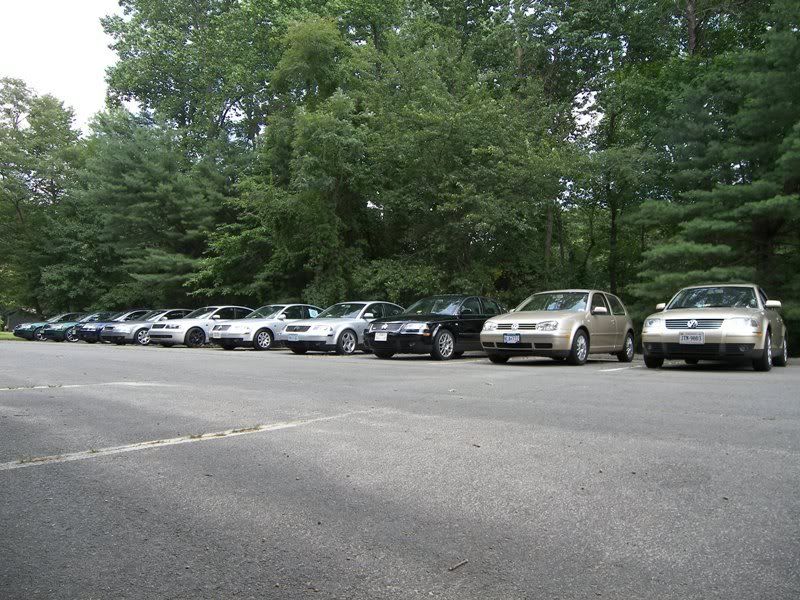 None of this would have been possible with out the help of everyone on the forum. The information, wisdom, and advice found in here is second-to-none. I am honored to have my Passat selected for "POTM"
Steve
Specs
Engine
APR 93 chip
APR Turbo Inlet Hose
Forge DV
Suspension
Koni Adjustable Coils
Neuspeed Front & Rear Sway Bar
Brakes and wheels
ECS Tuning Stage II Ver.2 Porsche BBK
19x8.5 BBS CK
235/35/19 General Exclaim Tires
Lights
53K McCulloch HID kit
Smoked LED Sidemarkers
Smoked Angel Eye Headlights
Super White LED AE Bulbs
Tinted Tails
Exterior
Alientech Window Controller
Badgeless Black Grill
Color-matched Lowers
Panzer Skid Plate
ICE
Kenwood DDX7017 Receiver
Kenwood Hideaway Navi System
Kenwood Ipod Interface
Infinity Kappa Component Speakers Front & Rear
Interior
"Passat" Monster Mats
W8 Overhead Light Mod
NB Sunglass Holder
42 Draft Design Interior LEDs