·
RETIRED Super Stealth Moderator
Discussion Starter
•
#1
•
This month's POTM speaks for itself, and needs no further intro from me!
Wow, I was bown away when I received Jay's PM! For my Passat to be chosen for POTM, it is sincerely an honor and I'm delighted to be part of it.
I want to thank whoever submitted my name to the Big guys, so here's a big thanks to Passat World and all members.
Also, many thanks to my wife for putting up with my "addiction, " LOL, as she is worse than me. Thanks, dear for all the support - I love you.
After finding Passat World, and right after joining this forum, I met some of the best people I have ever met. This is not my first VW or the only one I presently have. Believe it or not, this passat replaced a Mazda RX8 in 2004 with the idea keeping it stock and comfortable for long trips since our Jetta was modded, loud and low and not too comfortable for long vacation trips; well, everything changed once we sold the car few years back. We found this new project, which is not even close to being done. I will keep and enjoy this car for a long time knowing that I have PW and all of you guys out there for help and suport.
Modifications
Exterior:
18x8 TSW Croft wheels
Votex body kit
Short antena
FK badgeless grill
Neuspeed sport springs and Blistein shocks
Smoked side markers
Black halo projected headlights
Tinted taillights
Tinted windows
Eurotuned badge
Engine:
GT2871 Elim. turbo
Genesis 630cc fuel injectors
Unitronic software
FMIC
Spec clutch stage 2
Stern pro engine mounts
S4 transmision mounts
3" test pipe
TT 2.5 down pipe
TT 2.5 Exhaust with Borla mufler and dual tips
Polished intake manifold
Interior for most part stock exception for VDO boost gauge, momo shift knob, momo booth and euro switch. I am sure I forgot few things that I will remember later:lol:
Thank you guys for all the help and support :bowdown: and now on some pictures!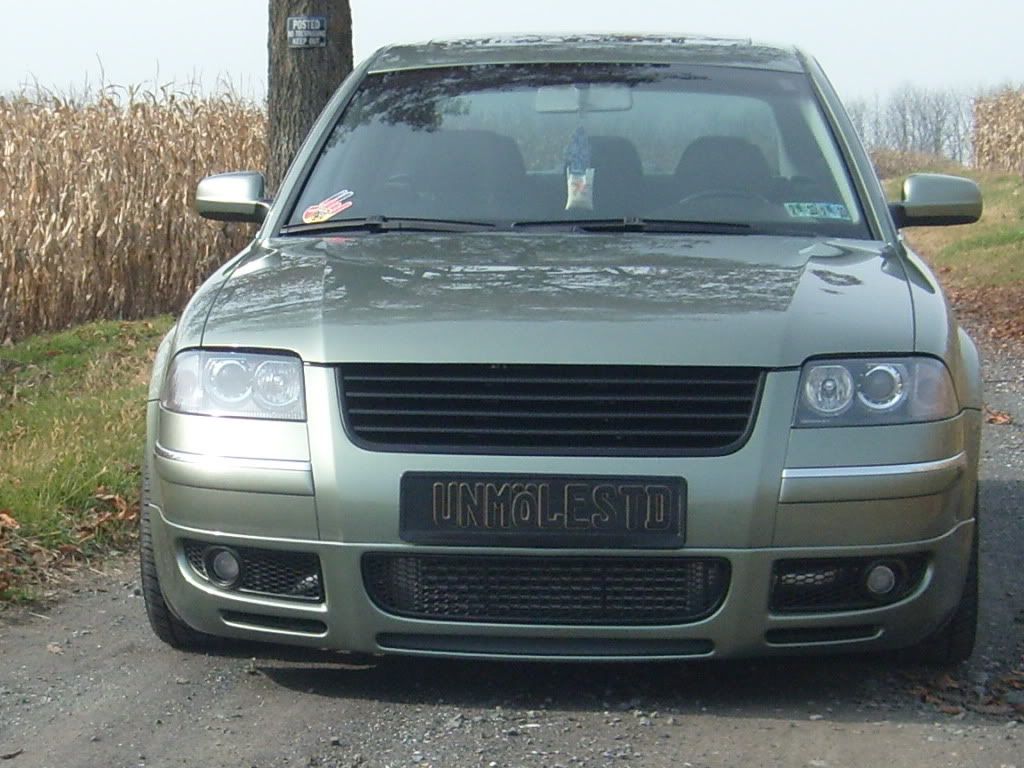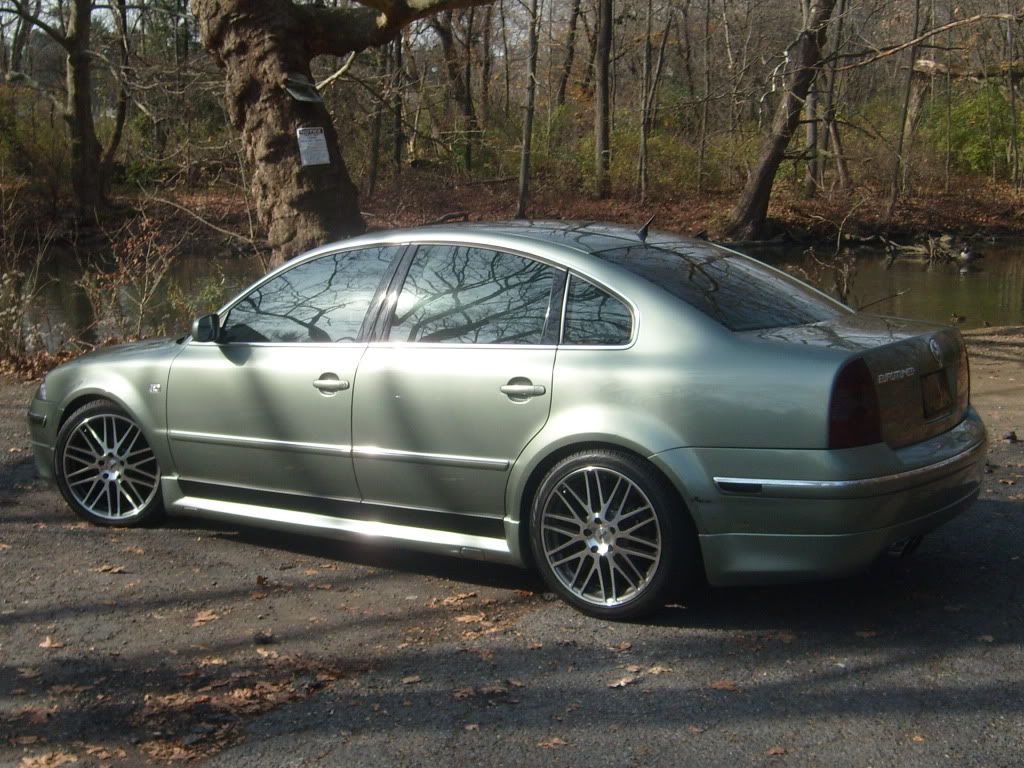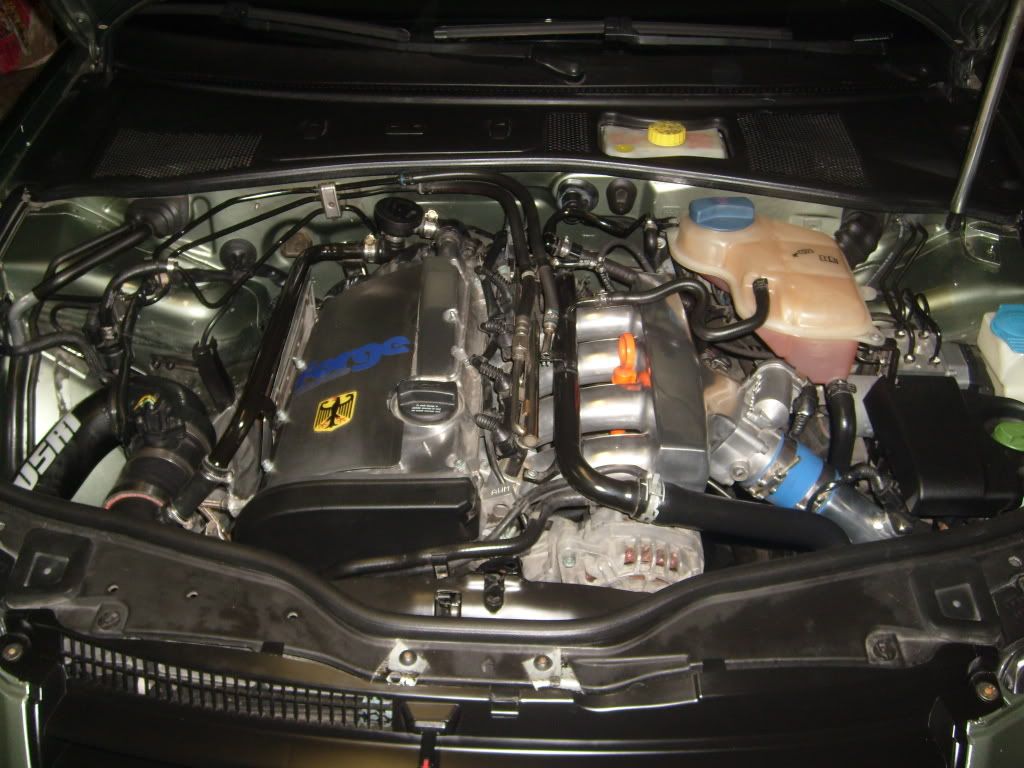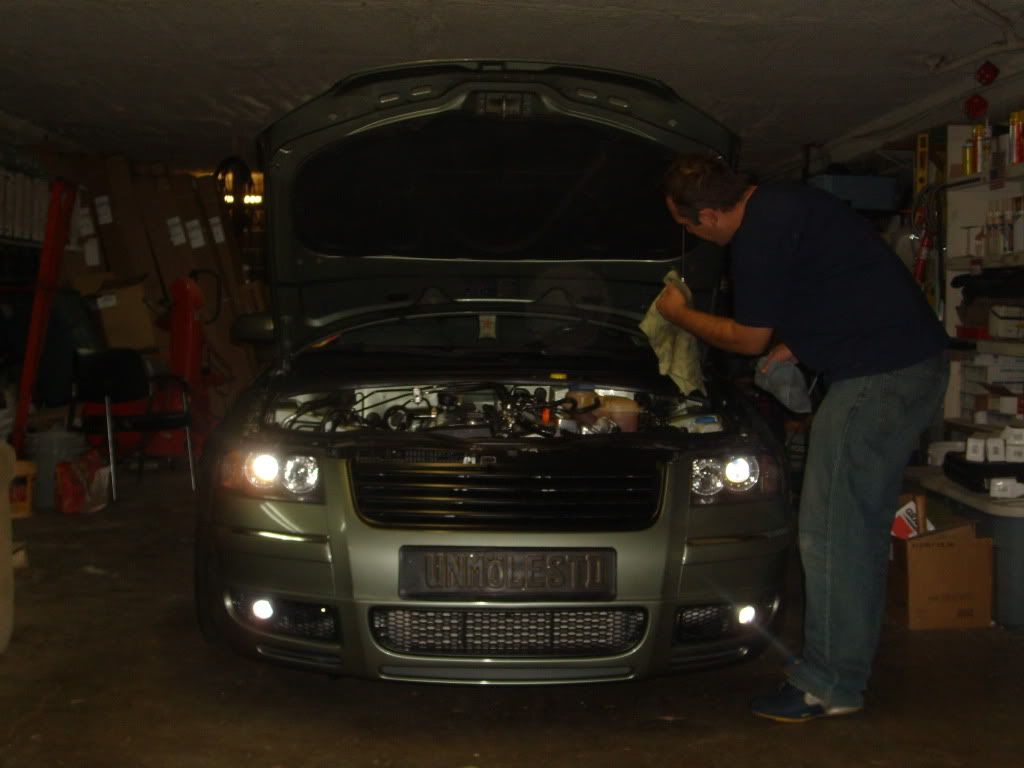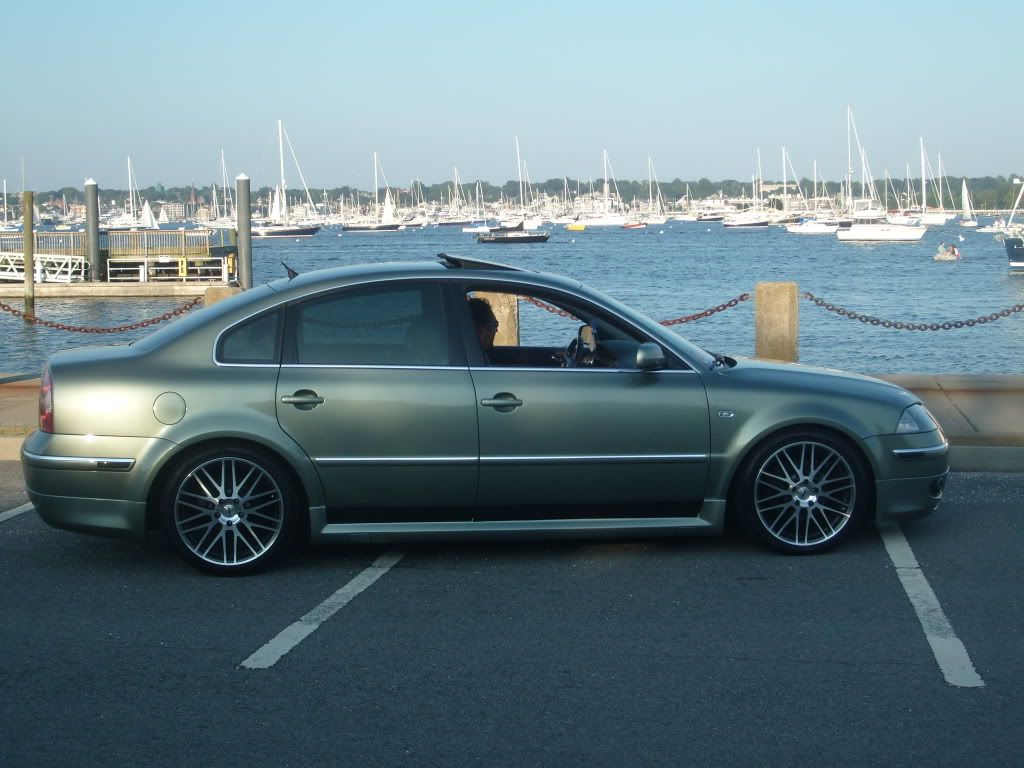 It would be lower if I could get into my garage.