·
RETIRED Super Stealth Moderator
Discussion Starter
•
#1
•
Congrats, Christian!
Christian Turner "Ktyl2469"
Salem Oregon....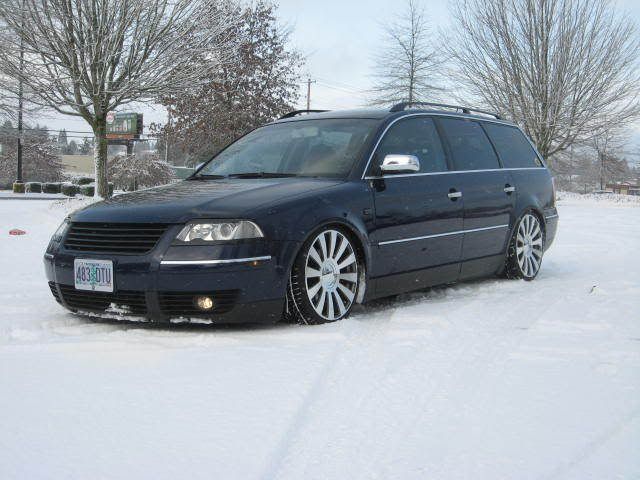 First off Thank you to Jay and who nominated me
After many years of owning Jetta's the wife and i decided on getting a passat. and we could not be happier It was time for us to up size and so was are family, we had a friend locate Big blue.
Within A couple weeks the Mods started to happen First of it was small and Simple Tint, wheels, AFE Intake.
Then i found PassatWorld And wow i was so happy to find all the info, write ups and many links
I also made some good friends that have helped me mod away
Thanks to Mike "UU8" He helped me get my Speed Tuning Flash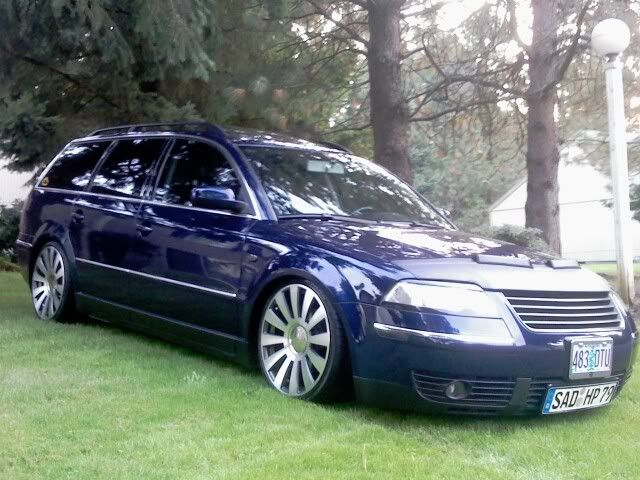 I have also put in nex Coilovers a 50/50 BOV A TT turbo back exhaust Shaved the rear hatch, Chrome mirrors Upper and lower eye lids monster mats rear sun shade and a badgeless grill
And in the works for spring time i have Fk Angel Eyes and a Thor Skid plate.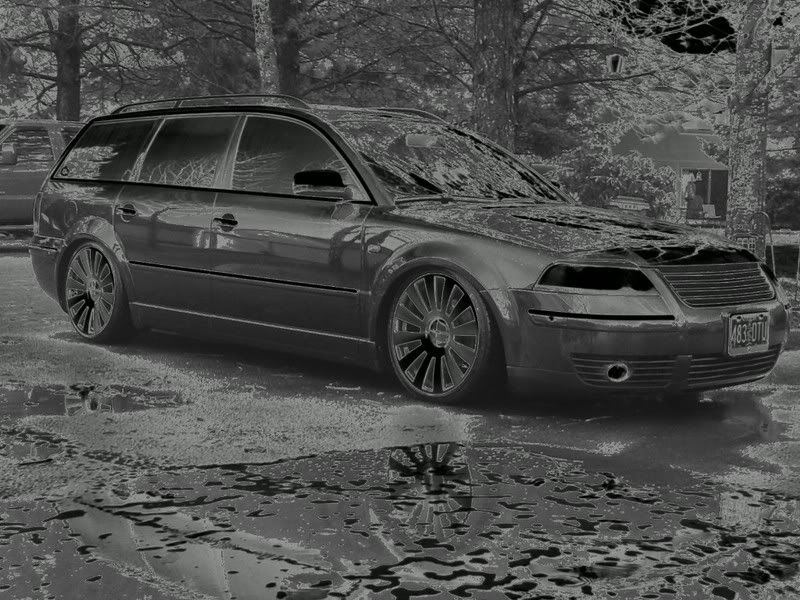 Again thanks everybody for the help and info
:salute: Christian Turner