Hi guys!
Let me start by asking you for some patience and help (if needed) with my technical languge. The truth is that I don't know a lot of it.
I realized that there are some diferences between european and american nomenclature of the models in cause here.
In Europe, my Passat is a 3B (yours B5), and it has the 3BG front (yours B5.5). The B5 first units have left the mother-house in Germany in October of 1996, and they were built untill the final months of 2000.
Mine is one of the first to leave the factory in Germany, and was imported to Portugal with three and a half years old. But I've just bought it a year ago.
It is a 1.9 TDI with 110 hp (I believe you use the same power mesure units there).
I will now leave a few pictures of the car and some of the mods I done so far.
I´ll be saving on the comments so I don't mess too much with the language.
So, here it is, feeding the horses.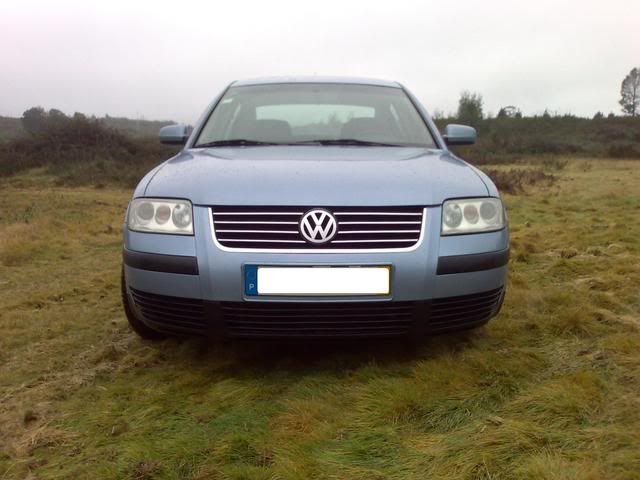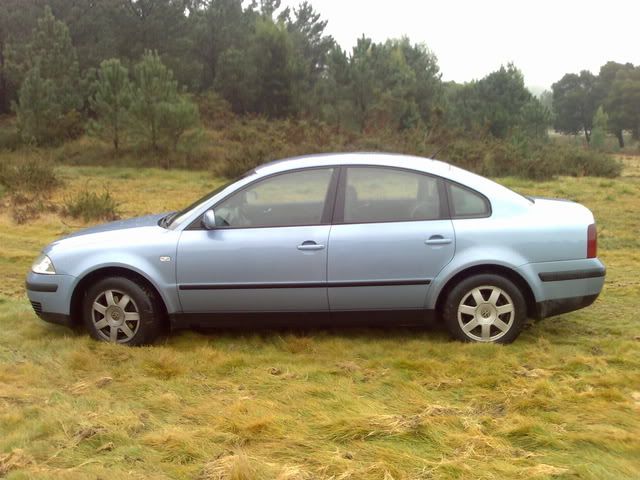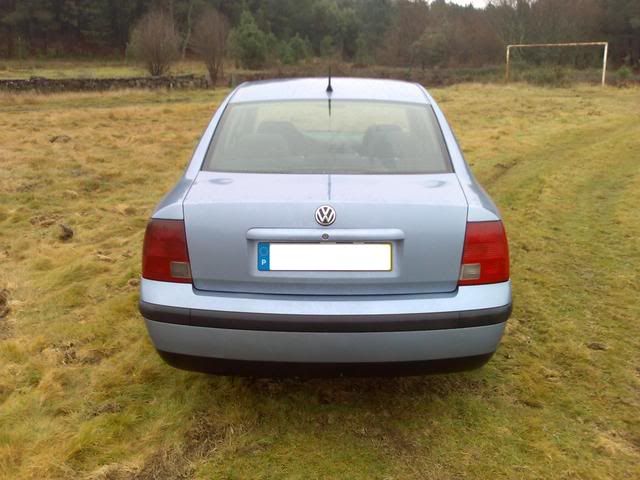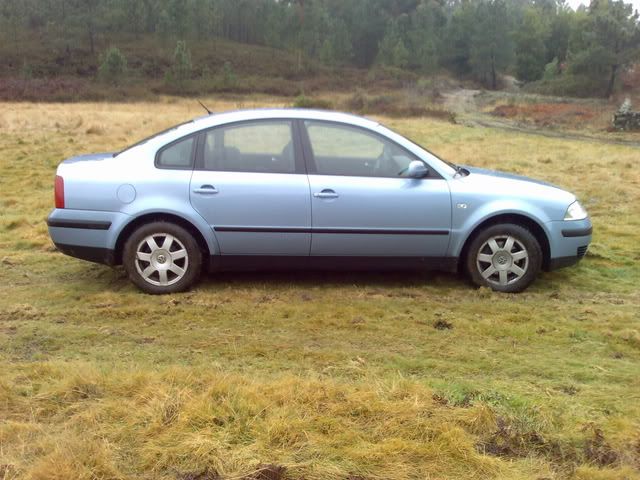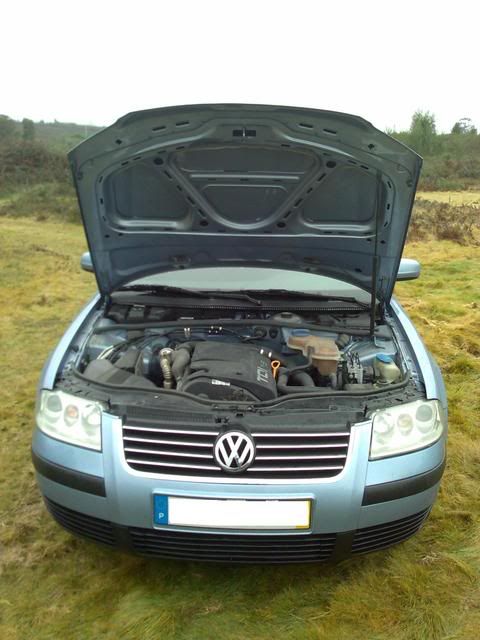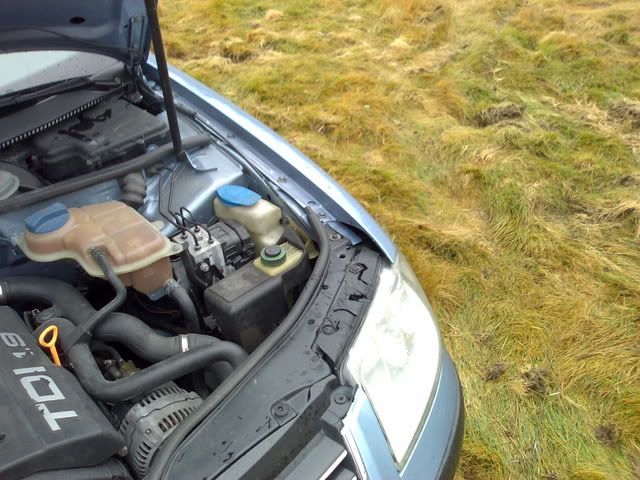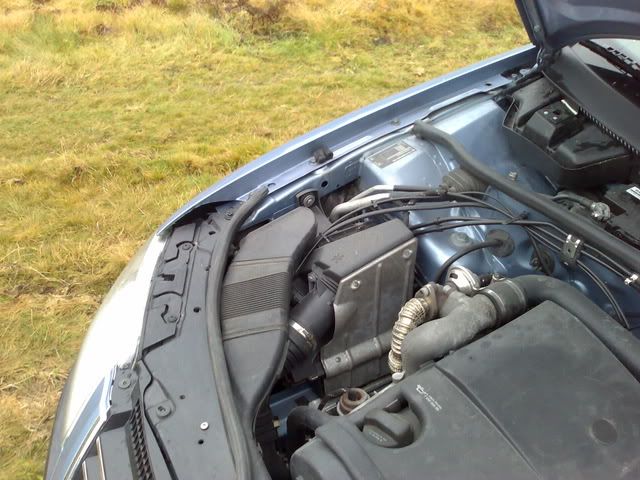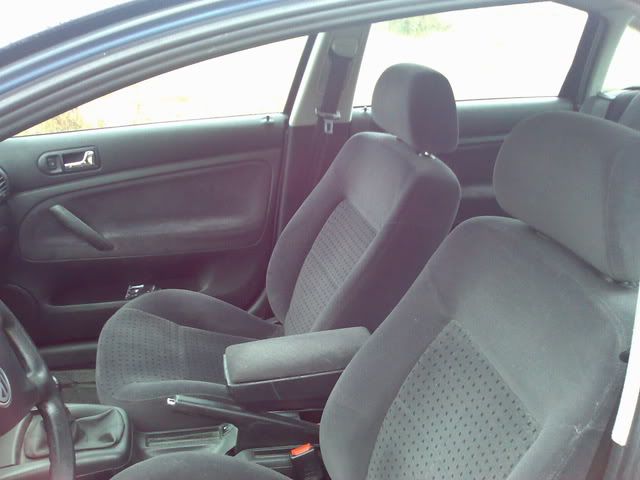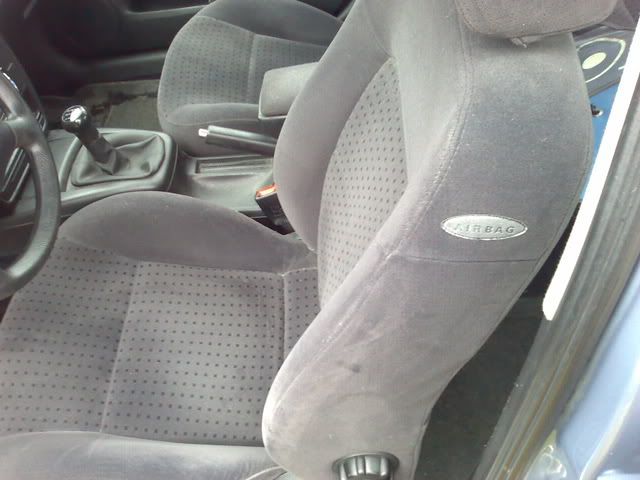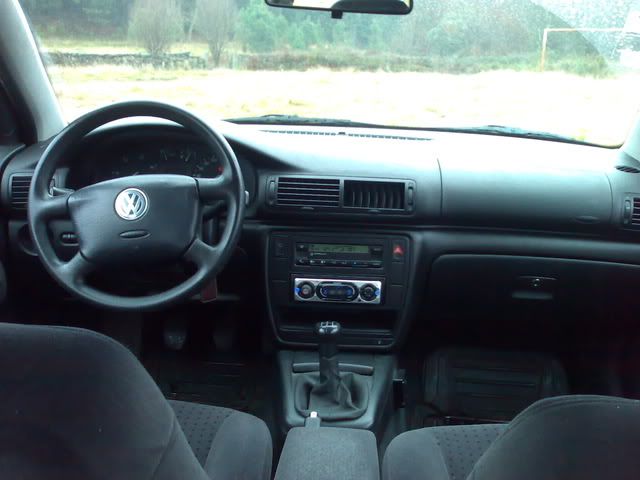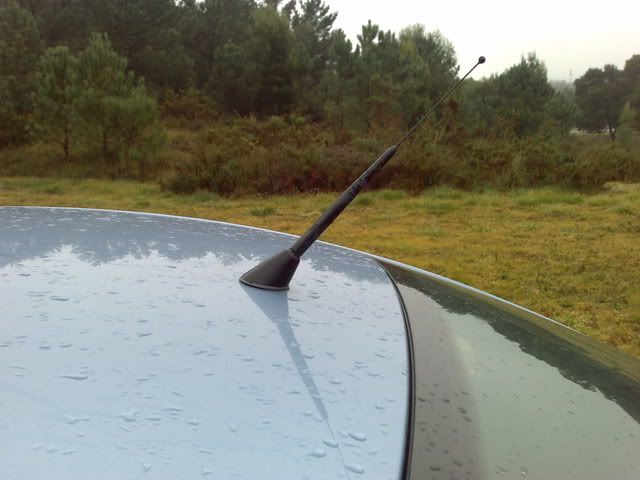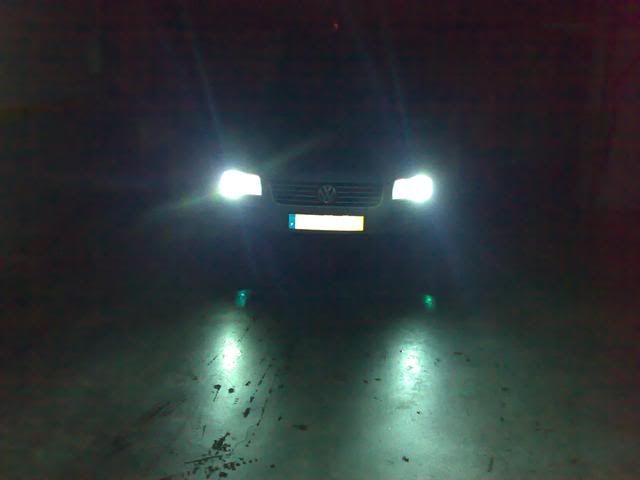 Next, I´ll be posting the largest intervention I didi since the front application.
EDIT: Now that photobucket pulled a good one on us, at least check the full conversion body work:
http://www.passatworld.com/forums/showroom/298943-passat-b5-b5-5-front-5.html#post4463482