We have 12 PAIRS of these awesome B5 Projectors by JOM.
If you look at
www.JOM.de
you will find them for 299 EUR (408 USD).
OUR SALE PRICE IS $245 SHIPPED TO YOUR DOOR in the USA.
They use
H7 bulbs for Low Beam and H7 for High
.
They are also designed to perfectly withstand
XENON HID D2S
(35 Watts) setups , if this is what you are after.
THEY DO COME WITH CORNERS SEEN IN THE PICS:
We will NOT be getting any more until March unless there is 10 people interested so jump on this if this is what you are shopping around for.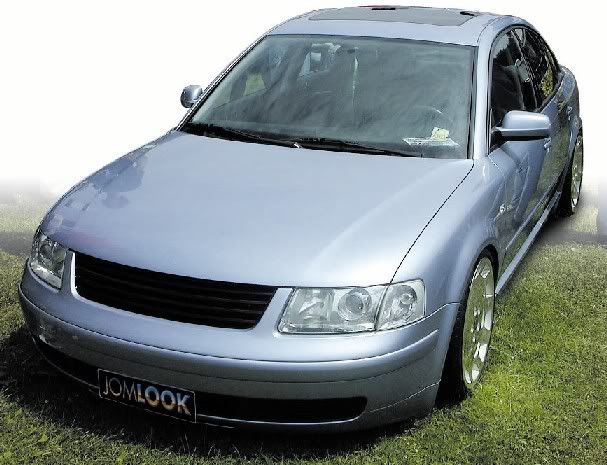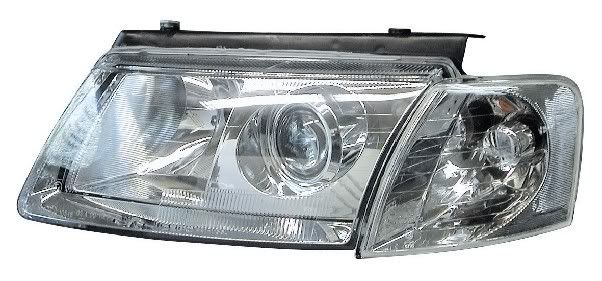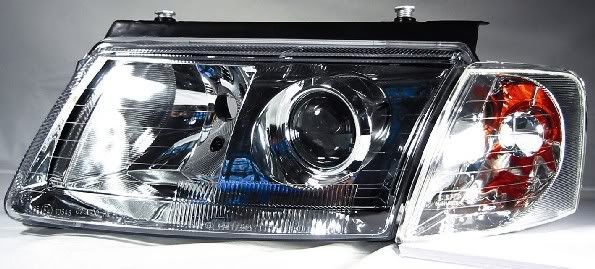 They will be shipped FedEx from our Boston Warehouse as soon as we get your payment.
PAYPAL ADDRESS:
[email protected]
Phone Orders 201.895.1192
Great price and an Gorgeous product.
Thanks much :thumbup:
Rus