NOTE: This is now posted to Passat B5/5.5 Owners Group Page on Facebook, as well as PassatWorld Group Page on Facebook. I will aggregate interest from all three to try to build a critical mass. Please post/respond here or on the other pages, but if you post here, please include your real name so I can track FB vs. PW users.

Spring is around the corner. So is tax refund season. Money's loose and so is your Passat's ass-end until you tack it back down with a SnunkBar SRS-style torsion bar stiffener.
REACTIVATED as of 16 February 2016. Need to collect deposits from 10 interesteds before I can commission production (critical mass). Time to start thinking about springtime twisties with your rear end squared away neatly behind you. Santa can pick up a bar for your FWD B5/5.5 on his way through.
I will hold costs for the first 10 interesteds to the same as first production run, $300 all-in for bar, hardware and shipping to USPS address in lower 48. If you need shipping charges estimated for address outside US48, please contact me directly. After the critical mass is achieved, I will be asking $325 for the bars, as they are a little more expensive to produce this time around.
Deposits can be sent via Paypal to keithwbloom at gmail dot com. Please consider using "send money to a friend" function so I am not charged PayPal fees. I will document and provide a receipt through Paypal for every deposit received. Deposit is 50% to secure your unit in this production run. I will order a surplus again, but not a great excess, so if you want your SRS bar in this lot, I highly recommend you get your deposit in before production run is complete and ready to deliver.
Balance will be due when bars are ready to ship, in about 4 weeks time from critical mass (estimated). Critical mass will be 10 deposits received.
Here's a link to the original production run group buy. This run will be powder coated in a new color.
http://www.passatworld.com/forums/10...ner-300-a.html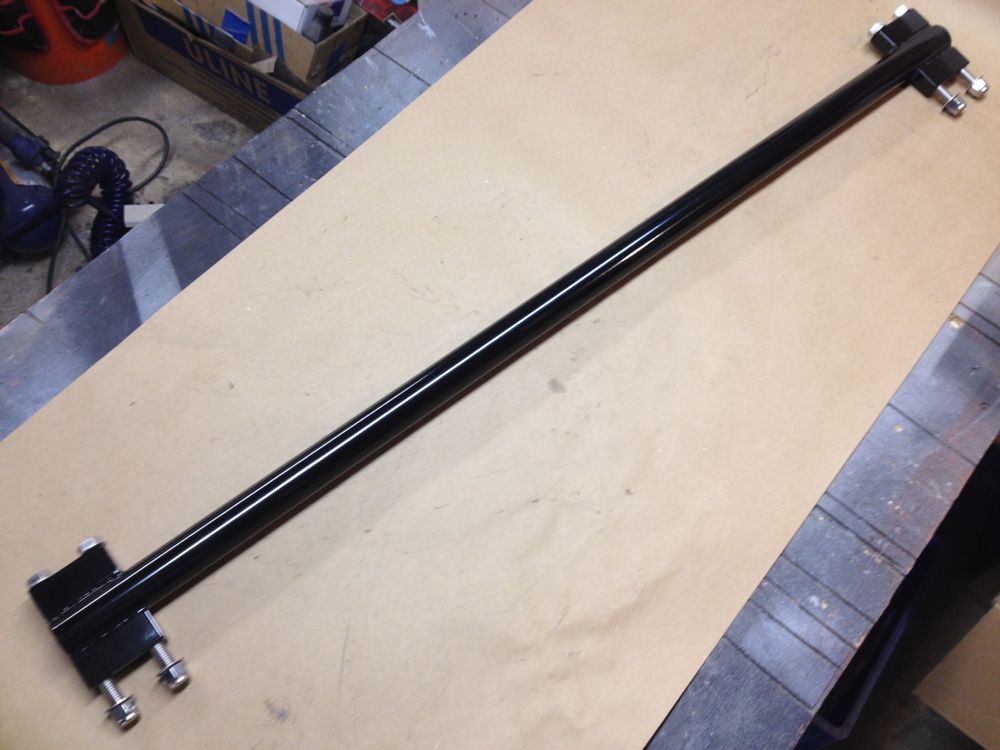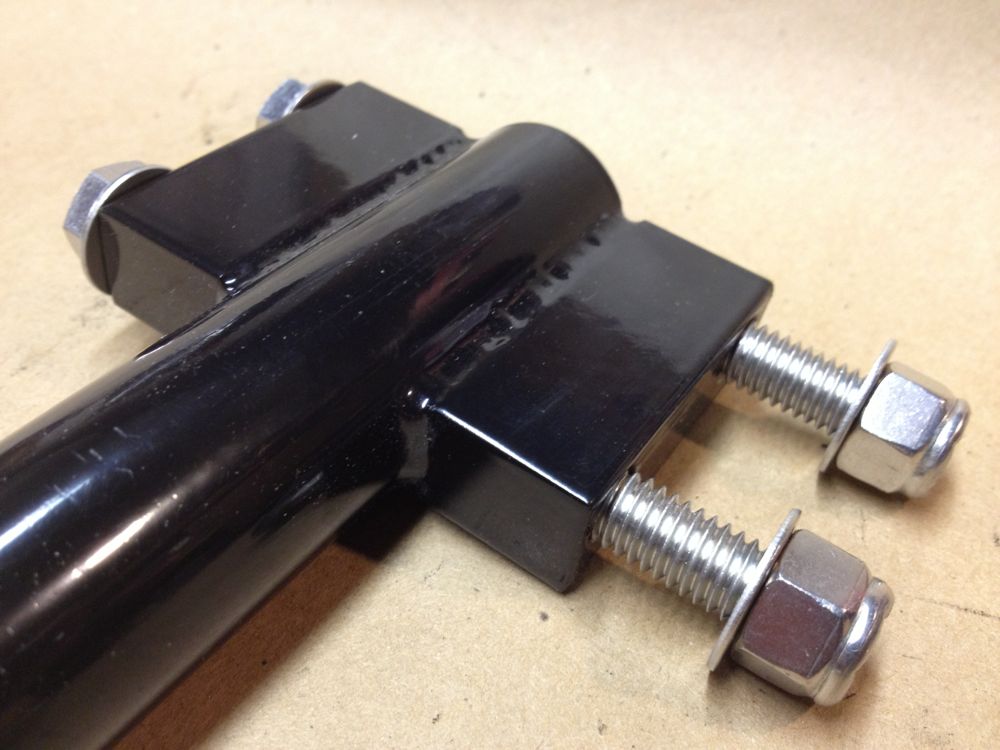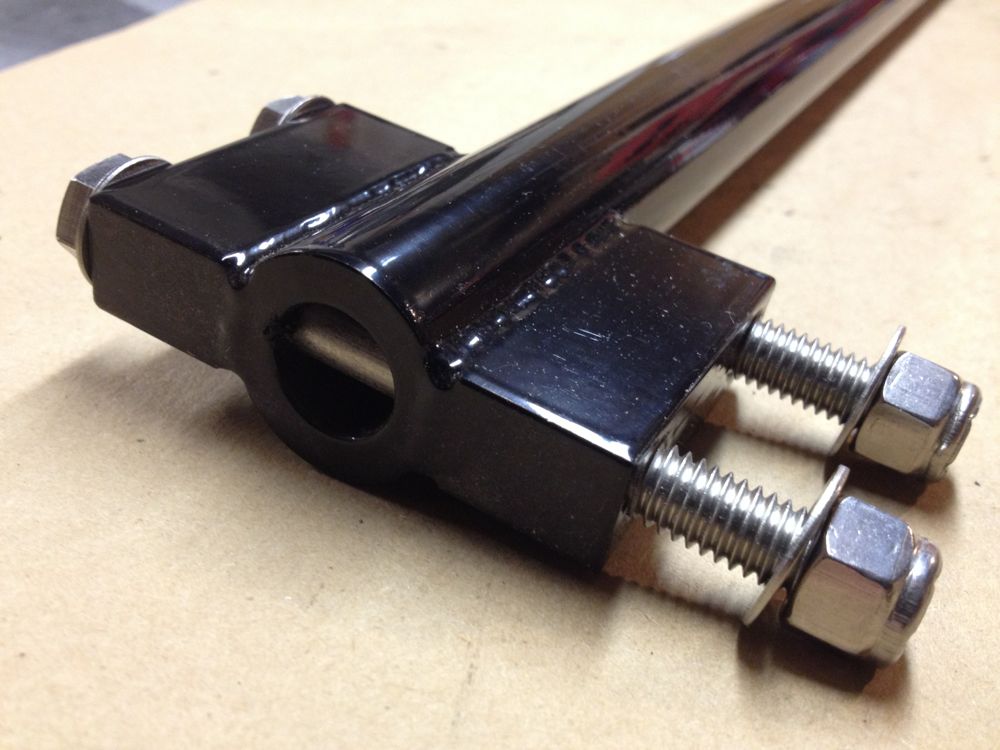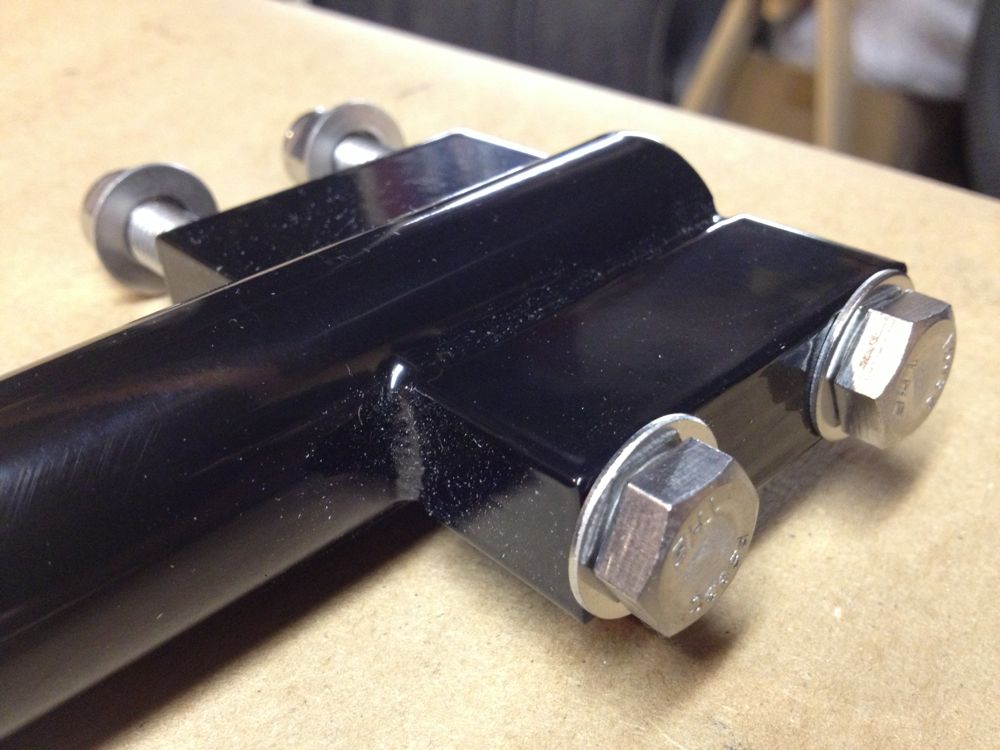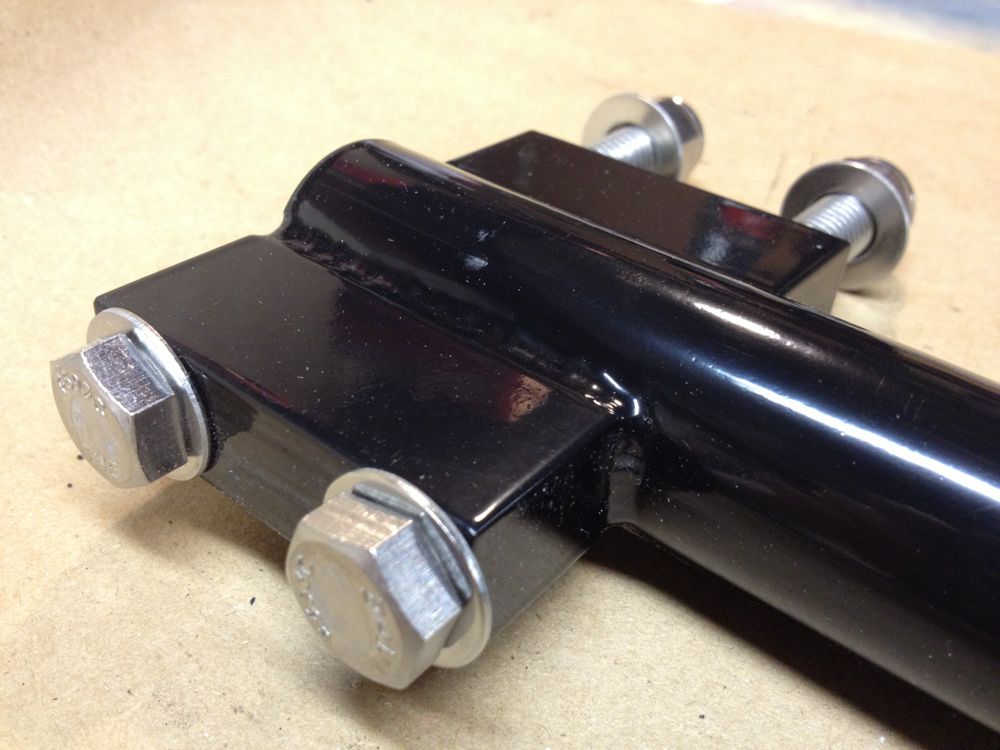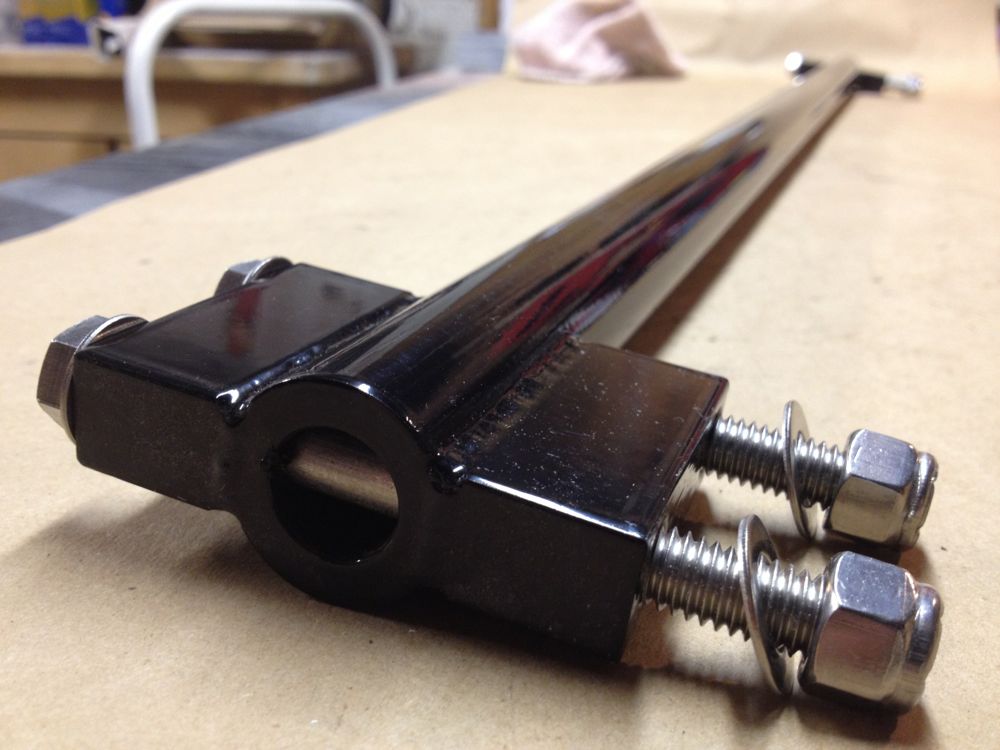 Passat B5/B5.5 FWD rear torsion beam stiffener, modeled after the SRS Real Street sway bar, fabricated from 4130 cro-moly tubing and 4130 plate, TIG welded by a master welder and finished in gloss black powder coat, a premium finish for a more refined appearance (not that it matters much because the bar is mounted under the car where only those with black patent leather shoes will ever see it—nevertheless, you will know it is tidy in its appearance). Premium grade 18-8 stainless steel fasteners, washers and nylon lock nuts included.
The SnunkBar SRS-style rear torsion beam stiffener is ridiculously easy to install (or remove) on a lift. Installation does requires a heavy duty drill (no cordless drill will have a long enough charge capacity to bore the torsion beam 8 times), and longer carbide/adamantium drill bit (size .375"), but with c-clamps as an aid, the bar itself serves as a drill alignment jig and eventually bolts up tight with the four 4" fasteners shown.
Special thanks to Status for drumming up interest once again.
Hereafter is the content of his original FEELER post:

So I've been reading a lot about the magic that is keithwbloom's SRS-style sway bar, and that it will make all the ladies want to ride in my car once it's installed.
Is there anyone interested in getting another run made? Of course this doesn't have to be right away but I want to get the ball rolling and see if anyone else wants one.
Come on and let's give our Passat the 'stiffy' it deserves!
EDIT: List of interests so far... (reset to nil as of 16 February 2016).
1. surtov
2.
:wrench: