So my Grandpa is giving me a super old car (79') little European number renamed the Buick Opel. From what I remember from a long time ago the car ran fine, the exterior was flawless and so is the interior. It hasn't been driven for more than 15years and he's basically tired of it sitting there. For some reason I think it's cool so I want it as my lil City car *screw you mini* and I can be all retro..lol
My question what in the world can i use to remove all this gunk. He basically lives in woods and the trees leak everywhere and on everything. Just assuming that the years of dirt, tree sap,dust, grass shavings, rain, baking in the sun, piles of snow, pollen, etc has not ruined the cream paint underneath. What do you suggest I use to get the ball rolling and get this junk off?
Here are some photos. btw it looks like rust i know, but it is not rust at all, its all dirt and sap and grime..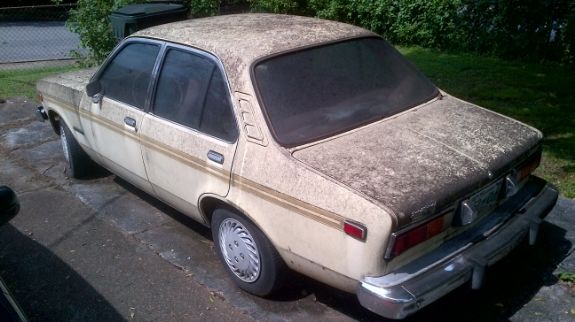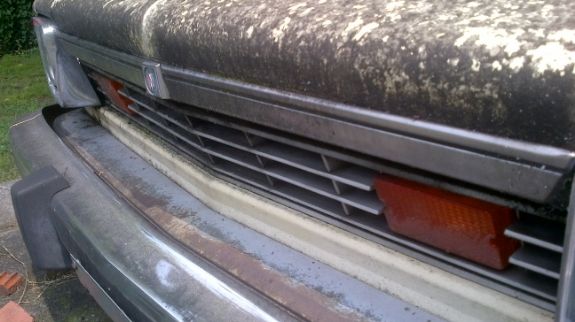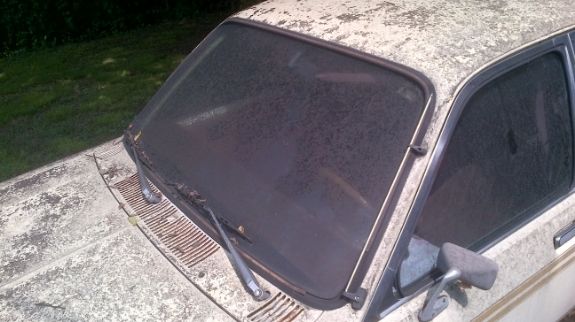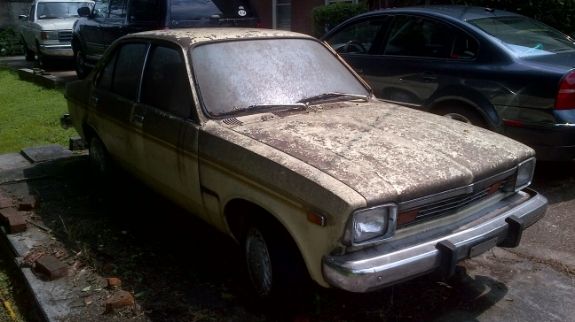 This last picture you can see I attempted to clean the chrome bumper and it came out spectacular. I however am a little more nervous when it comes to paint.