Its 3:30am, im bored, and realized I never made my page in here. So why not start now
Some may remember my father, JETninja, around these forums. His B5 love got me into the car, so last year I picked up a 2001.5 B5.5 GLX 4motion Variant as my first car. It was amazing, Silver with Tan leather interior, 90K, great condition, with a timing belt change, total was $8000.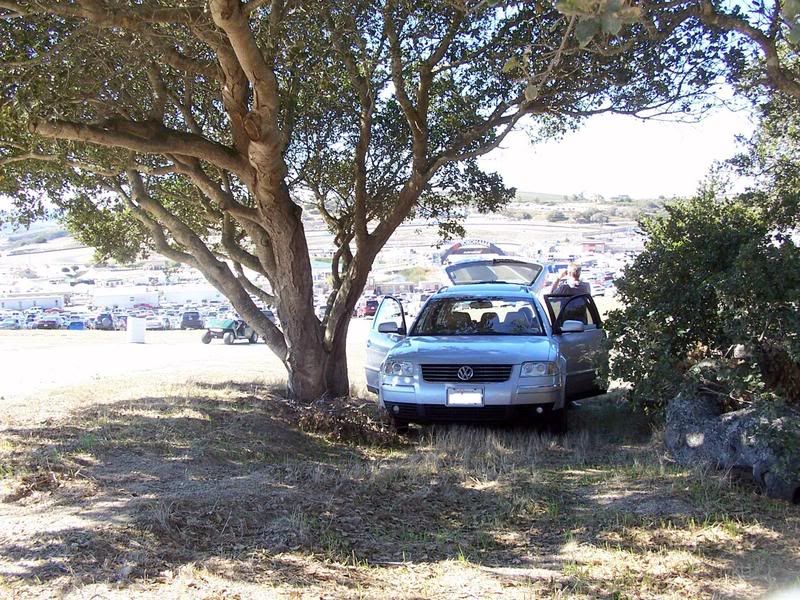 Loved the car. I explained to my friends carefully that its not a "station wagon", more a "sports wagon". I even got the chance to AutoX with my dad at a BMW event, as was running with M3s for a while! :thumbup: I even beat a new Charger! (In fairness the guy kept overdriving the car waaaay too much :lol
.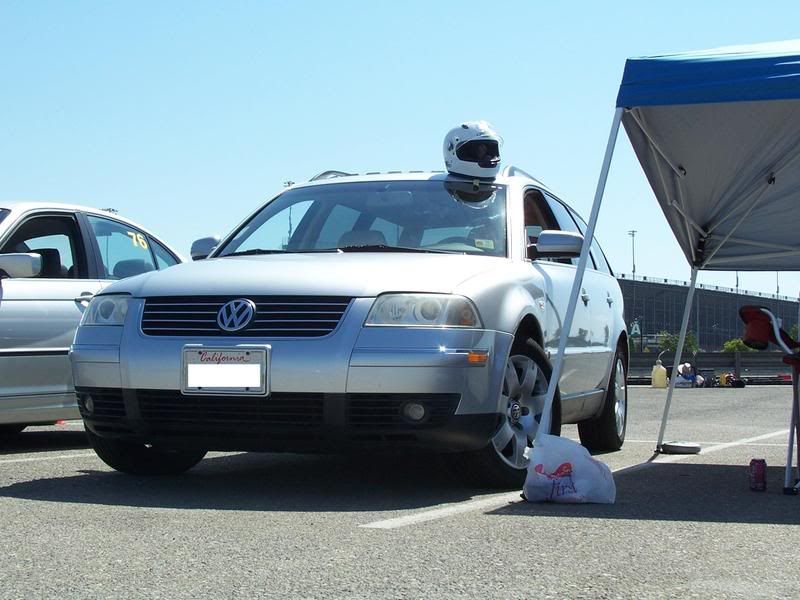 Then sadly, a little over a month later, tradegy struck. While driving home from work, I was getting impatient driving behind a Tacoma that was easily doing 5mph less then what the speed limit was (and traffic was 5+). I decided to change lanes (we're in the middle), and looking in my left side mirror to see if I had enough room to change lanes, as there was a Mercedes Benz there before. When I turned my attention forward, the Tacoma, was braking hard....I got on the brakes, but too late, and only slowed the cars inpact. Probably hit it doing 10mph...It was a very sad day....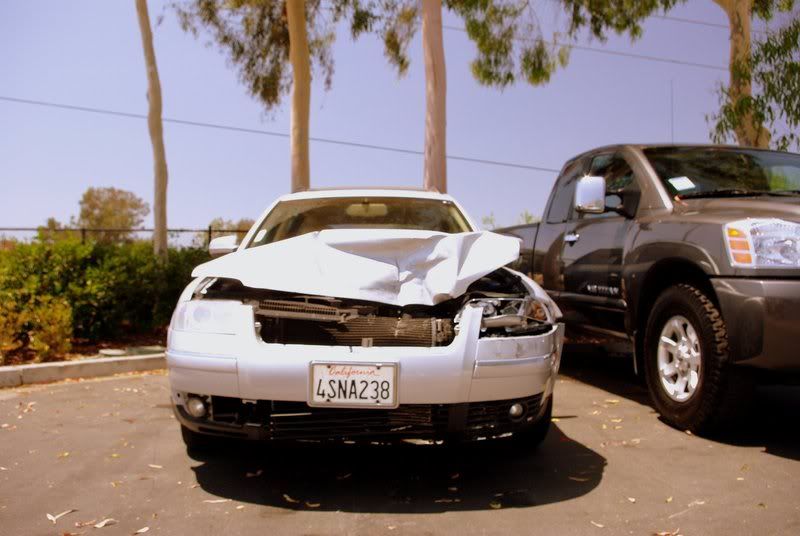 The damaged looked pretty bad, but mostly cosmetic. I was told by a shop that it would be repaired, but expensive. My insurance company sent me a $7k check to give to them. They started the repairs, and found engine damage. I got a call going into work that my car was now totaled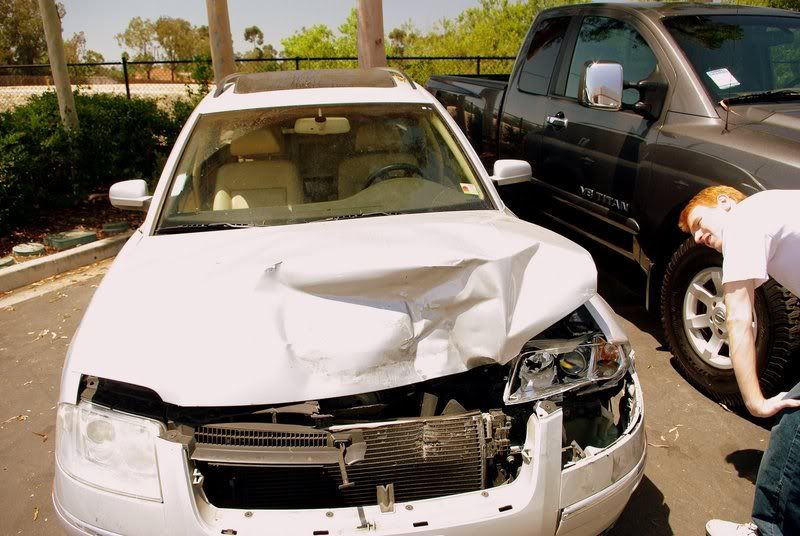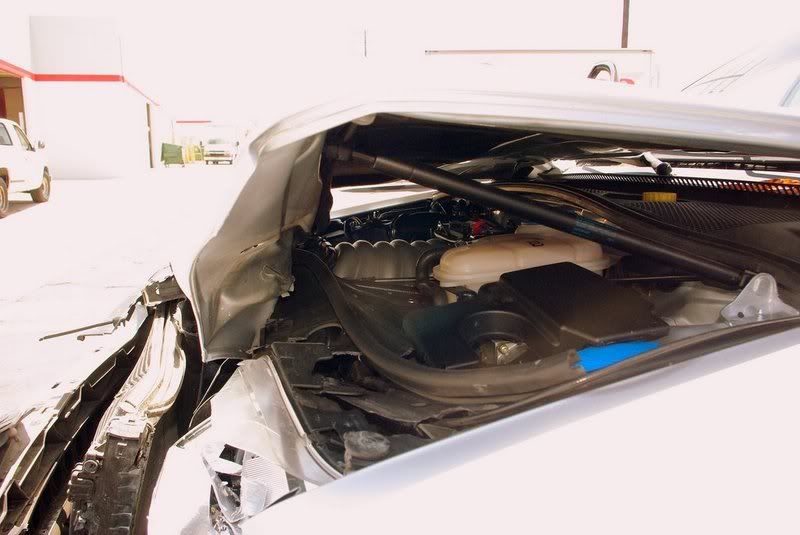 I looked at a bunch of Passats for replacements, love the cars so much. Looked at some A4s, and a few S4s. But I had decided I wanted a white car, and most Audis I found were auto. Most white Passats were the same, and if I was to get a Passat, it had to have leather, and a 5spd. Didnt find any, but while looking, I found this:
One of the hottest Passats Id ever seen. And even better, it was a W8. I thought it was a long shot, but decided to talk with the sellar about the car. The owner ended up being a member of this forum, Joshua (jtaylor42), and im sure some of you have seen this car. In October, my dad and I flew out of SoCal and arrived in Alburquerque, New Mexico to pick up the car. Drove it home, was an amazing experiance! I loved the car instantly, Joshua had treated it like a baby. The sound of it amazed me, with magnaflows in the rear.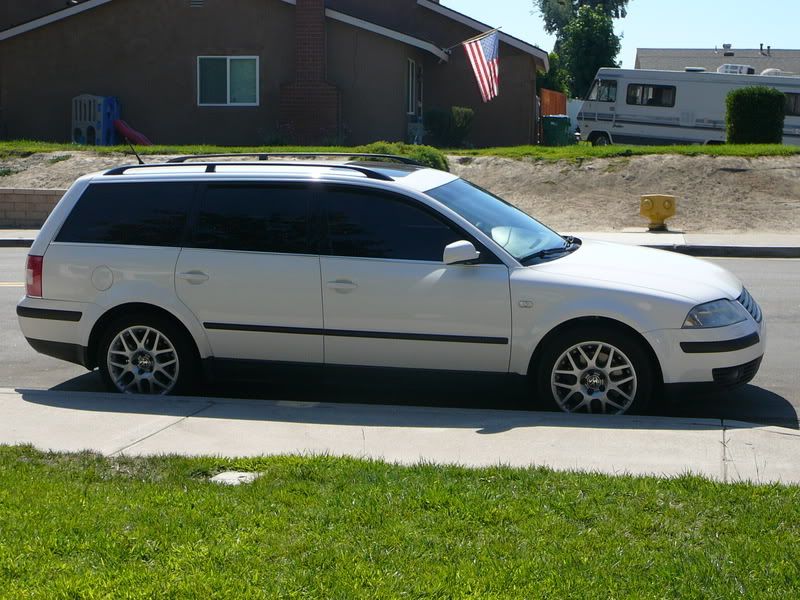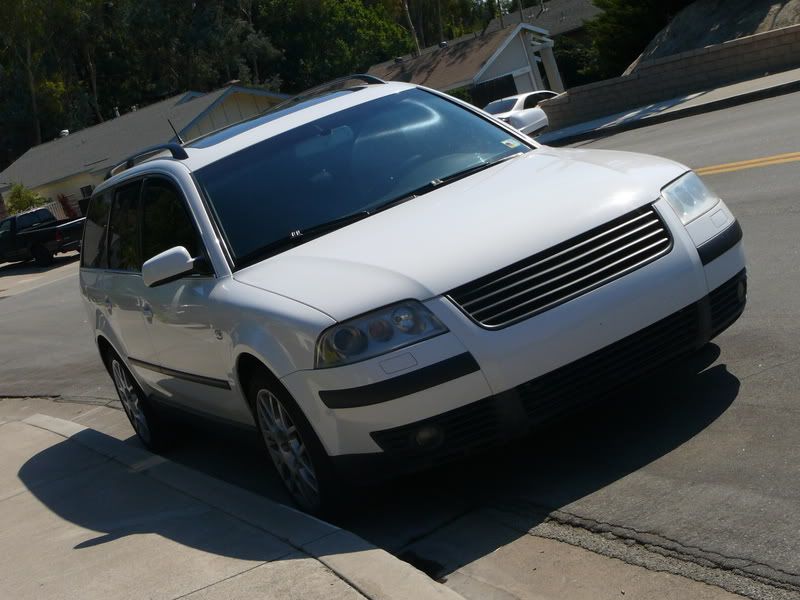 My fun started with trying to get her registered. The euro rubs were technically illegal, but I doubt anyone could tell without being a hardcore passat fan. But the 5% tint was going to be trouble. Somehow, when the DMV offical came to check over my car, he never noticed the tint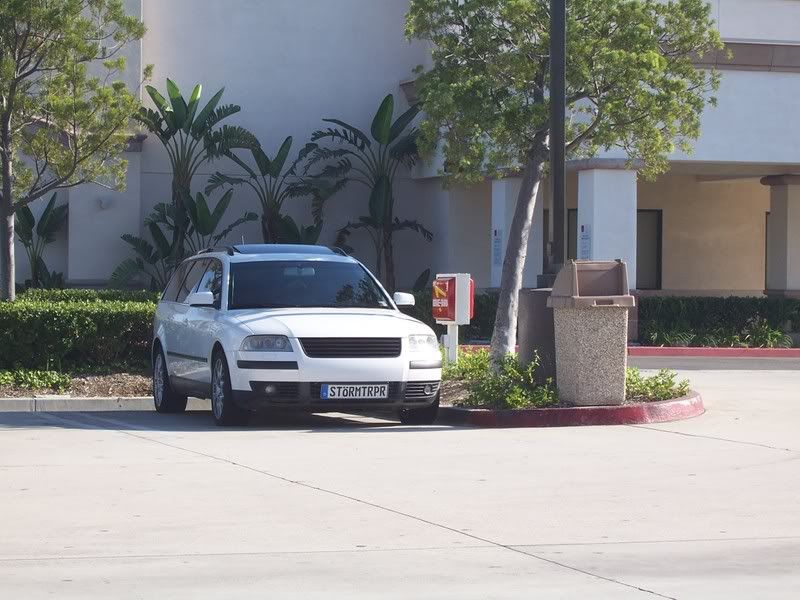 This morning, about 2:25am, as I drove up my street, the car hit 53K. Ive had here for a few 5 month, and already 3k+ miles Ive put in here. And every moment was worth it
Mod include:
Engine: Stock :thumbup:
Exterior:
S2000 antenna
5% Limo Tint
Magnaflow Exhaust
Badgelass Grill (black)
Blackout Side Markers
Interior:
Euroswitch
Digital LED Message System
Mirror Mod
Suspension:
H&R Springs
Bilstien Shocks
I have an ABT replica wagon wing that will go on as soon as shes painted. The rear will be dropped soon enough to match the front. Im looking into getting black VMR 710's in 18s by summertime. Id like to repaint the lowers black, too faded for my taste, especially with the deep black tint and euro textures. Im trying to keep the StormTrooper look. Hopefully this can be done by Auguest for the big SoCal Euro event (If I have some extra $$$ Ill buy myself a StormTrooper Costume and drive down there in it
). Ill eventually chip her, as well as track her (Though that may be sooner that anything). If I somehow get lots of money, she'll get a Boser and a manuel swap
And heres tons of random pics to show how much I love this car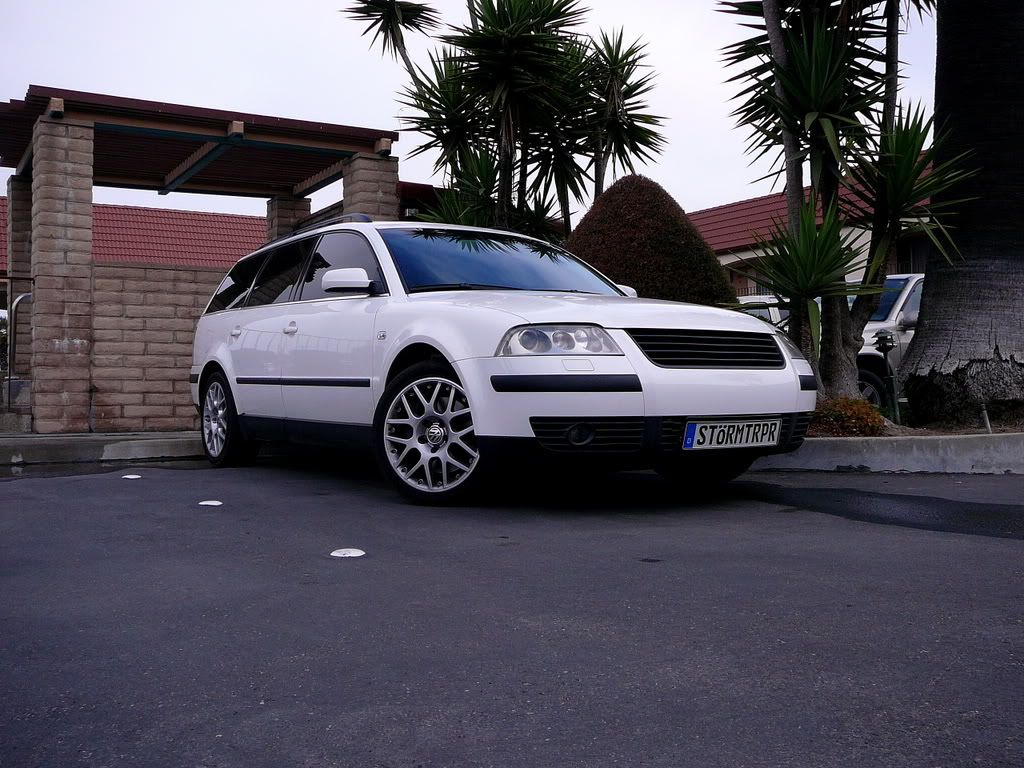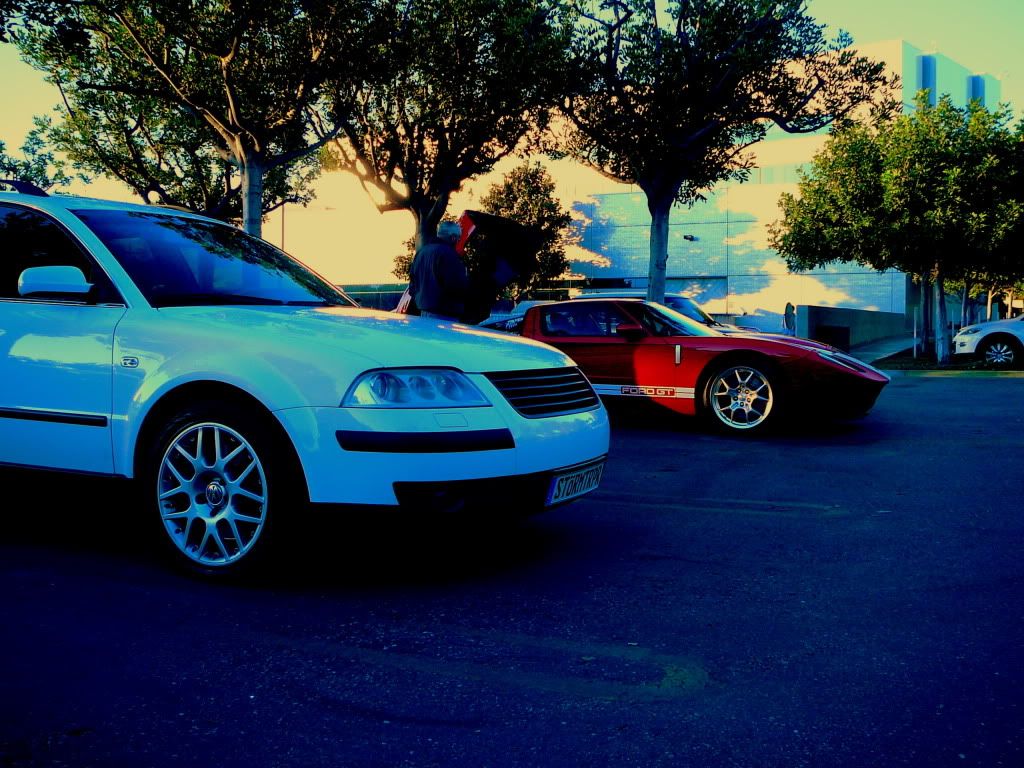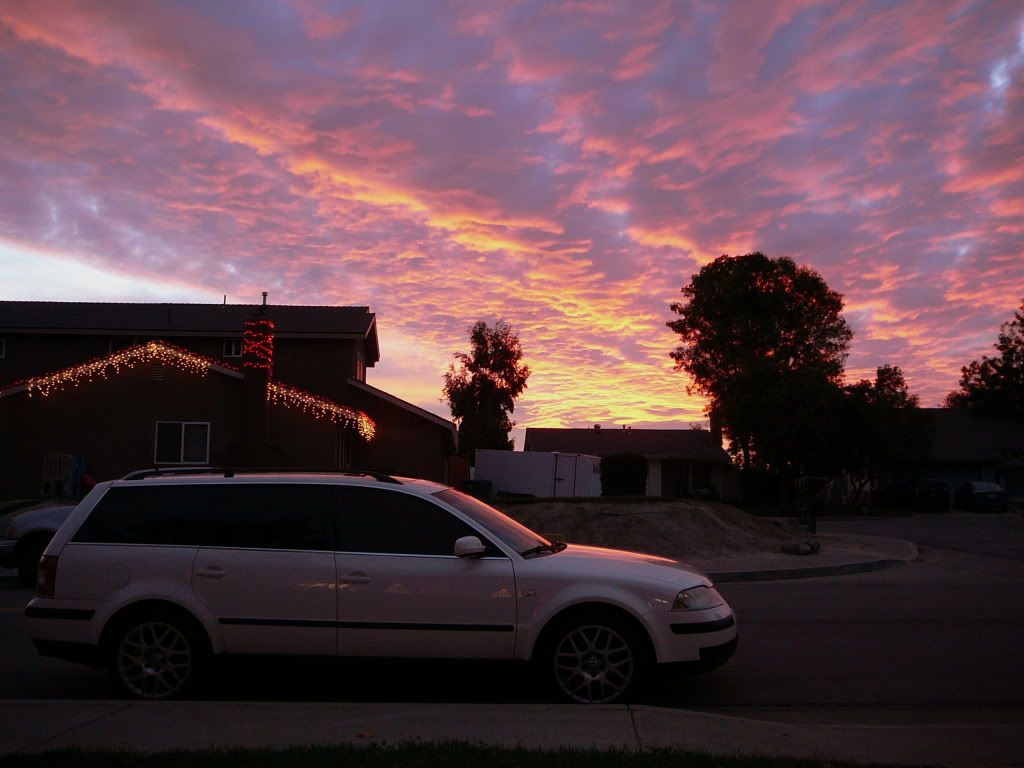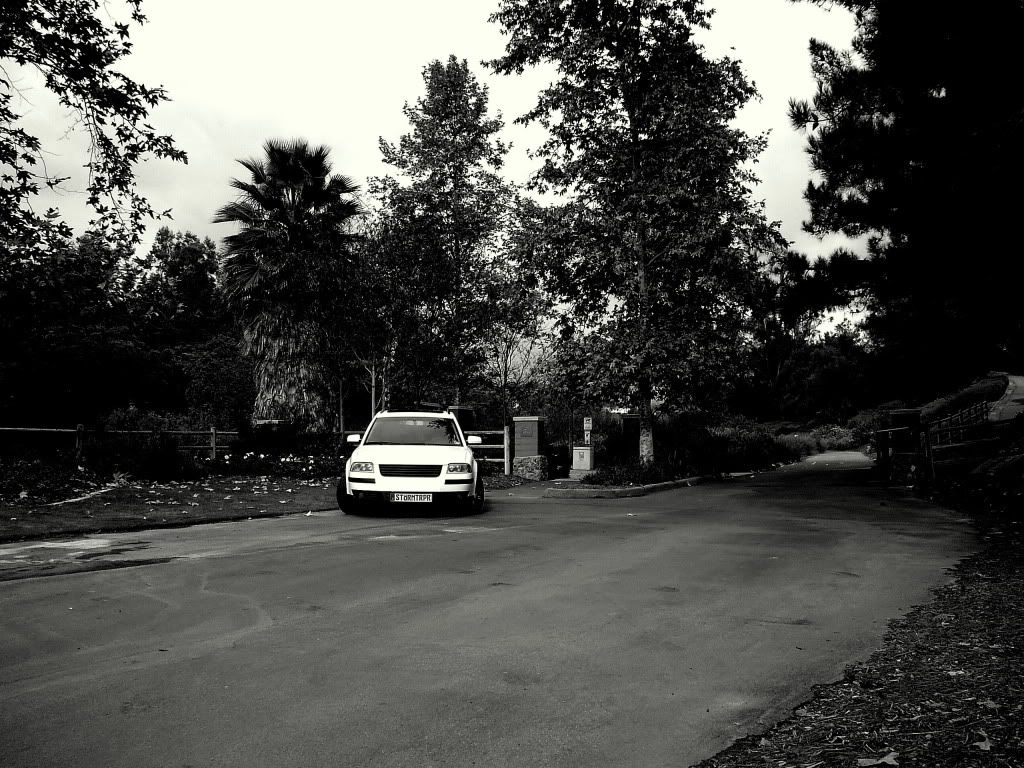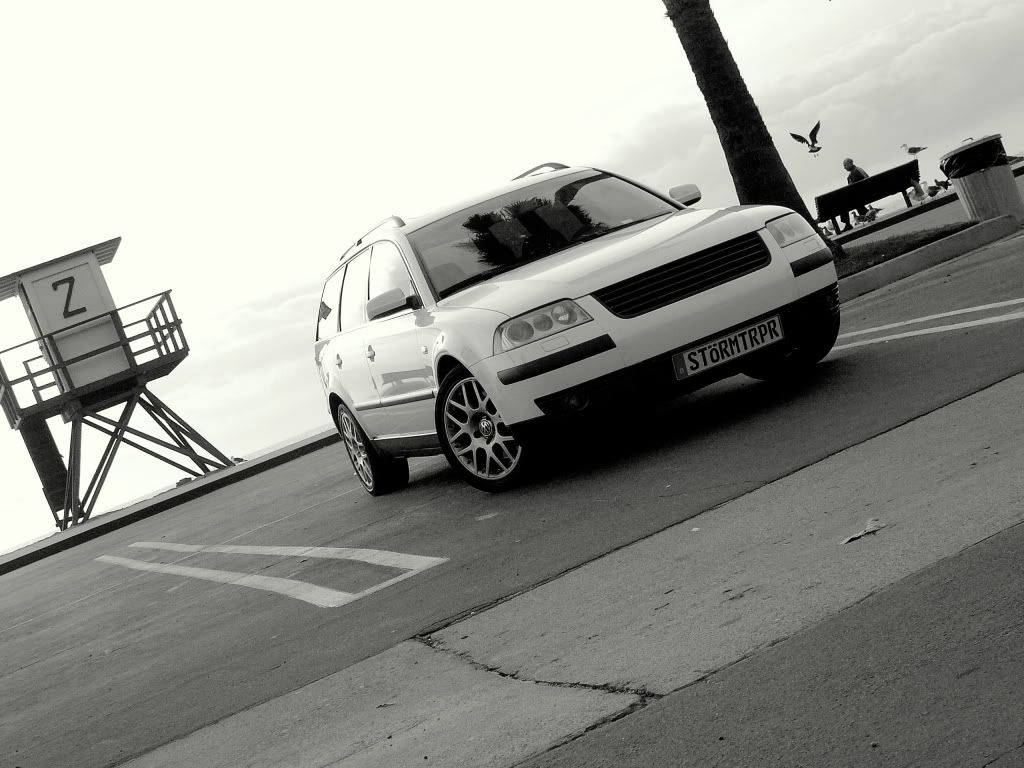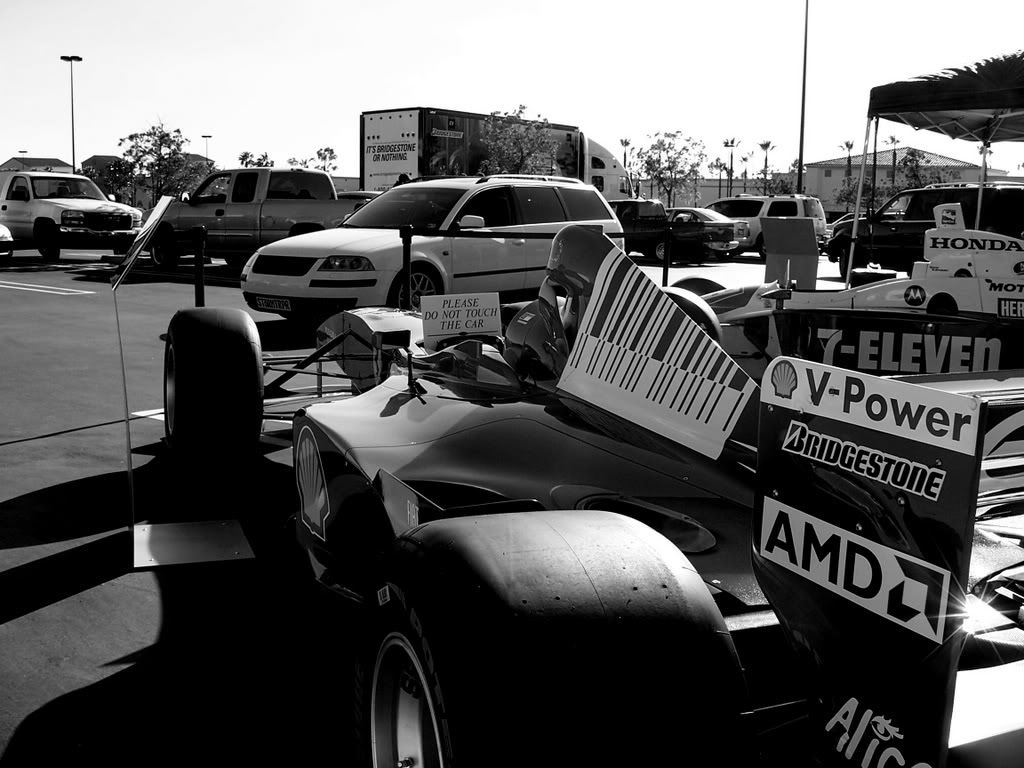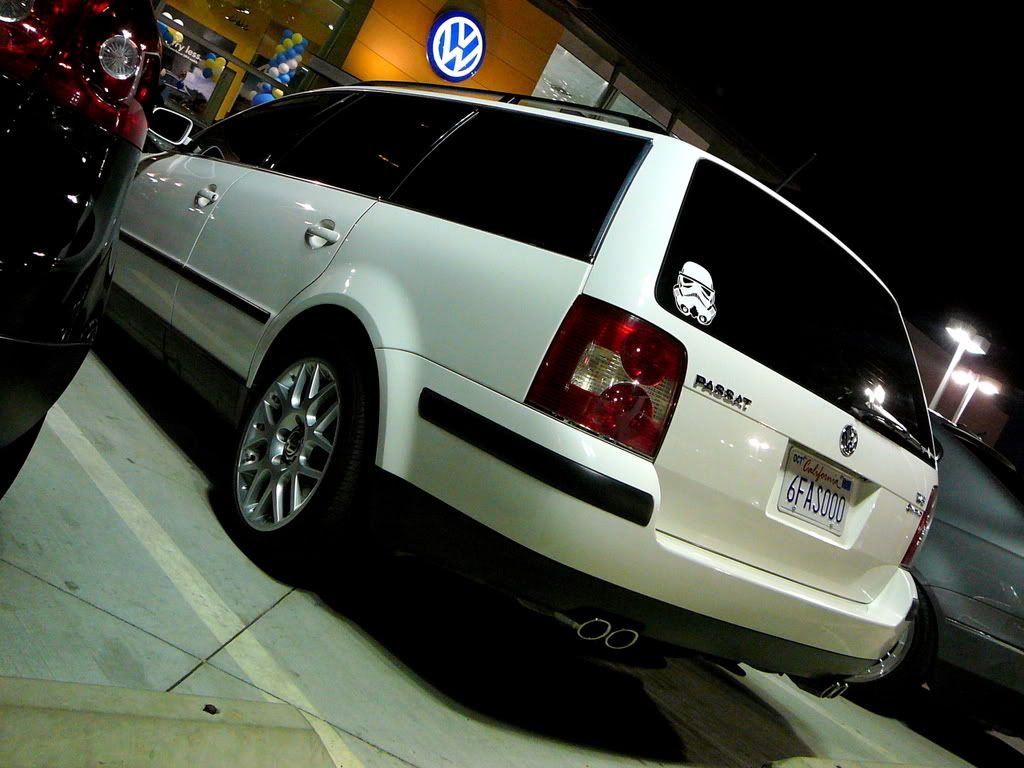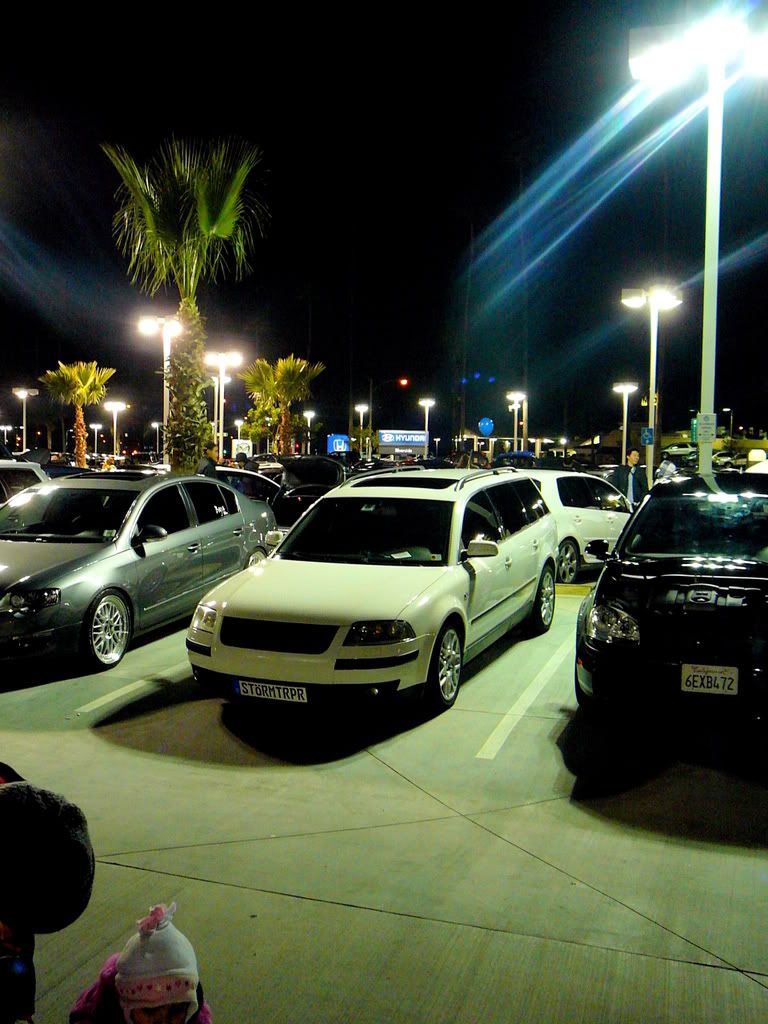 July/09 - New Wheels, lowered on H&R Springs and Bilstein shocks