Discussion Starter
•
#1
•
I cant believe I haven't posted in this section yet! :crazy:
Well for starters, the name is Joe. Im from the beautiful island of Guam! Im active duty Army, E5 promotable.. Currently stationed in
Ft. Hood, Killeen Texas
.. I drive a 01 SC B5.5. You can see the car's mods in my past previous threads..
So if any PW members in the area,thats looking to do GTGs, jus hit me up! :salute:
Pics of the car: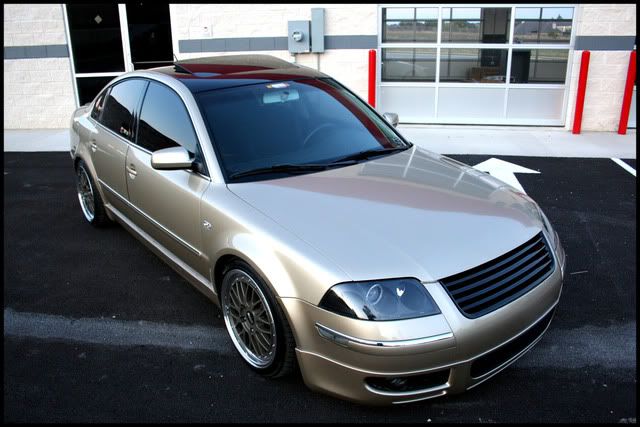 Laterz