·
murdered out Jetta, er, B5 Passat
Hey guys, three years ago I picked up a used sub set-up that included 2 12" subs and an amp. It was crazy loud and pounded like f**k. I loved it so much. But a couple years ago my garage was broken into and my subs were stolen.
So a few months after they were stolen, I managed to pick up 1 10" 800W Sony Sub & 1 600W Sony Amp brand new for a decent price. Since day one this set up has not been even a little loud or pound even a little bit. With the sub settings on my AVIC-D3 all the way to the max and the volume as well, and with the trunk closed, I can't even tell the sub is on. :banghead:
:thumbdown
What do you guys think it is? Defective products? Maybe my amp is not powerful enough to fully power up my sub? Maybe I've got it wired up wrong?
Here is my exact amp:
http://buy4less.trustpass.alibaba.com/product/108496700-101520436/Sony_Xplod_XM_554ZR_Amplifier.html
My old stolen set: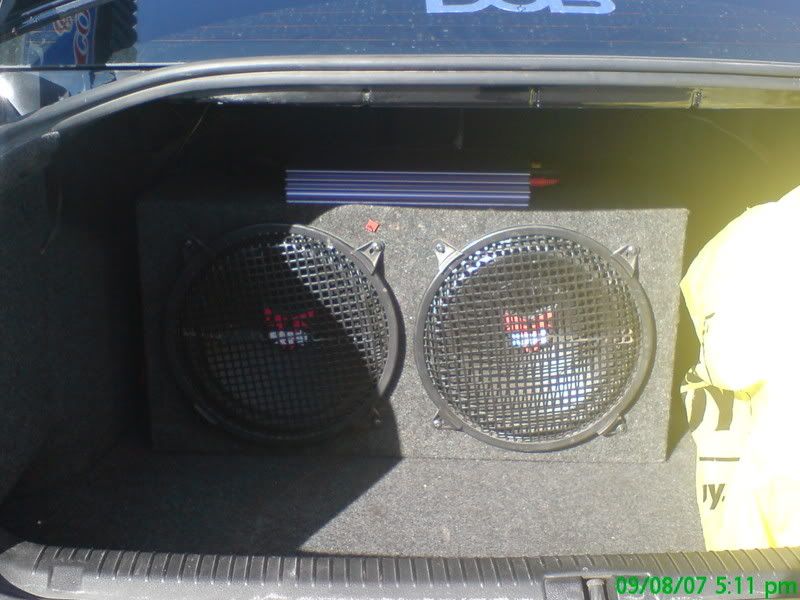 TIA! :salute: