Discussion Starter
•
#1
•
I'm not 100% positive on this, but on the B5 sedans there was an electric switch that allowed you to release the trunk if the doors were unlocked (right above the license plate on the trunk itself). With the B5.5, that feature was taken away for the sedans (the wagons still had the switch on the hatch).
While installing a rear view camera for my B5.5 sedan, I figured I'd use that space where the rubber grip is to open the trunk (since I have a B5.5 and no switch there). It would give me a central mounting point for the camera and also I'd avoid drilling into the bodywork. While I took everything apart in that area, I found a microswitch for the trunk release! There is unfortunately a blank plastic plate right above the switch that prevented its function. I removed the blank and in the housing, there were provisions for a hinge mechanism. Here are some photos: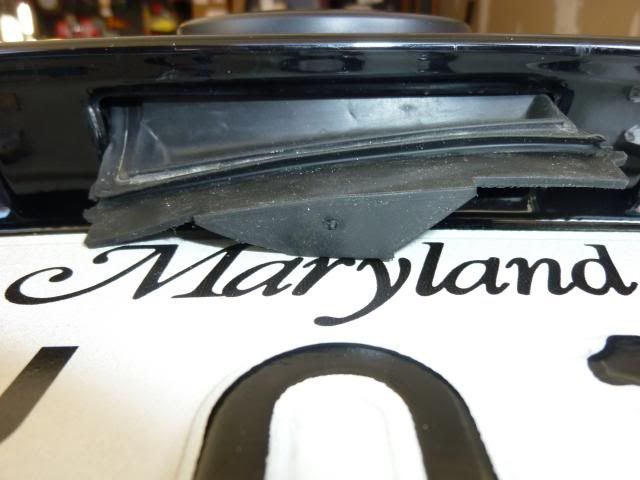 Location of the rubber grip and switch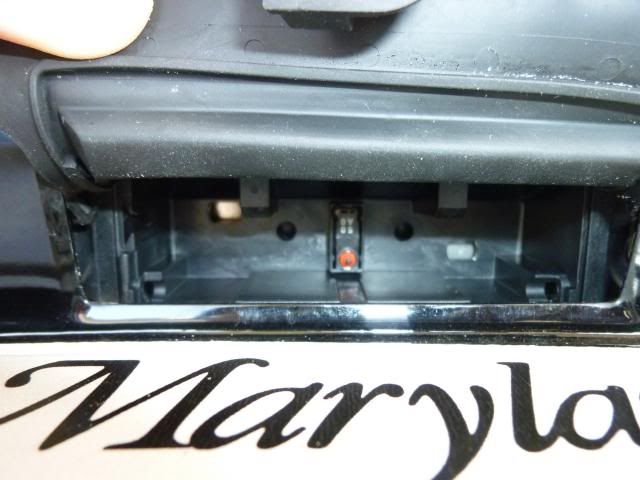 The switch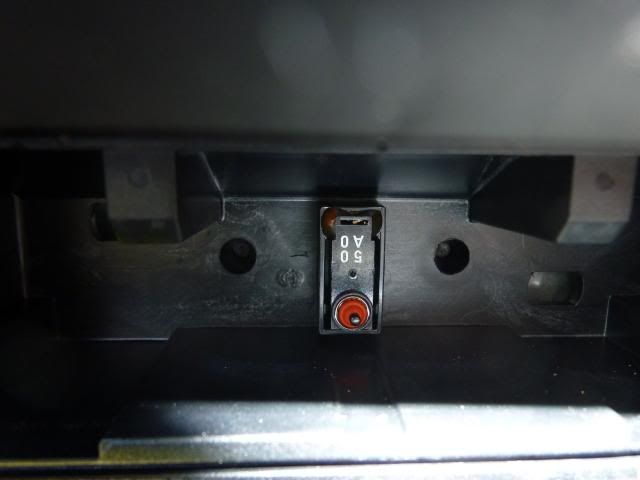 A closeup of the switch.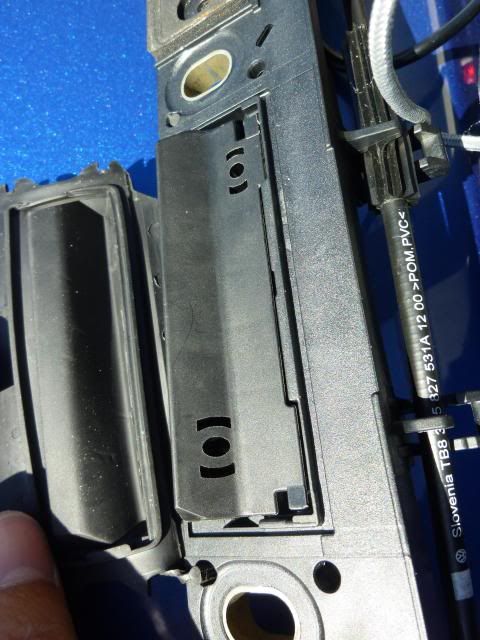 This is the blank plate right above the switch.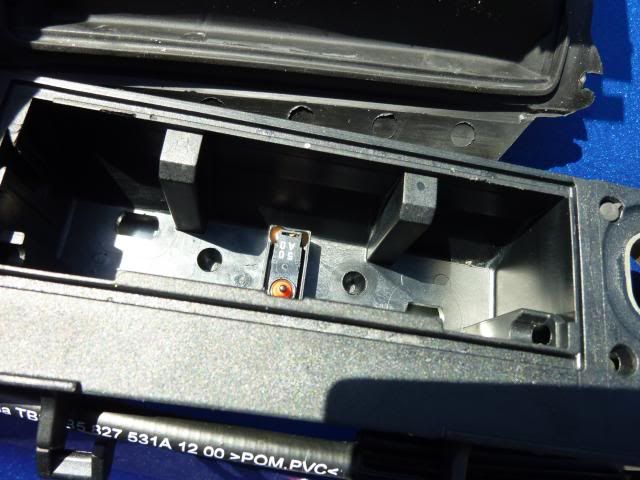 Note the holes that would act as a hinge for a switch cover/pusher.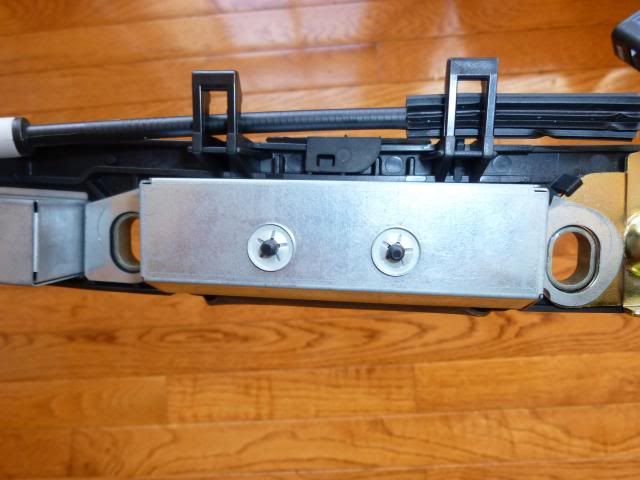 Back of the switch (all the wiring for the plate lights and trunk release switch are run through the housing and hidden)
I did a search, but couldn't find any reference to this. I think it would be easy to retrofit an exterior electric trunk release using some simple parts from a B5 sedan. I may have to consider a new location for my backup camera!