Discussion Starter
•
#1
•
More car, less gas
Seven models that get great gas mileage without sacrificing style or performance.
http://money.cnn.com/pf/features/popups/fuel_misers/tabs.exclude.html
CNN/Money said:

NEW YORK (Money Magazine) - It's become the game everyone hates but everyone plays: watching the dials spin at the gas pump, holding your breath like a roulette player, wondering how high the stakes can climb for a lousy tank of gas.

The easy advice is to cash in your current vehicle and start playing with smaller chips -- that is, a fuel-hoarding compact. But what if a sensible shoebox doesn't fit your lifestyle, or your family?

The reality is that Americans love their trucks, sedans and sports cars. Most of us aren't ready to give them up, even with a $2-a-gallon pump pointed at our heads.

So instead of the usual bland suspects, we've rounded up a tastier assortment: models that deliver the great mileage you want, but don't sacrifice what you demand-performance, style, room, comfort, even luxury.

We tested them in similar conditions, driving gently to maximize fuel economy. Our tests, which combined city and highway driving, carefully measured actual consumption to separate the truth from the sometimes-iffy Environmental Protection Administration (EPA) ratings.

Biggest surprise?

That the hybrid king, the gas-electric Toyota Prius, didn't have what it takes to earn a nod. By our reckoning, it makes too many compromises in the name of economy.

Worse, its overall 39 miles per gallon fell short of expectations, and wasn't much better than cars -- including Toyota's own Corolla -- that beat the Prius in other critical categories. In fact, the Prius' highway mileage was matched by the diesel VW Passat and the diesel Mercedes E-Class, both dramatically bigger, faster, plusher, more rewarding cars.

Since no minivan holds a big mileage edge, we didn't highlight one of those. But the Toyota Sienna and Honda Odyssey remain MONEY's top picks; both delivered 20 mpg in testing.

That left seven models. All are cars and trucks we'd recommend in their own right, with economy as a happy bonus.

Have no fear: There's not a penalty box in the bunch.
Luxury car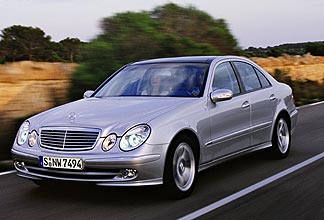 Starter car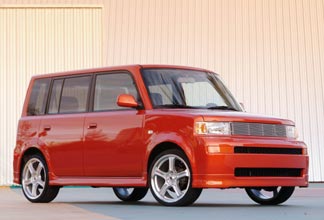 Sports car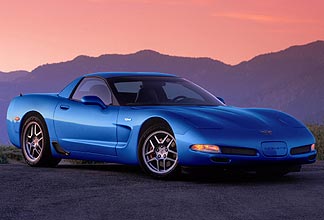 Family car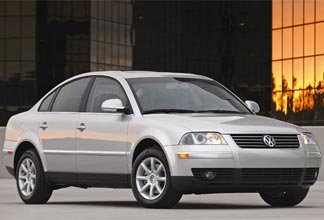 SUV subsitute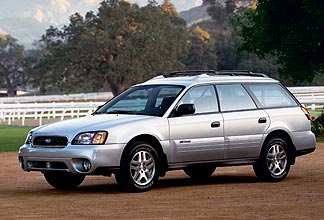 Economy car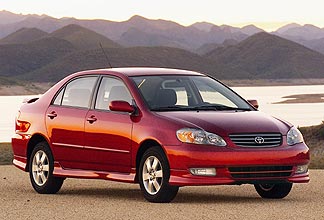 SUV (hybrid)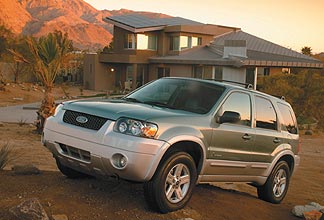 ANY thoughts?