Discussion Starter
·
#1
·
Whats up? I'm Stash, the new owner of a 1999 Passat Wagon 1.8T Tiptronic. I've been with the car since its purchase in 1999 but now I am the official owner of her. My mom just bought a Volvo V70 2.5T. Anyway, I'd just like to say hey and show you some pictures of another stock wagon. :crazy:
Wait, I do have a euroswitch if that counts.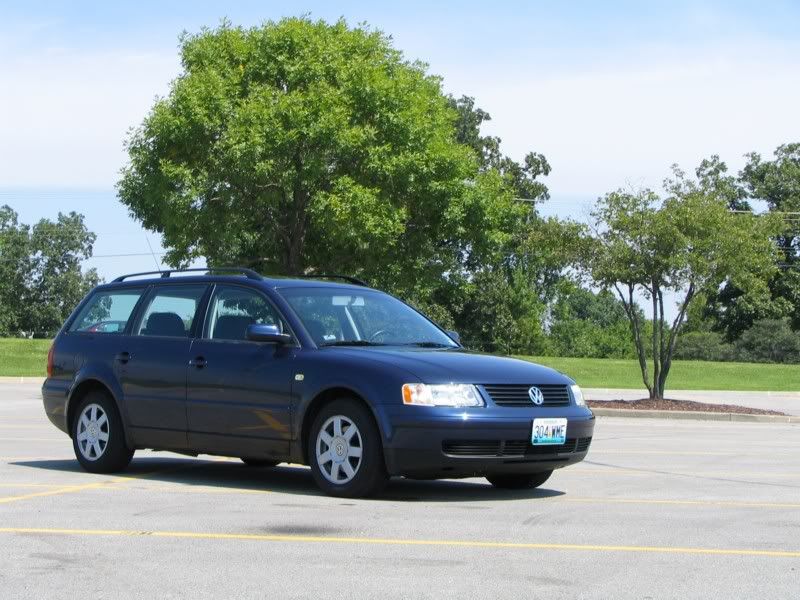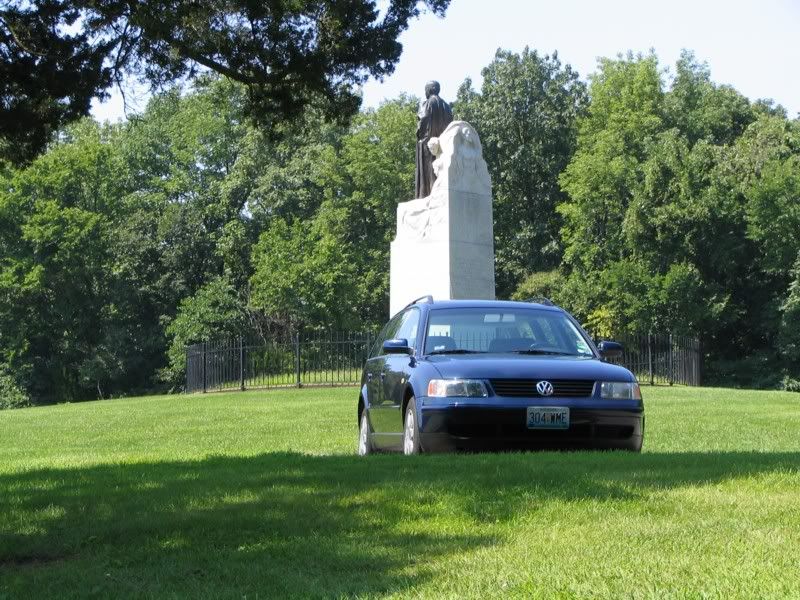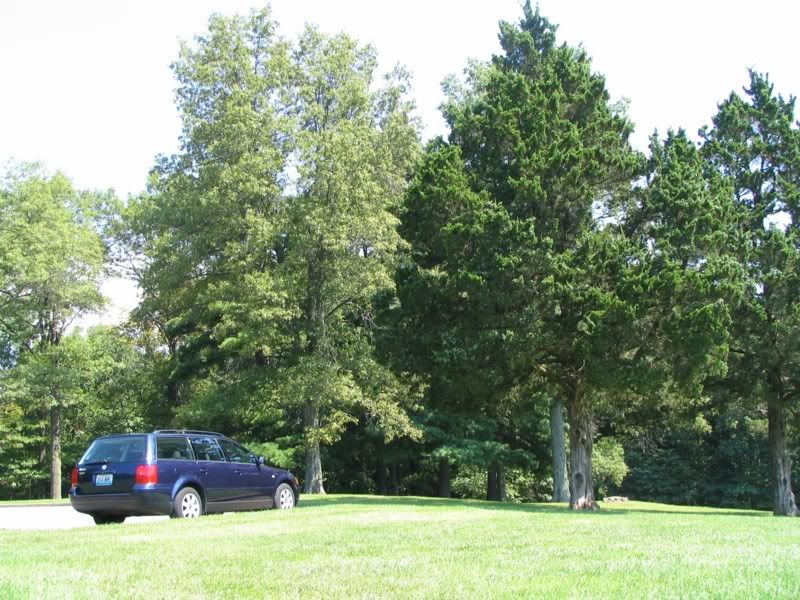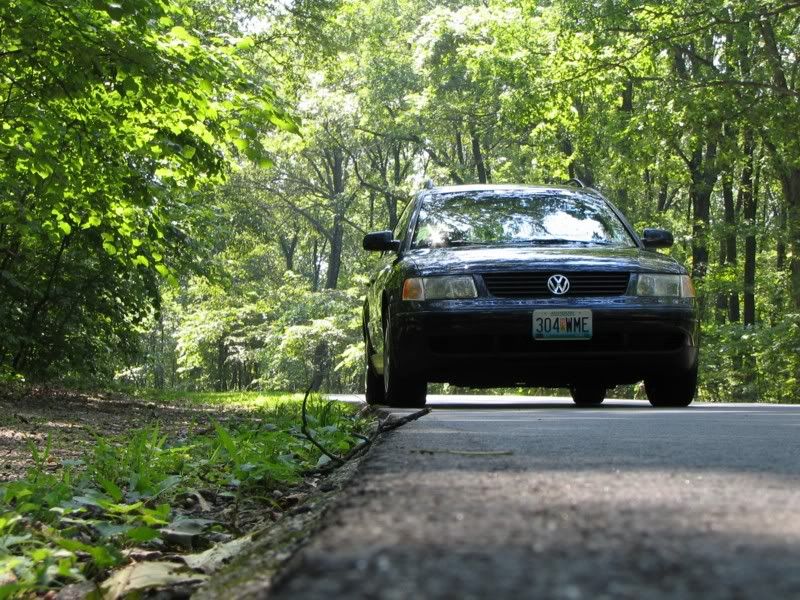 So, yeah. The car has really bad hail dammage so I'll be modding more performance then looks, its no show car. I hope to get an Alpine headunit installed soon. Then chip, tip chip, suspension, wheels, exhaust... etc.