Discussion Starter
•
#1
•
Took some mk4 votex mudflaps that i had on my vr6 (got them for free). i held on to these because the plastic is soft and flexable compared to some other oem flaps.
The emblems fell off somewhere along the way so had to do something about that.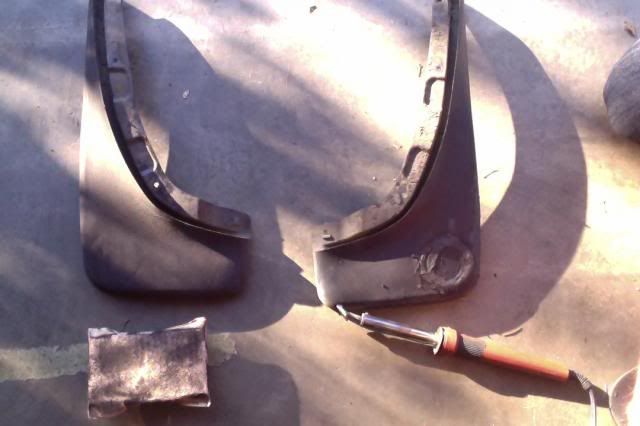 Rears fit w/o modification..fronts (not pictured) were reworked with heat gun and dremmel to have a very nice fit. Shot of rear flaps before plasti dipping.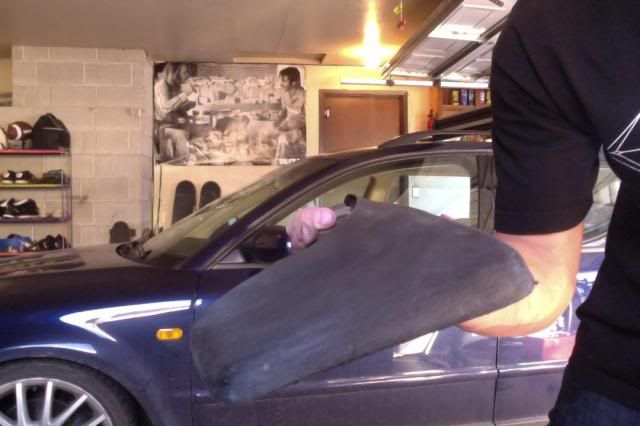 Flaps will go on after im done driving to the mountains for the winter.
Then i took the bra i made for my vr6...(over a year old and in great condition)
Took some measurements..then ran it thru the sewing machine.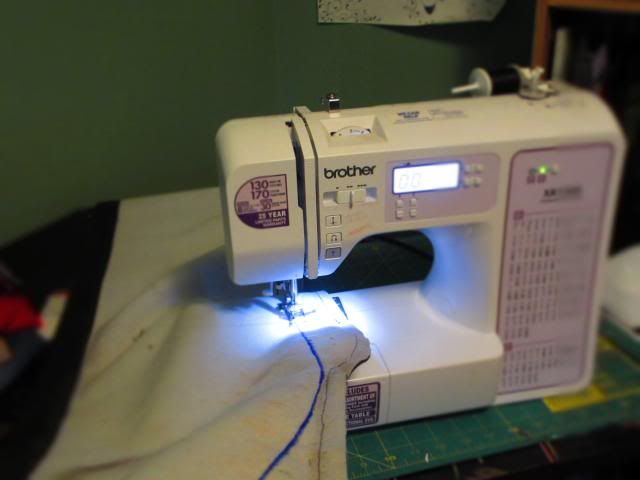 And came out with this.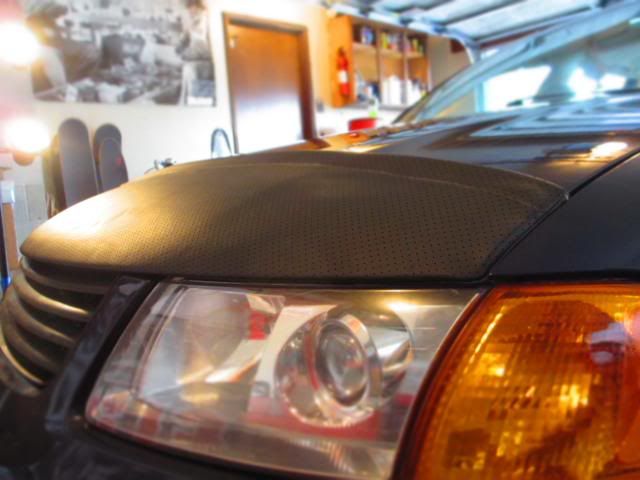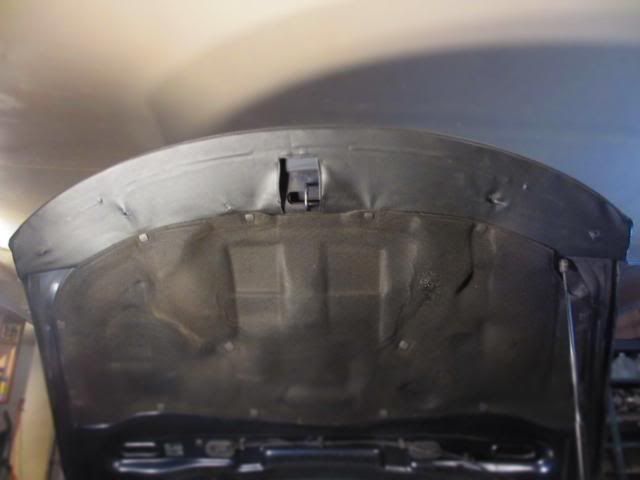 The end.