Discussion Starter
·
#1
·
Another Passat.
After 169k nearly trouble free miles my 1998 1.8T is gone. Last week I was rear ended in the rain, stopped in traffic and pushed into a truck in front of me. Fortunately I wasn't hurt beyond some bruises, but the Passat is beyond repair.
I replaced it with this beauty, a 2000 1.8T 5 speed with 67k on it. It's still stock for the time being, having owned it for 4 days now. Suspension and a chip are the first order of business, along with a TT DV, Auto RX flush, fuel filter, new vac lines, just the normal maintananse. I'll do the timing belt in the spring.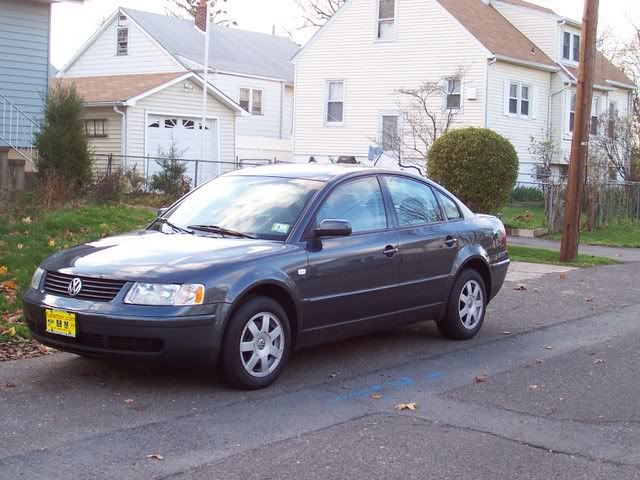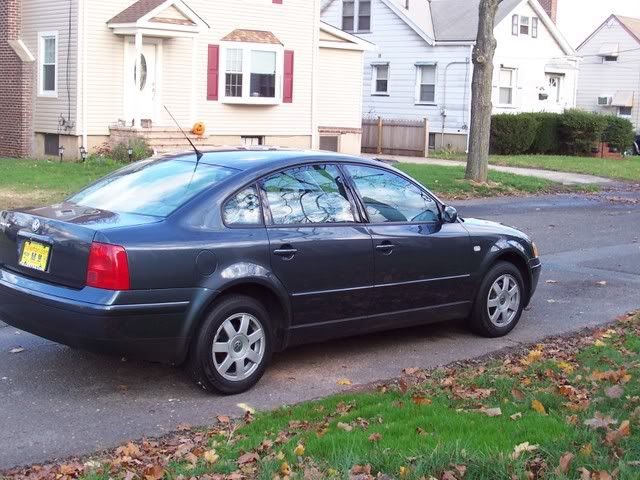 The original owner traded it in at the Ford dealer where a good friend works, so I was able to get a great deal on it, just under $8000 out the door.