Discussion Starter
•
#1
•
So there I am, pumping gas into my 2000 Passat Wagon 1.8T, when I look up and notice that I've only been charged a few dollars for the 9 or so gallons that have already gone into the tank. That's when I notice this:
This was the total cost I paid for an entire tank: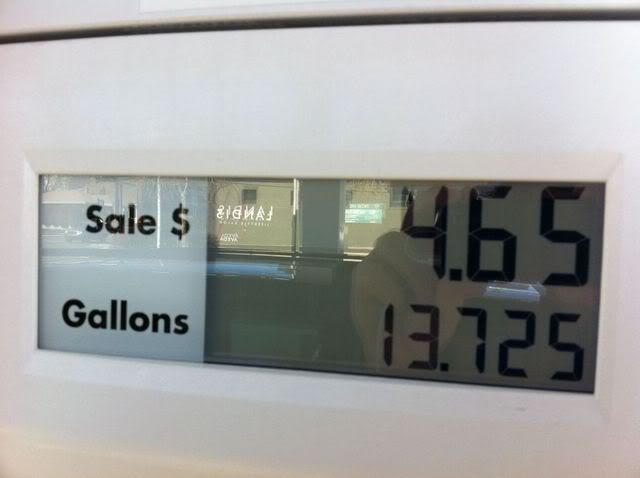 It was only premium that they screwed up on, the other grades were correct:
Woohoo!!
:driving: