Exterior:
- OEM Roof Rack: Just the rack itself (the wood rack stays with me). Includes all four caps, rubber gaskets, torque wrench, and keys. One of the sides of the rear rack was not holding on/would pop off when torquing down because the retaining bolt and nut would slide out of the housing. I tried bending the metal housing a little bit to hold on and it seems to work ok, but you may need to double check. Everything else is in good condition. Selling AS IS. $75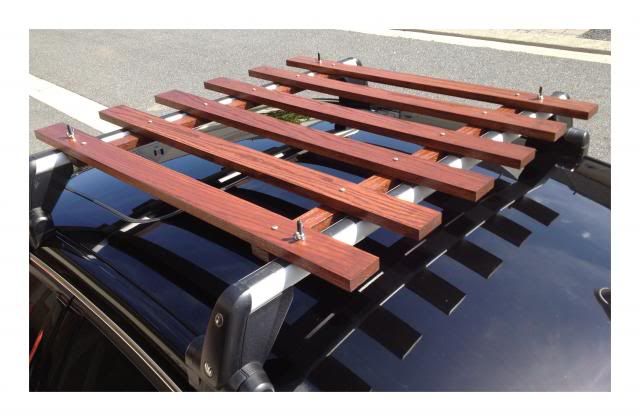 - OEM B5.5 Grill with VW Badge. A couple of missing tabs, but fits well - $20
- OEM Polished Dual Stainless Steel Tips with original box and hardware - $25
Interior
- Euroswitch in excellent condition. $20
- LED retrofit kit from KrautLED. $40
More items and pictures to come. Would prefer a local pickup and can meet around the DC and Baltimore area.