Discussion Starter
·
#1
·
FS/FT: H&R 20mm DRA 40555712 spacers - $115 shipped or trade for 25mm DRA 5055571s
Used less than a year (<8,000 miles) these personal takeoffs can get you wide in half an hour. Only changing them out for more caliper clearance (25mm) with special fitment wheels (RH AD Cups).
Sale for $115 will include brand new spacer lugs to attach spacer to hub (you use your own wheel lugs to attach wheel to spacer.) Trade will be without spacer lugs, to save on shipping costs. Willing to pay shipping both ways for trade straight up.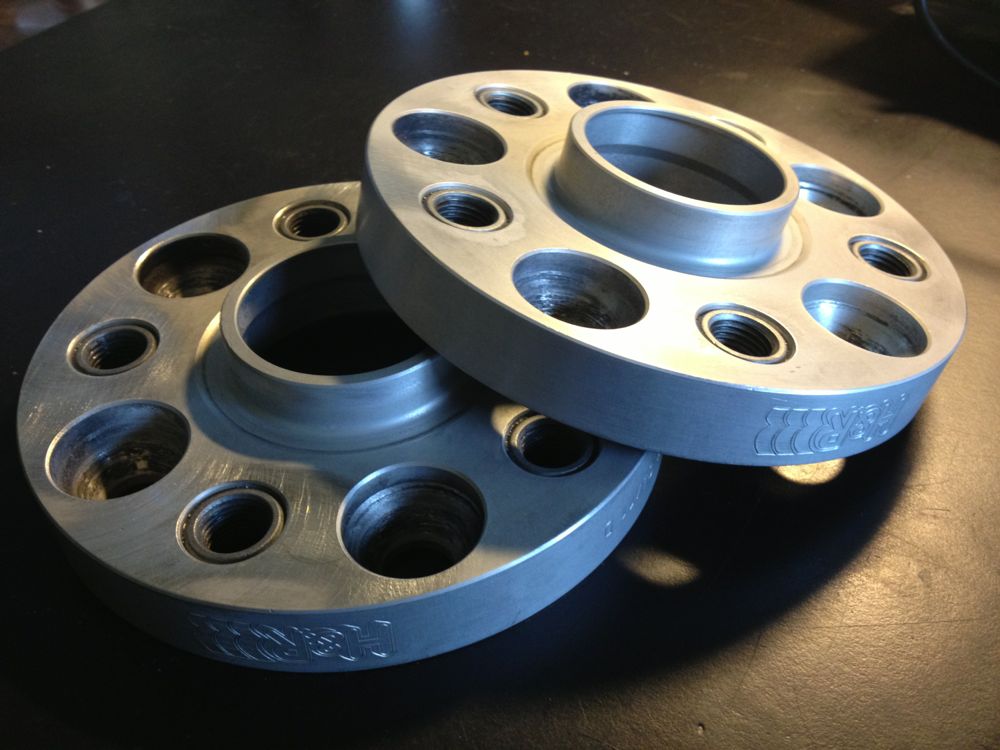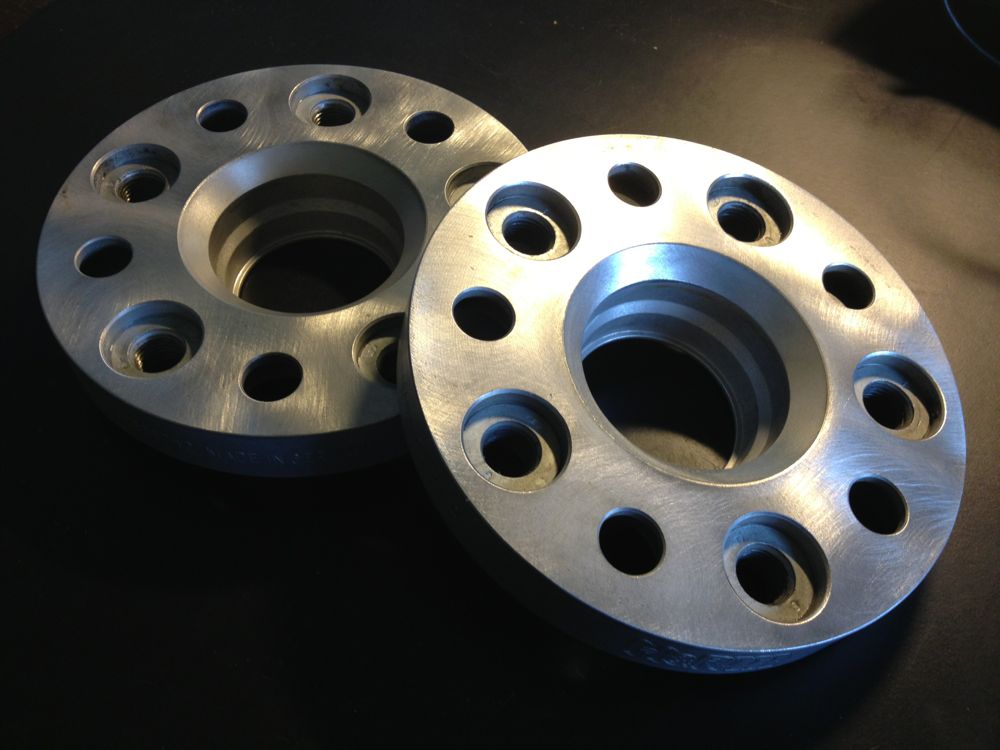 H&R Trak+ DRA Wheel Spacers (5x112 / 57.1 Center Bore / 20mm) - P/N: 40555712
TRAK+® Wheel Spacers feature a 'perfect fit' hubcentric design that makes the spacer function as a precise extension of the axle hub, thereby guaranteeing precision wheel fitment.
TRAK+® Wheel Spacers are manufactured from a special proprietary alloy specifically developed for H&R that is lighter and has a higher tensile strength than 6061-T6 billet aluminum. H&R TRAK+® Wheel Spacers are hubcentric and feature a full contact hub—just like the factory hub—for even load force distribution and lateral support.
DRA Series
DRA Series spacers bolt to the hub with special wheel bolts (included) and provide new threaded holes for the existing wheel bolts.
Key Features
Lightweight
Hard Anodized for durability and corrosion protection
Superior strength proprietary aluminum/magnesium alloy
Hubcentric for perfect fit and precise wheel alignment
100% Made in Germany
Improve wheel and tire spacing in fender
Better handling
Increased safety
Fix brake caliper clearance issues
Add inner fender and suspension clearance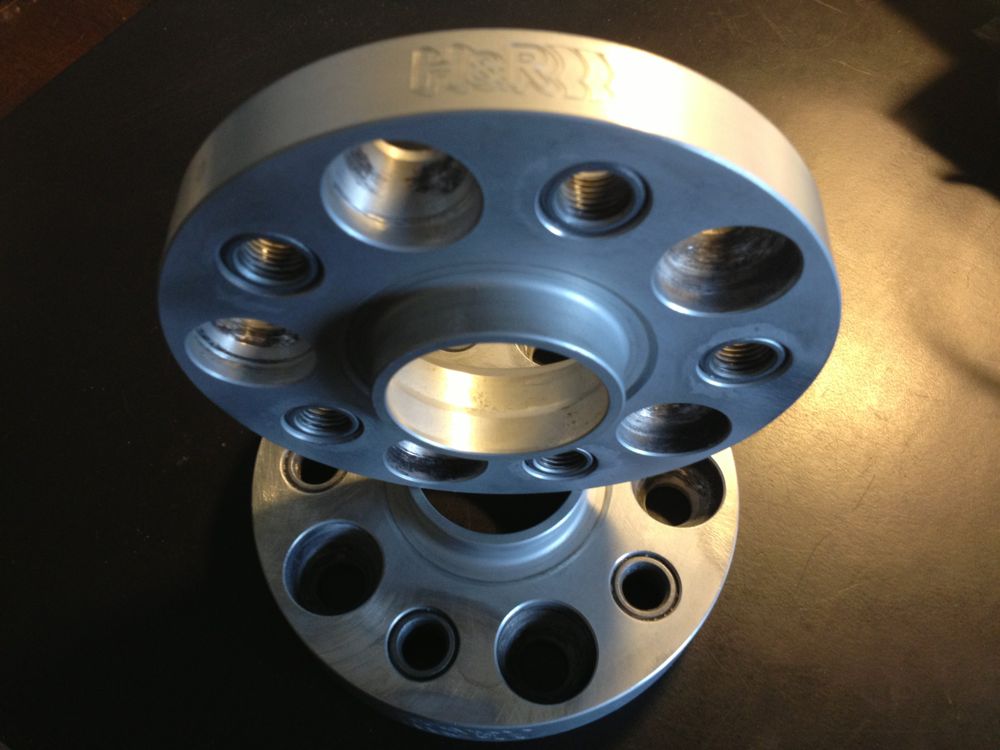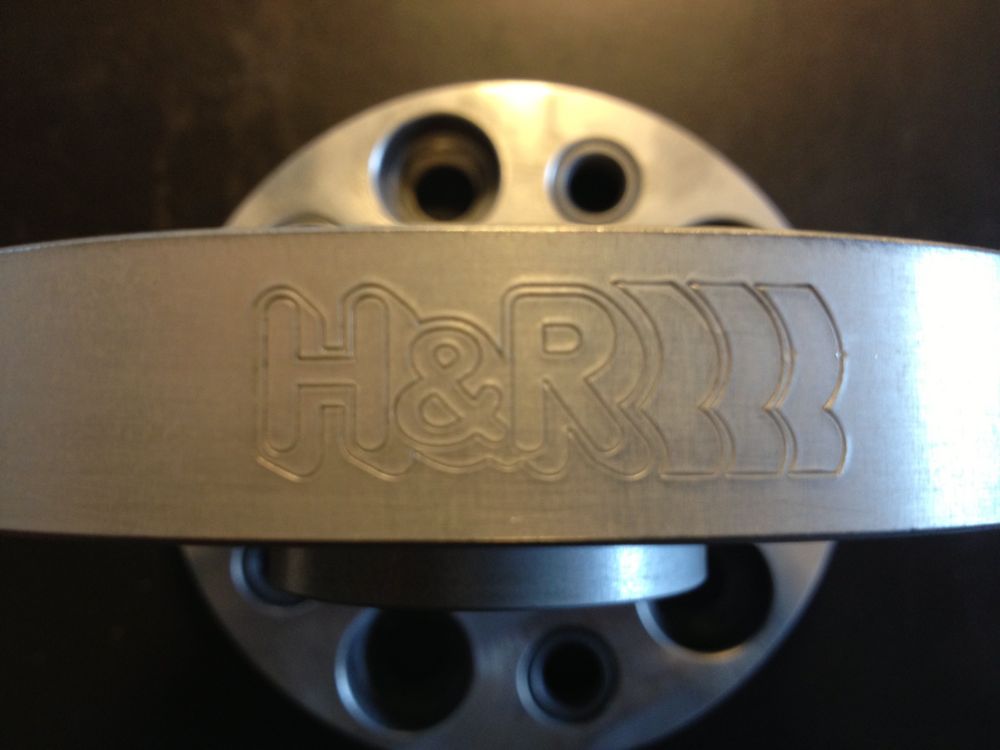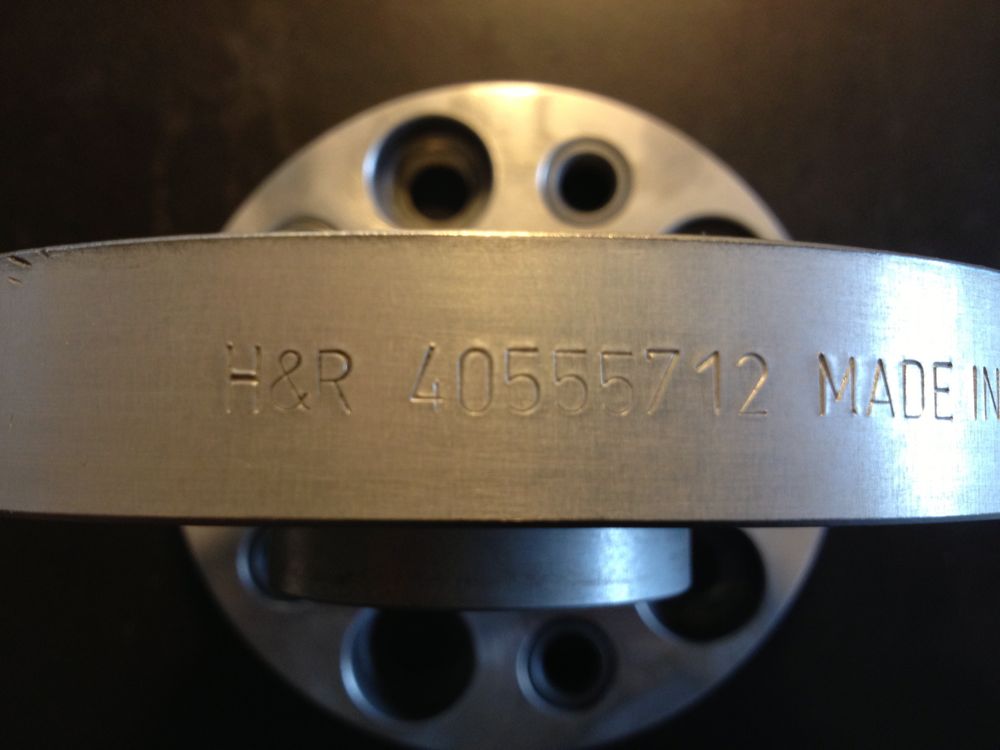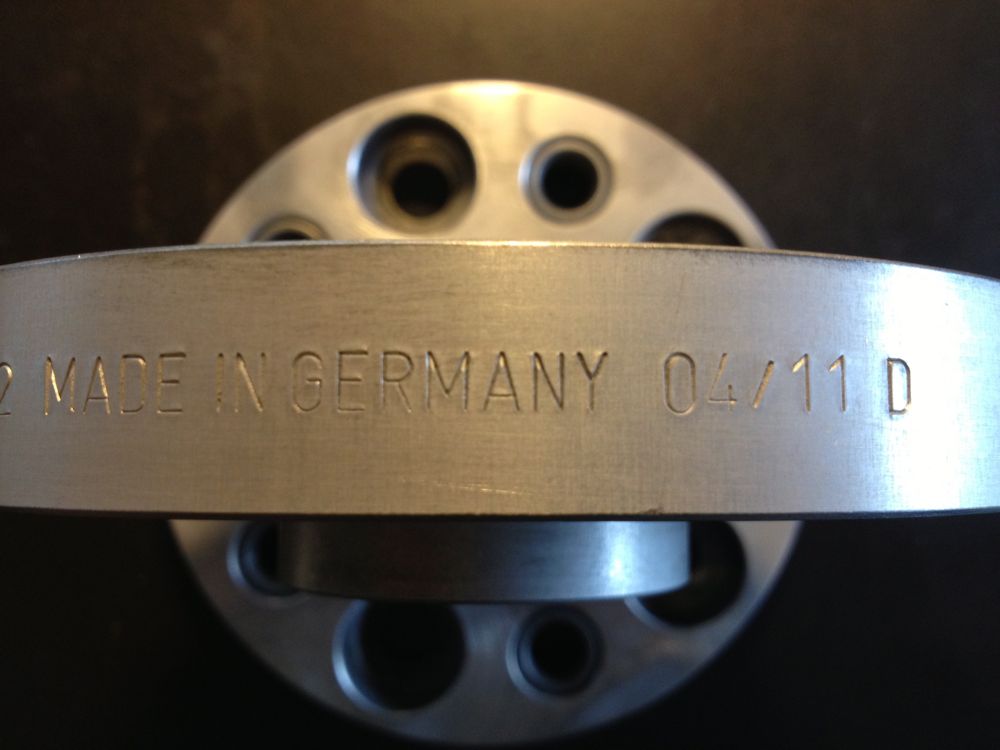 :wrench: