4
Make it hi-gloss piano black, hydrodip it camouflage, wrap it in carbon fiber vinyl... your imagination is the limit.
I purchased and supplemented this set so I could do a custom trim package for my B5.5 and because I sold her on last month, I no longer need it. So I am now putting it in the bazaar of "things I need less than a new blower" for the supercharger setup I am rebuilding/building for my S4.
Separately, this assembly of parts would be silly expensive, if you could even find it. My loss is your gain (and my gain too, because supercharger!)
$150/obo shipped to US postal address in lower 48, other delivery options and addresses by request.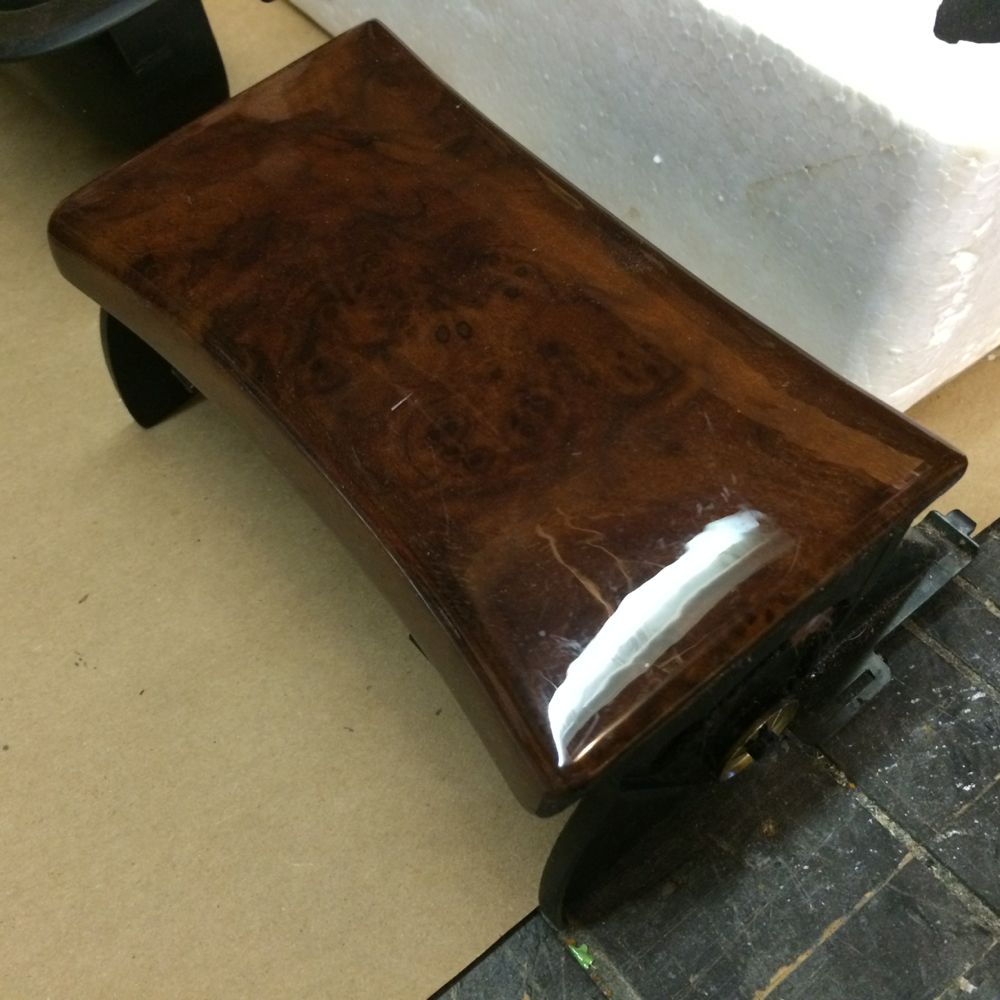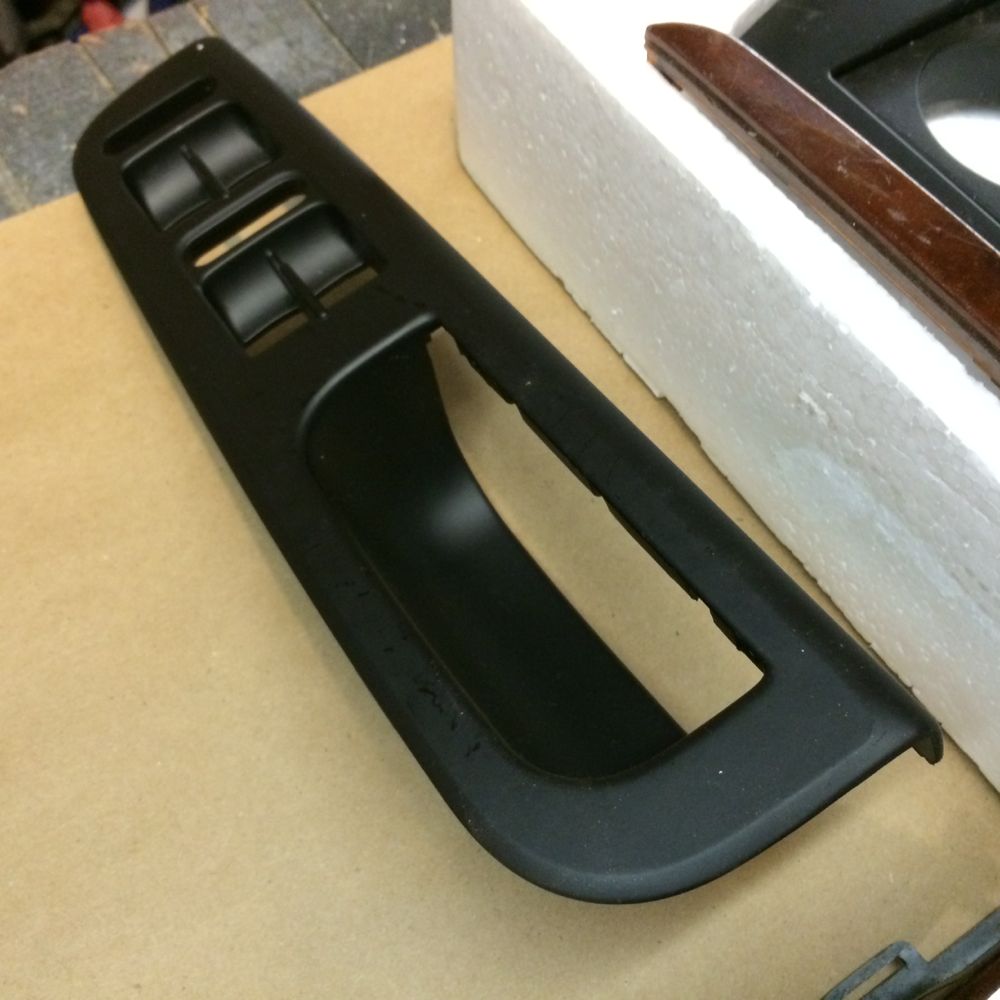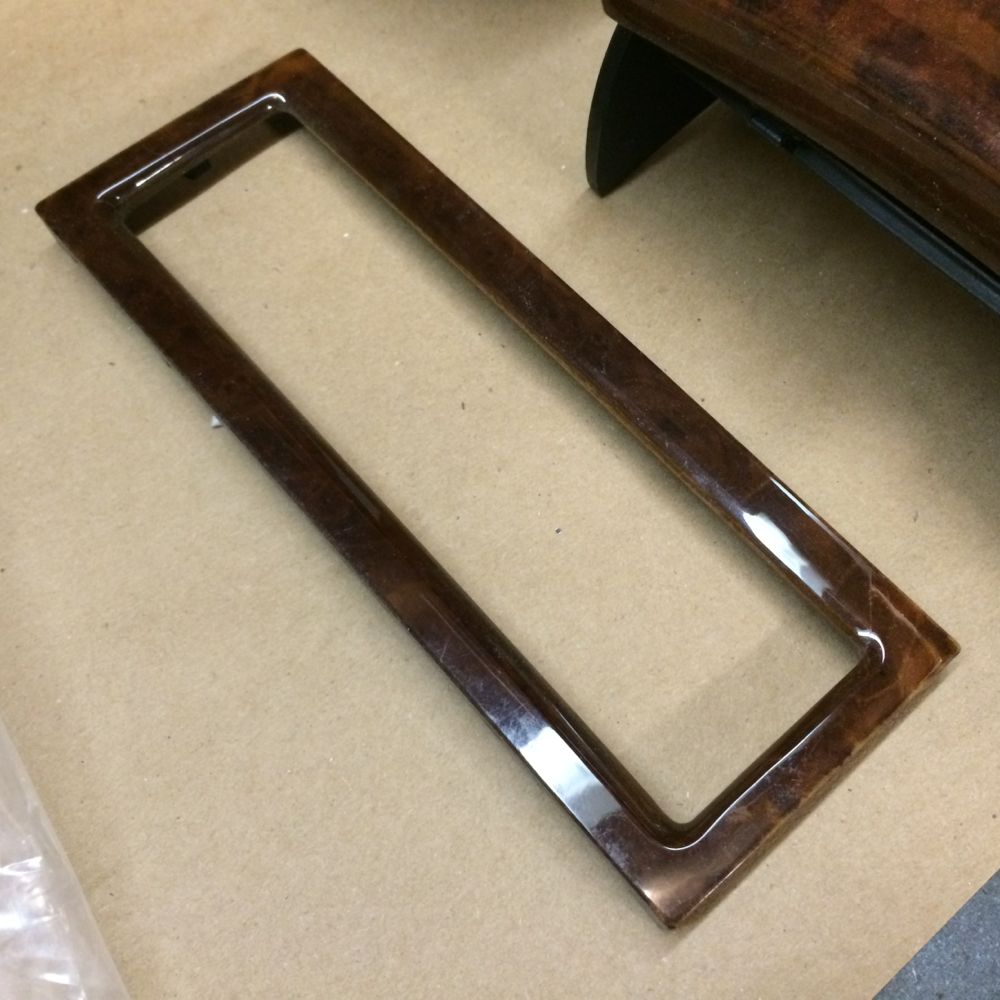 Set includes soft touch trim kit for B5 without climatronic, less thin trim piece under center panel. To this I add: 1) missing trim piece in wood grain finish, a complete wood grain finish ash tray assembly, and a climatronic frame — also in wood grain.
Everything is there to strip/scuff and start getting adventurous with your interior trim look. And best of all, you get to take your time and keep your old trim if you want to switch it back down the road if needed. If perhaps you could then sell on your trim package to the next adventurous modder.
:wrench: