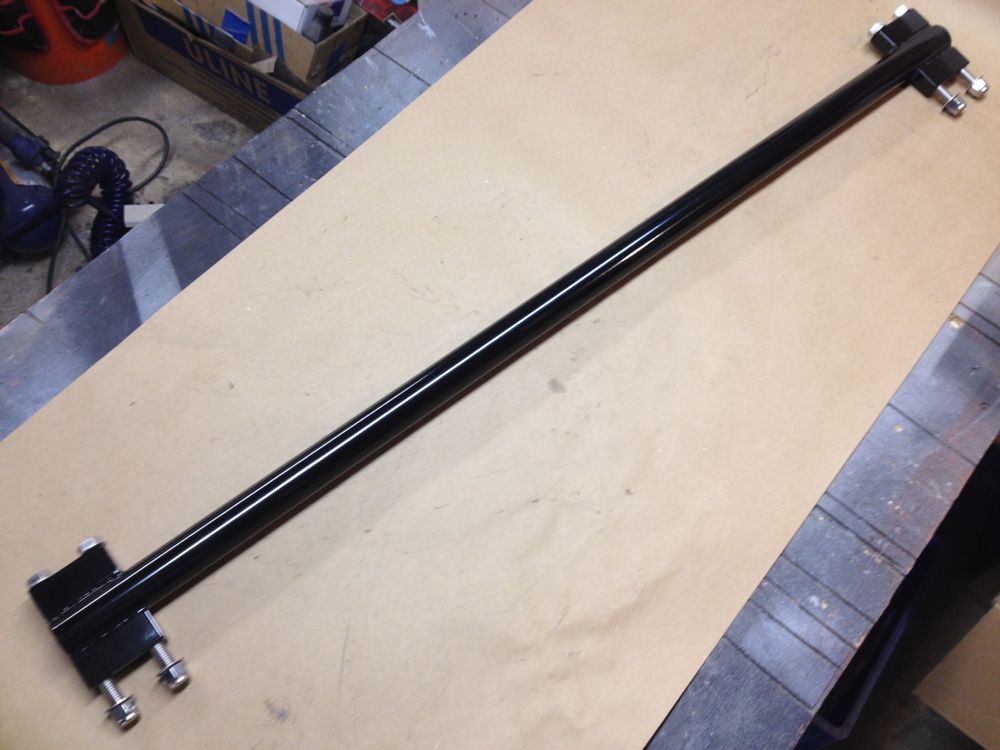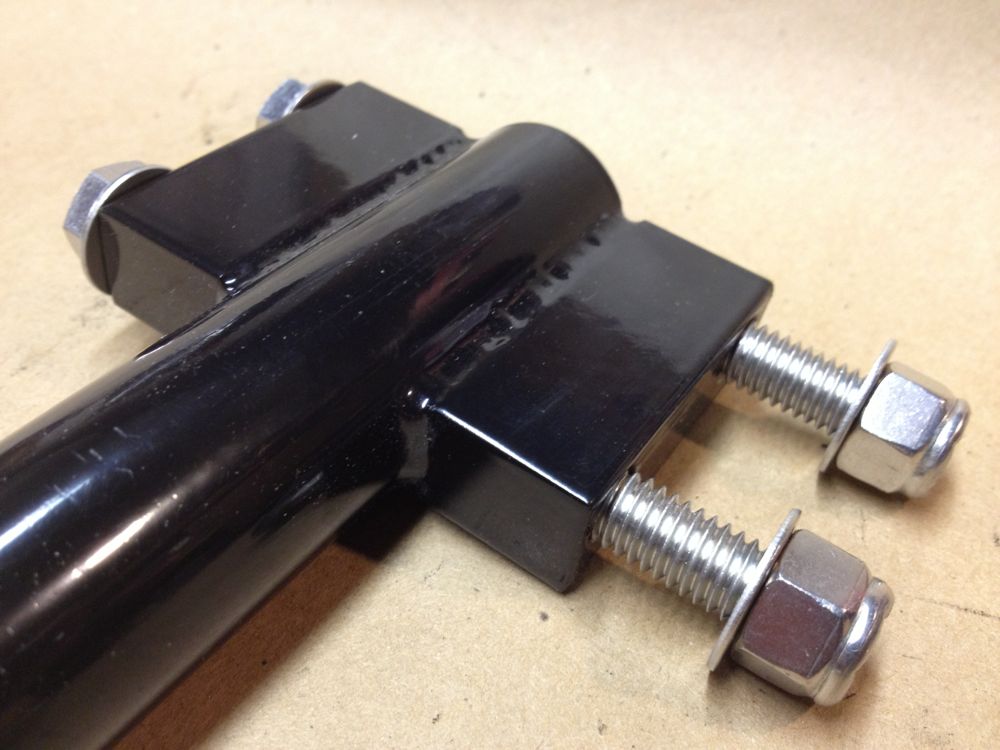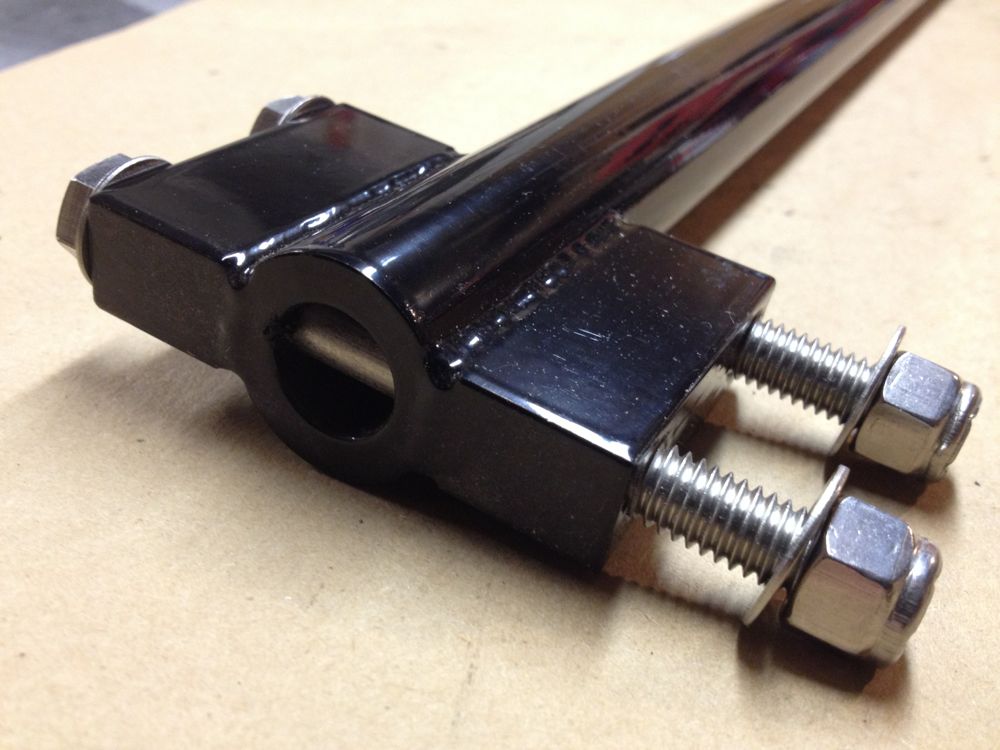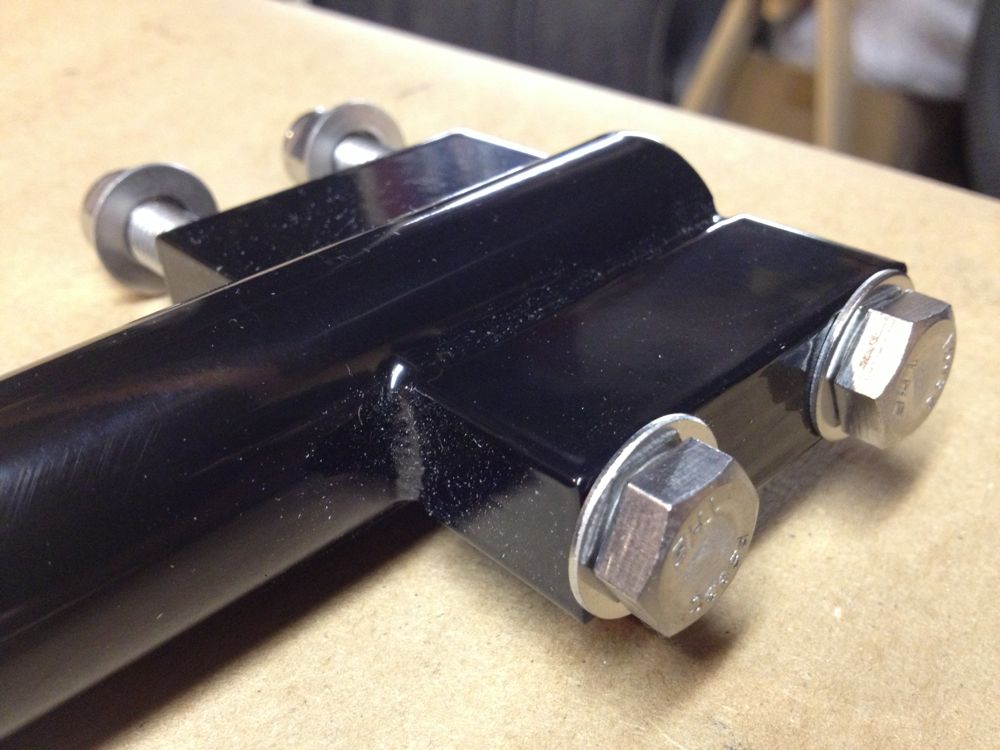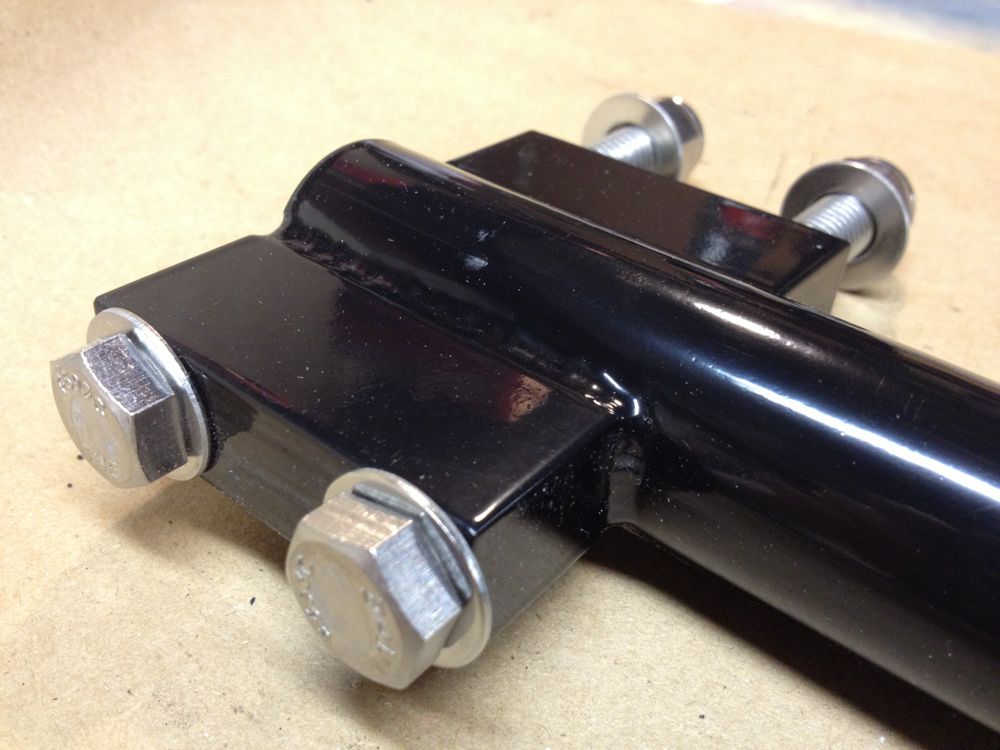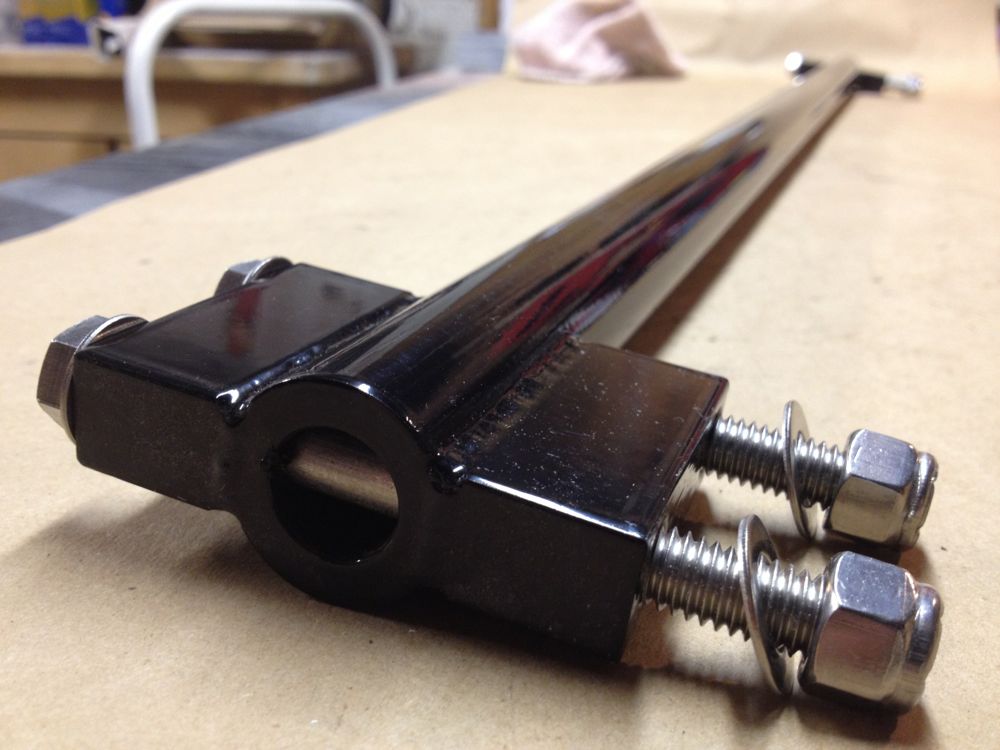 Production Photos: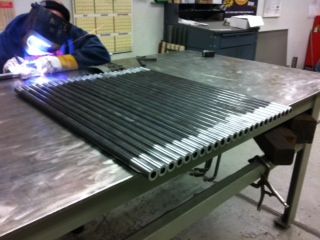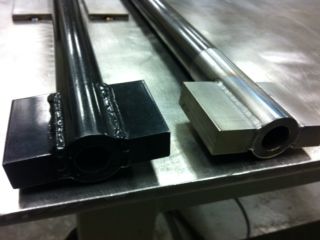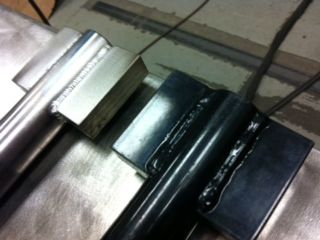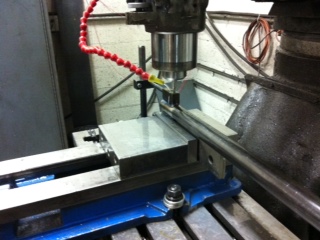 I'm convinced this sway bar is the best bang for buck handling mod you could possibly do on these cars. It's like a different machine, it stays so slammed in the corners it starts to push the rear end out and start squealing the tires. I can definitely tell that the front has more traction around turns too.

Ripping good job, Keith.
Passat B5/B5.5 FWD rear torsion beam stiffener, modeled after the SRS Real Street sway bar, fabricated from 4130 cro-moly tubing and 4130 plate, TIG welded by a master welder and finished in gloss black powder coat, a premium finish for a more refined appearance (not that it matters much because the bar is mounted under the car where only those with
black
patent leather shoes will ever see it—nevertheless,
you
will know it is tidy in its appearance). Premium grade 18-8 stainless steel fasteners, washers and nylon lock nuts included.
The SnunkBar SRS-style rear torsion beam stiffener is ridiculously easy to install (or remove) on a lift. Installation does requires a heavy duty drill (no cordless drill will have a long enough charge capacity to bore the torsion beam 8 times), and longer carbide/adamantium drill bit (size .375"), but with c-clamps as an aid, the bar itself serves as a drill alignment jig and eventually bolts up tight with the four 4" fasteners shown.
Limited quantity. $300 shipped to U.S. postal address.
Cheers,
Keith