OEM passat head lights and corners. 10 bucks for the headlights and 15 for the corners. There is something rattling around in the headlights, but the beams are steady while driving. They'd be good if you want to try joey modding a set of headlights without having to pay too much for the headlight, or if you are just looking for an easy replacement set.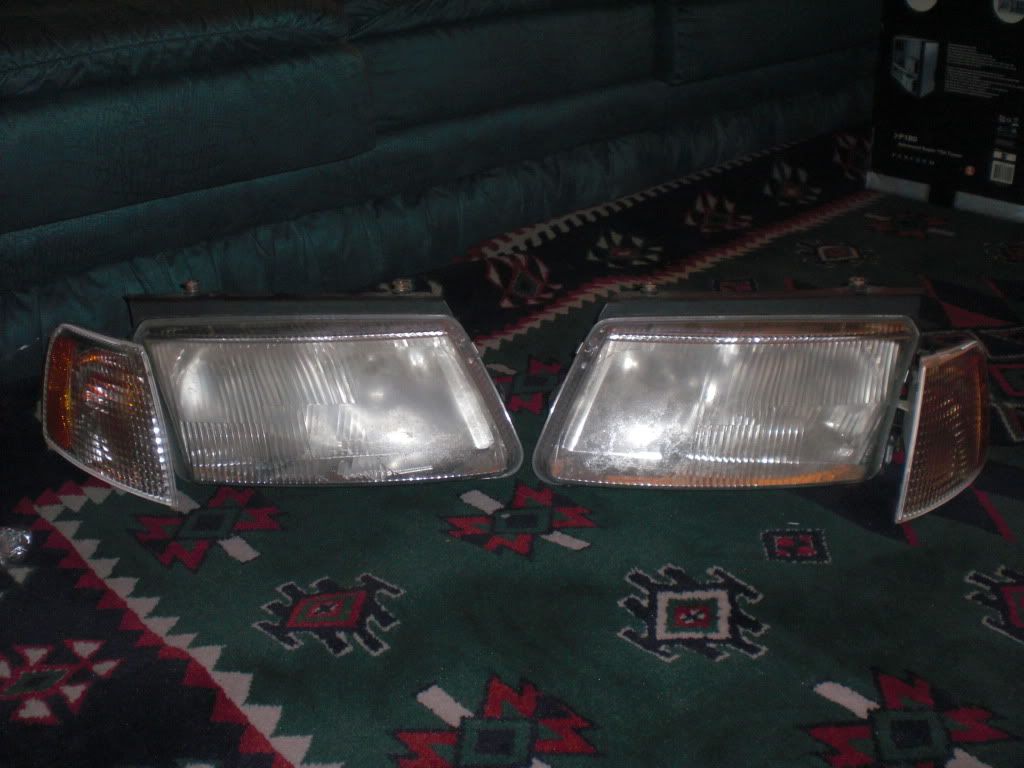 passat center console, minus rear cup holders and arm rest lid. Has the gas lid button on it though. 10 bucks.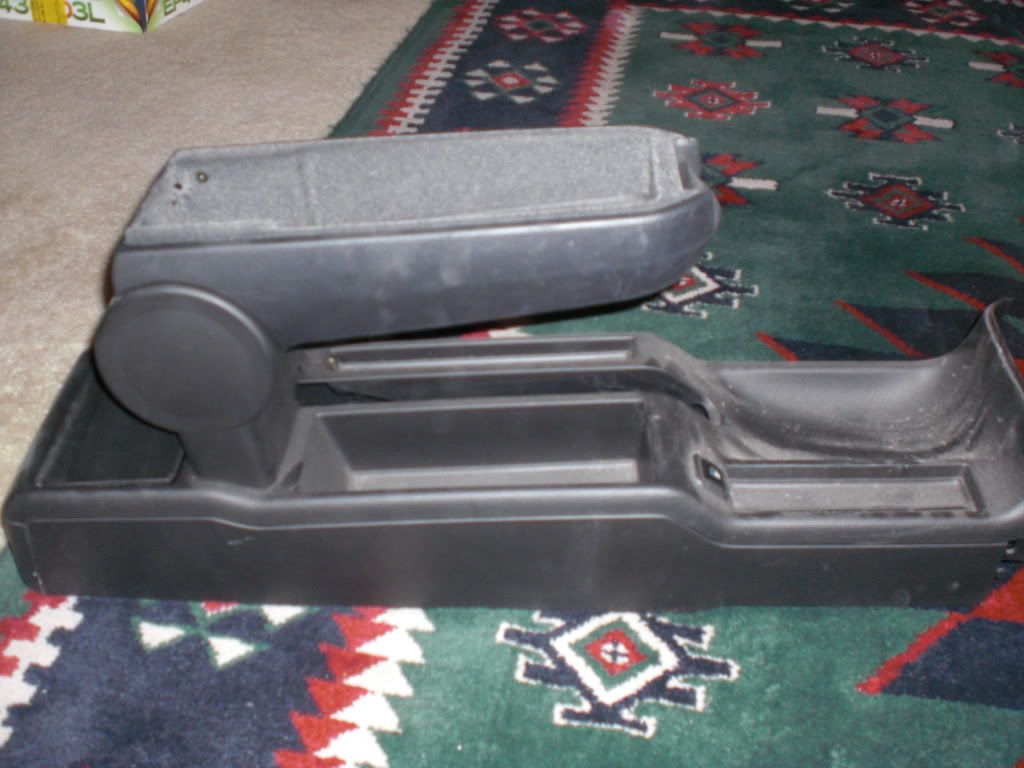 prices do not include shipping, please PM me for any questions.
~D