Some of you might know me some have seen car around the forum here or on shows that I have been attending over the years. This is what car used to look like in its prime days. Air ride and wheels have been removed and i daily drove the car for last year or so. I do have some extra parts that are not doing me any good by sitting in garage. Look below and let me know if you are interested in anything.
Here is what she used to look like
B&M Short throw shifter, I will include MOMO shifter booth with sale as well. $100 +S/H - SOLD
Knee trim under dash. $20 +S/H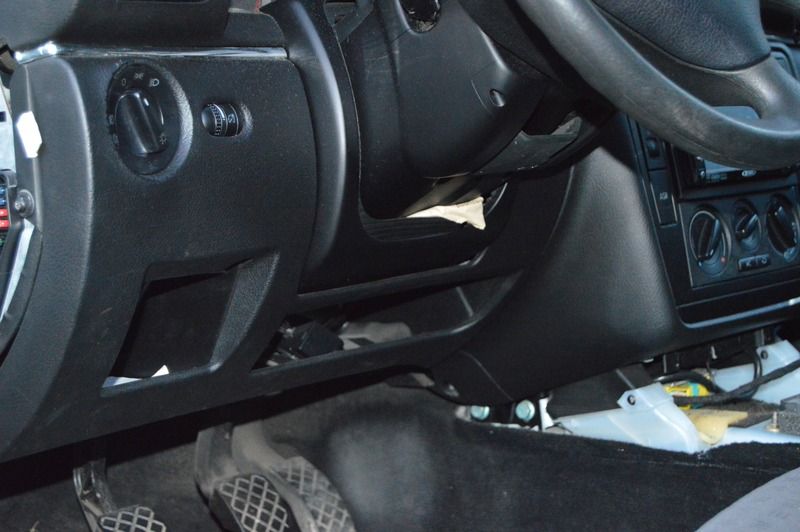 Black glowbox $30 +S/H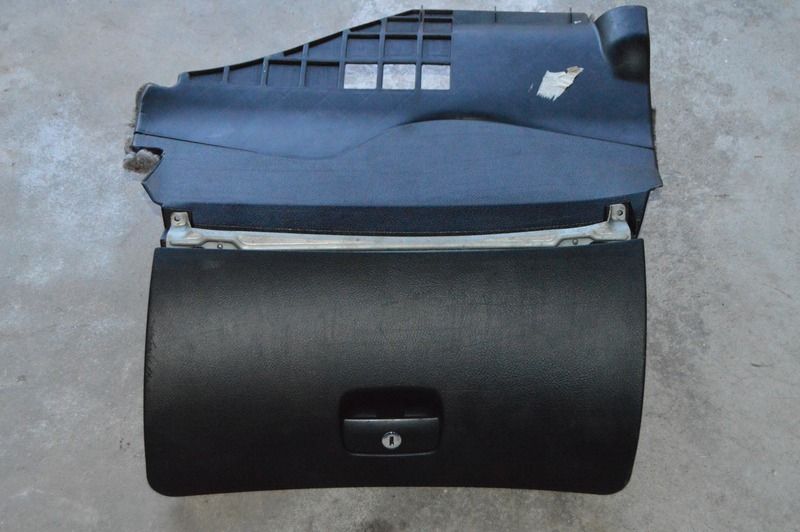 B5.5 Center Console $40 +S/H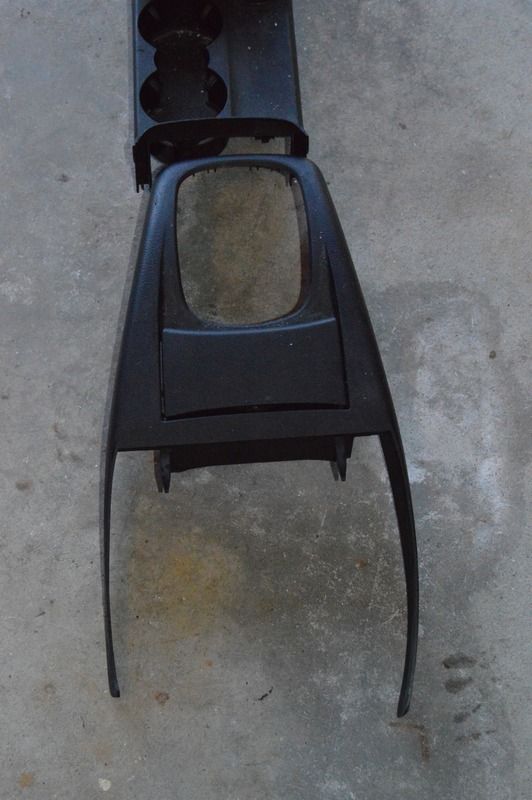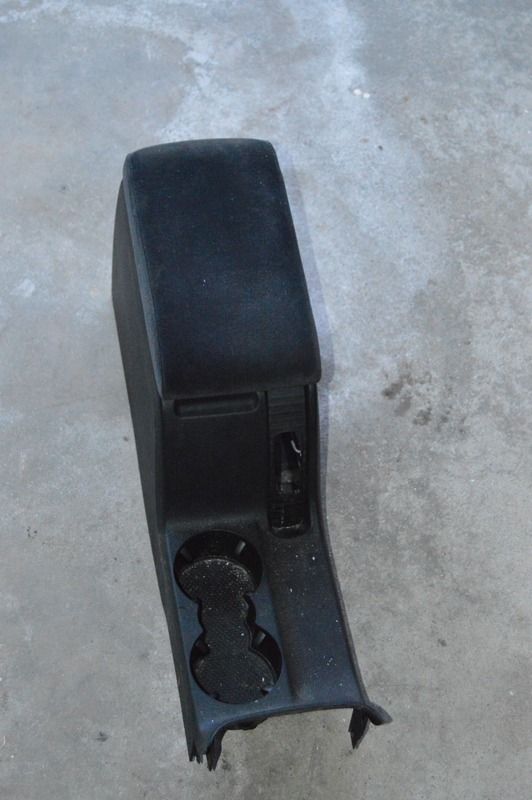 Badgeless Grille in great condition. $30 +S/H - SOLD
In-Pro chrome mirror caps are for sale as pictured $25 +S/H
Rear trunk spoiler lip painted Blue-Silver $30 +S/H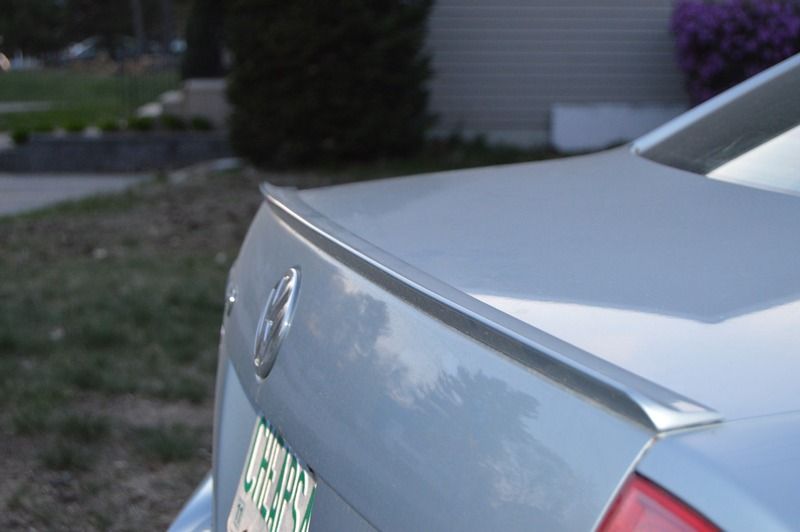 I also have a lot of small engine accessory parts. All from 1.8T. From valve covers complete head (bent valves) etc...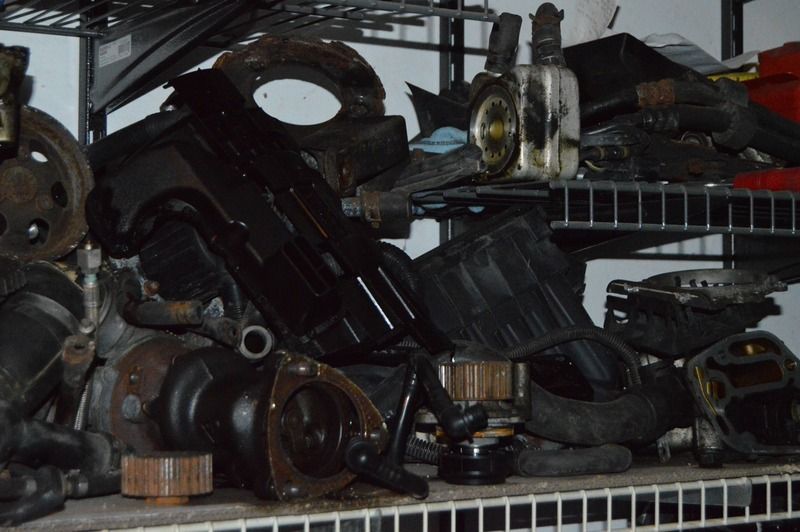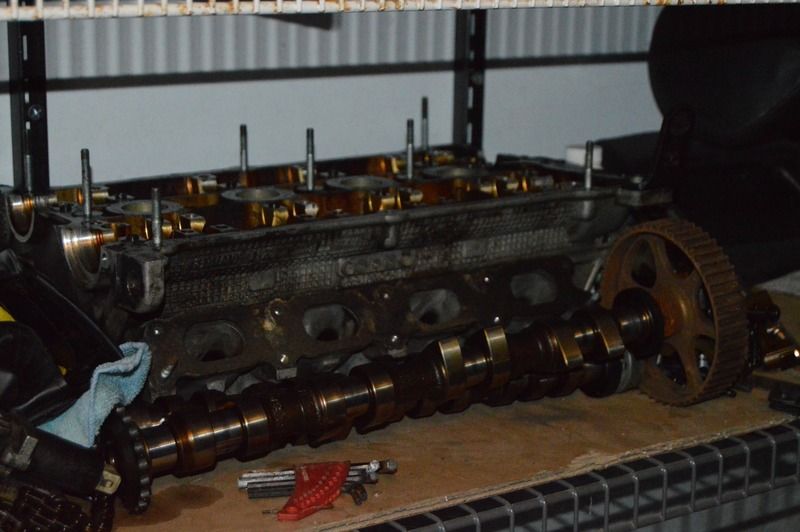 Dont be afraid to message me and make me an offer. Worst i can say is No. Im located in NH.