Discussion Starter
·
#1
·
Lookin to see if theres any interest in a 1999 1.8t with a failing transmission.
The car doesnt have 4th gear and a few other trans codes.
No shops around here wanted to touch the car because they all hate vws and im not going to the dealer and payin as much asthe car is worth to get it running.
I do not have the time, desire, or knowledge to make a trans swap if I found a working transmission. So if you have all the above you can get a decent work/daily driver for a good price.
The car has 97xxx miles
ECS Ultimate Timing Belt kit recently installed
Newer air/fuel filter
85% tread left on tires
Sunroof
Aftermarket CD player
I have been driving the car around in D3 for the past 5 months or so and it has gotten me to work with no issues city driving.
I am located in N.IL and willing to deliver for a nominal fee or you can come pick it up.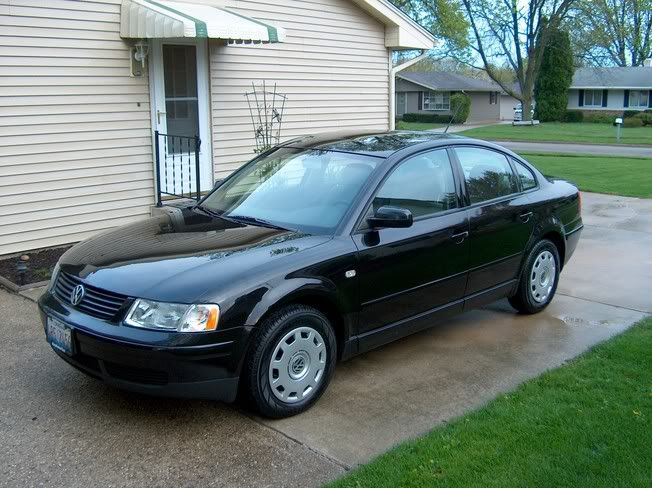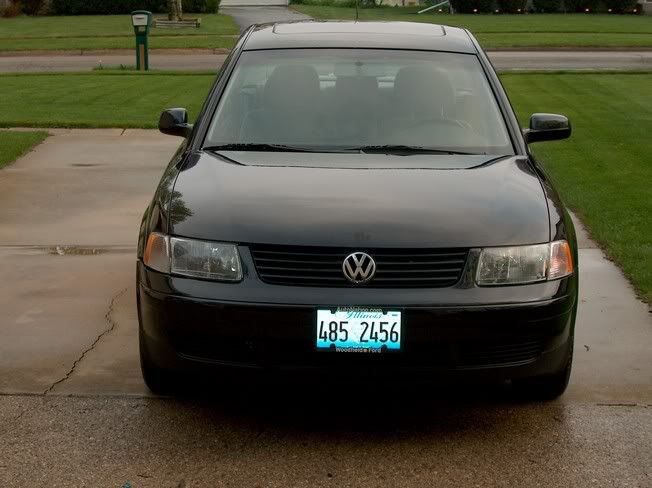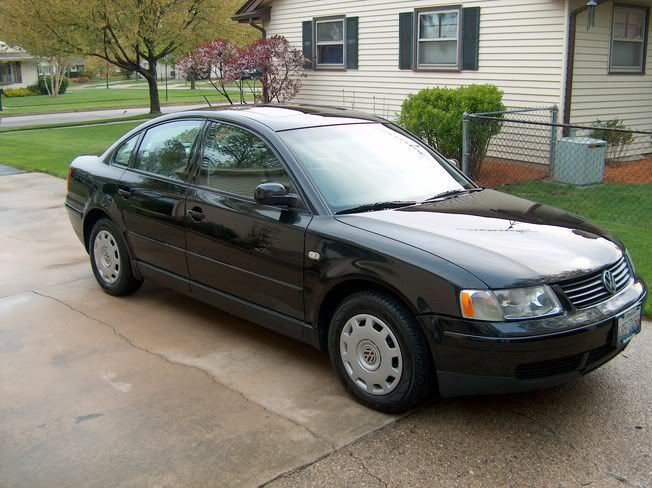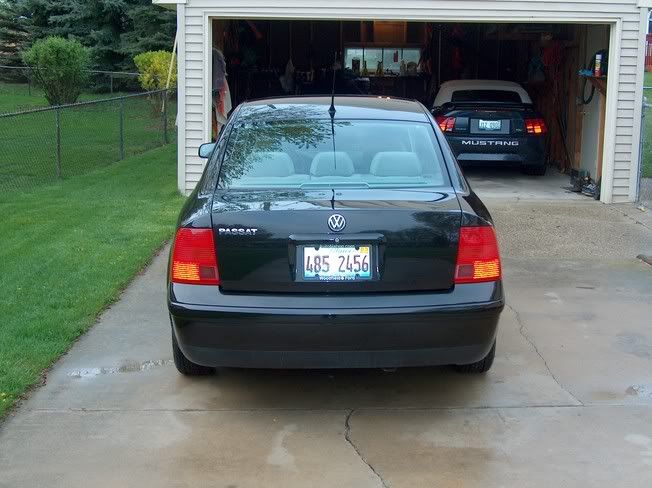 i am jsut lookin to get this outta the driveway so make me a reasonable offer
best to email me at
[email protected]
/nospam
will also consider parting out the car if i get no serious offers