Fellows, some help here would be much appreciated.
Since my knob became sloppy I went ahead to replace the gear shift pivot linkage part 893711118E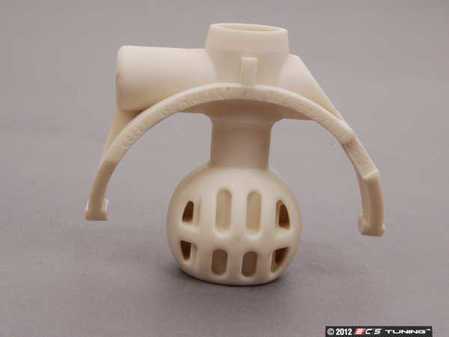 There's not much info about this around but I was able to find some piece of data here and there and got confident enough to do the job my self. Bad idea. After clearing the way for the linkage removal, as soon as it detached from the gearshift lever, two stupid parts went flying around to the driver's side, one spring and one bush: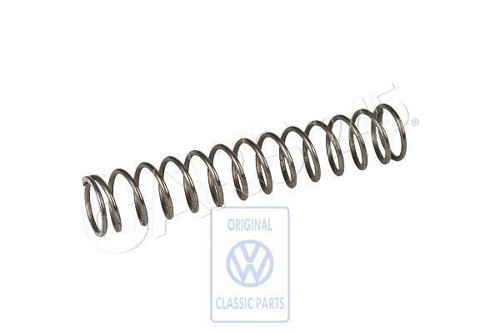 I've been trying to get it back together but these parts don't seem to make much sense, at least I'm failing to figure out how these come back together.
Would it be something like that? If not could any one PLEASE give some guidance? What are these for???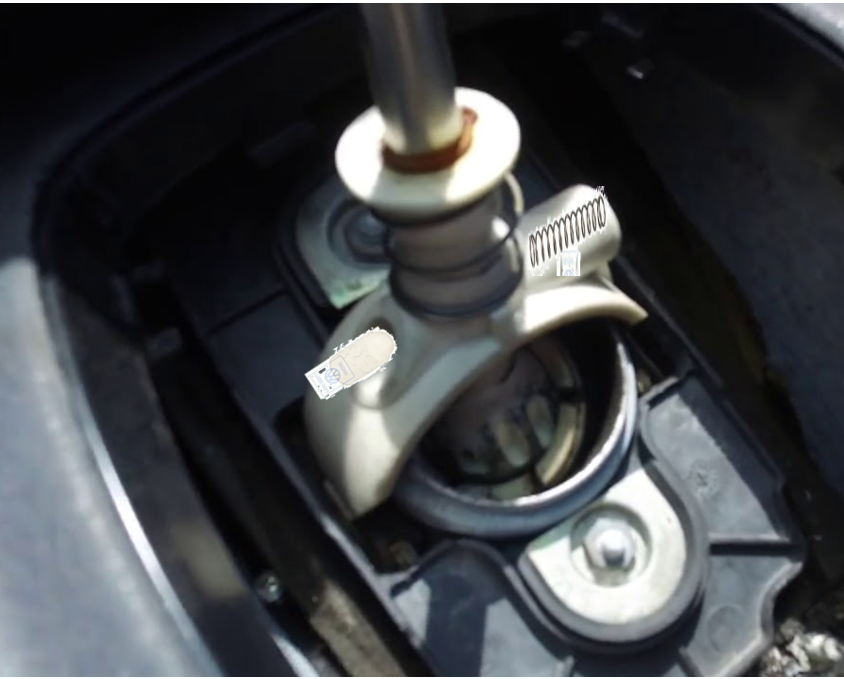 Thanks very much.
Vbart