Discussion Starter
•
#1
•
I am thinking about designing a caliper adapter for the B6 so the Porsche 986 Boxter 4-pot calipers can be used to improve the front brakes. Currently it seems the only option for B6ers is an OEM BBK based on the very expensive R32 ATE calipers, which only have a single, albeit gigantic, piston.
Just thought I might see if there would be any interest beyond just a set for Polidori. The goals would be bolt-on adaptability for Brembo Porsche Boxter 986 Front calipers to B6 Passat uprights, offset for 345mm rotors. 18" wheels would be a requirement for clearance. Goal price for adapters would be under $200/pair. With secondhand 986 calipers and new everything else (pads, rotors, lines), you should be able to get serious 4-pot stopping power on your B6 for under $1,000.
986 Boxter Calipers (unfinished):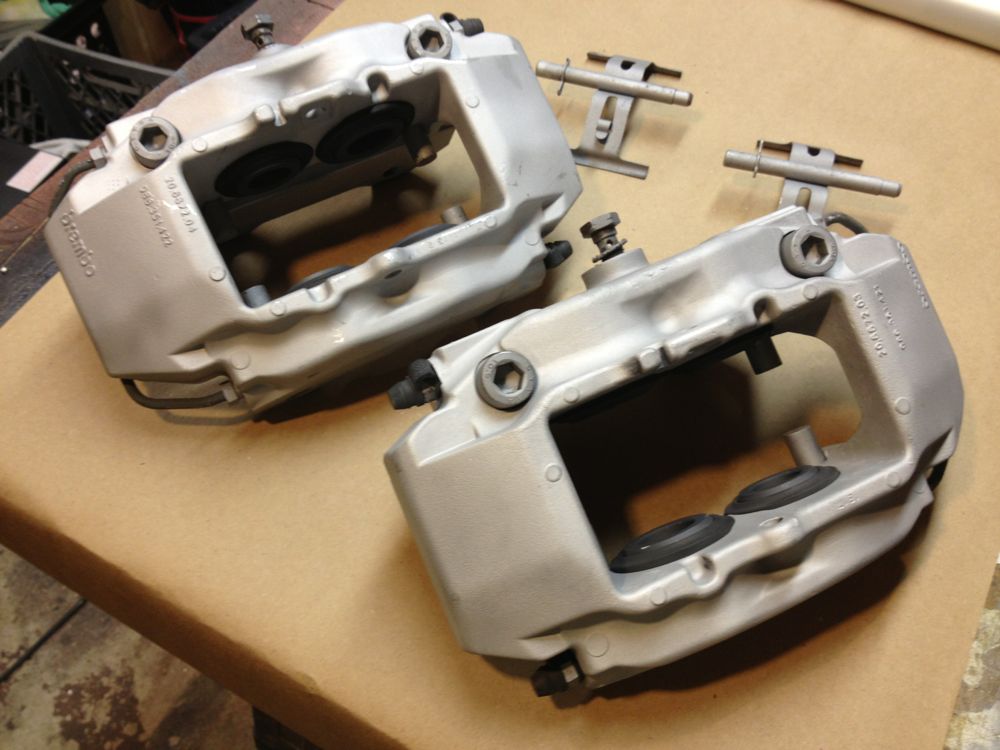 986 BBK for B5 from ECS: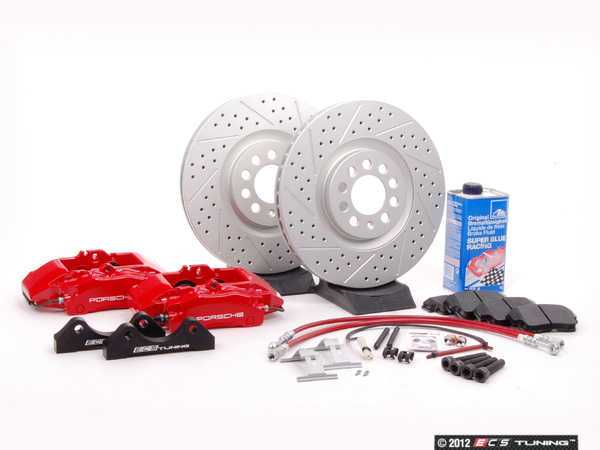 OEM BBK for B6 from ECS: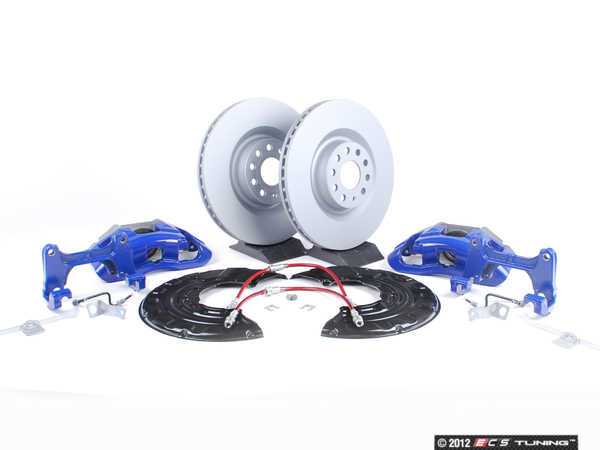 Why shouldn't B6ers have more options?
:wrench: