I am seriously considering parting-out my ride and going "OEM-plus". My wife might be taking over the Passat and I couldn't stand to see it misrepresented by her careless driving! Anyway, the list will include the following:
ABD Cold-air intake $100 SOLD
2.5" Techtonics Exhaust w/ turbo downpipe (w/swap of your stock exhaust) SOLD
*Remus muffler $100 (welded in some areas but performs great) SOLD
Borla muffler (used for 500 miles) $75 SOLD
*Votex rear w/ dual exhaust cut-outs $300
Votex diffuser custom cut to fit single exhaust $80
19" Staggered Axis Milanos w/General Exclaim UHP's $1350 SHIPPED (comes with Axis hubcentric rings)SOLD
German badge (red/silver/black) $10FOUND THEM!
German badge (yellow/red/black) $10FOUND THEM!
Chrome "PASSAT" badge $10
Chrome "turbo" badge $10
Full set of Textured Euro Rubstrips for sedan $225 SOLD
*Tails tinted by Jons (light tint, Stage 2 finish)$85 w/OEM swap SOLD
JOM badgeless grill (painted black)$100 SALE PENDING
Stock shocks $60 shipped (40k miles)
Stock springs $60 shipped (40k miles)
*Shipping not included on these items.
Please PM your comments and I'll respond to you as fast as I possibly can. First come, first served. I have a newborn and shit happens....sometimes literally so be patient.
Pictures will be posted tomorrow.
Ron.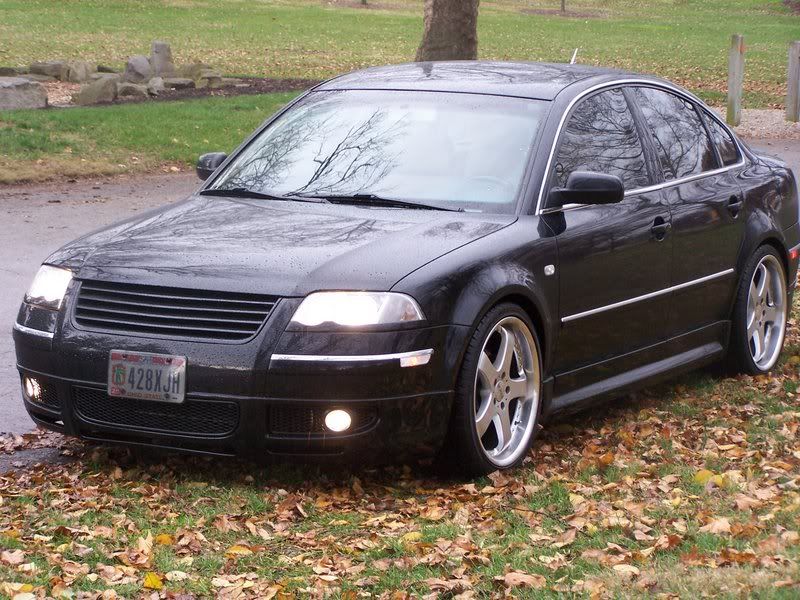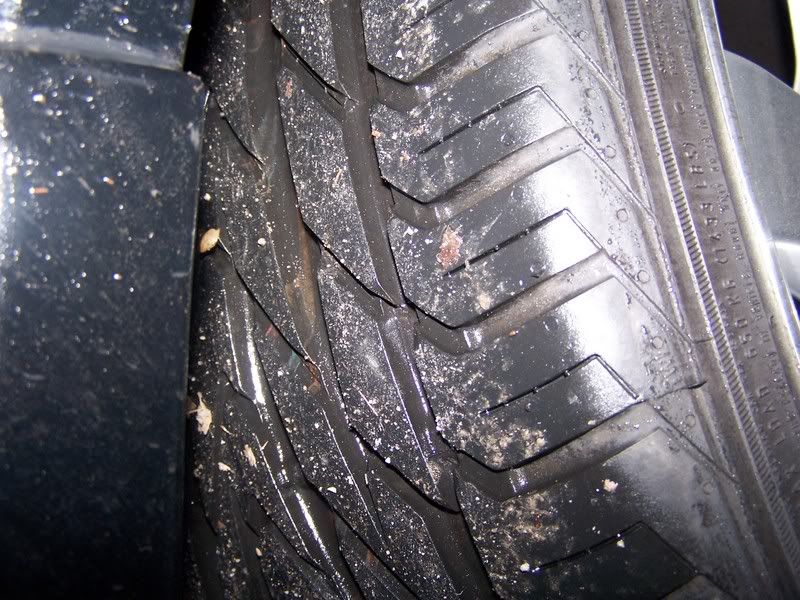 So I thought three wheels were absolutely flawless but I was wrong! Through closer inspection I found a tiny piece of curbage on the right rear and I could not find a penny to hold up against it so I used the hole of a CD to show you the size which is about 3 cm long. Here are all the pics...
[/IMG]
[/IMG]
[/IMG]
[/IMG]
[/IMG]
[/IMG]
Clearcoat will be fixed before shipped.
[/IMG]
[/IMG]
[/IMG]
[/IMG]
[/IMG]