Hey guys i am kind of new here, i have been on here once before and i dont ever remember making a true depiction of my car.
Her name is Fat Emma and she is a 2000 Passat 1.8t FWD GLS.
this is the day that we brought her home. she had 85,xxx miles on her.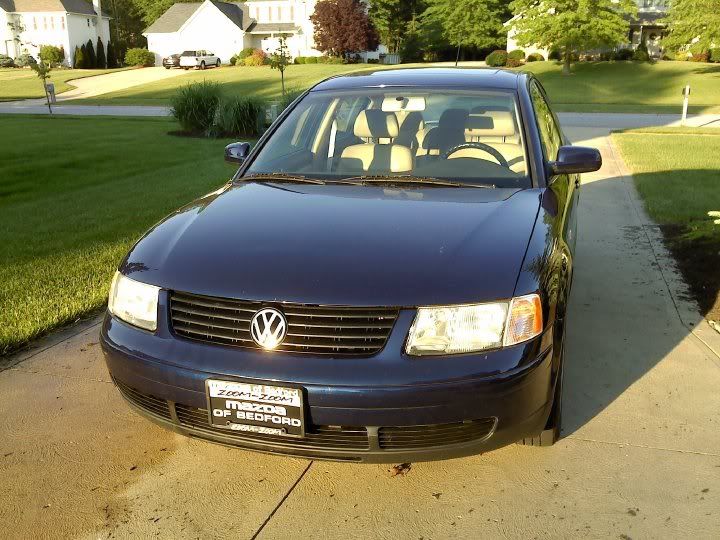 It began with the small stuff like tail lights and every thing.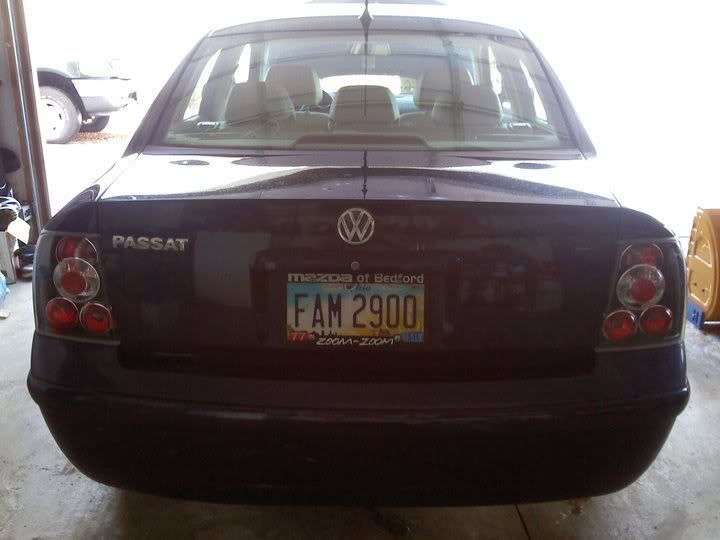 But then something fatal happened i got into an accident with a ford escape and it did not end well on my end.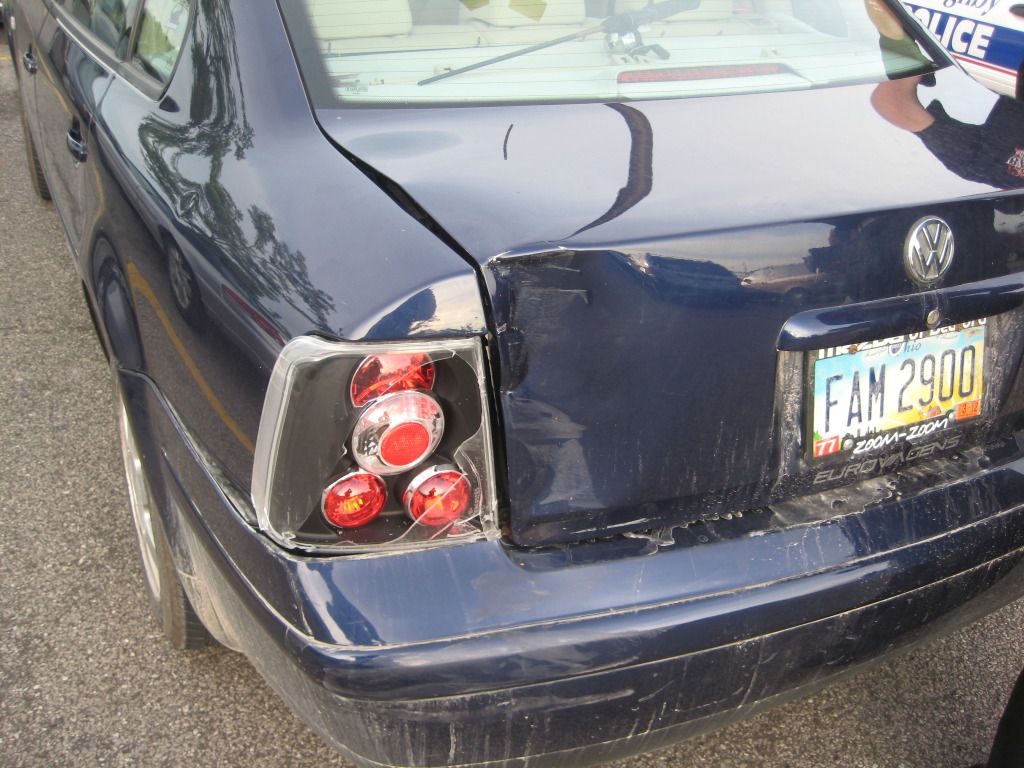 So it was rebuild time.
I wanted to go shaved with no emblem and it was cool but then you shall see what happened.
It ended with the trunk coming out normal Blue like the car but then it cracked and it has been sanded and repainted again. but i went all subaru on it and made it black!
I ended up getting headlights for christmas the one year and i was happy at first but then i have switched back to the normal headlights.
Before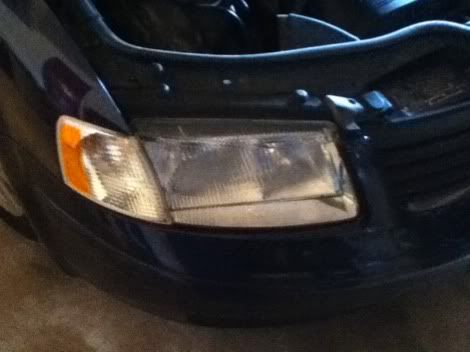 After
EDITED FOR YOUR PLEASURE!
I have changed the headlights since those pictures, but this is how she looks now
From the Fatty Rear