Discussion Starter
•
#1
•
I'm happy that
bigray
got rid of his gully-cover-rims. These just look so much better on his Passat. And since he has such an exceptional good looking Passat it's just appropriate to take some really good photos of it - and he does: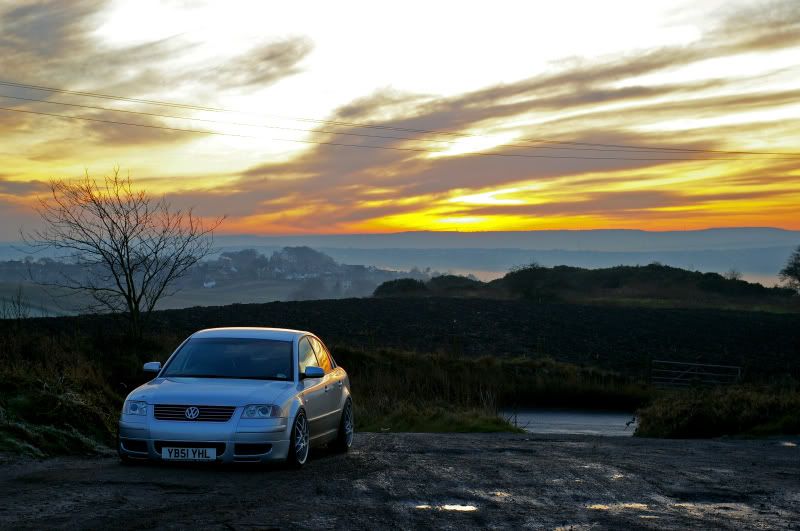 These are just amazingly scenic. bigray shows us that you can use a nice landscape and light-situation (and maybe some editing in the clouds?!) to create a really dramatic look.
I love these two and couldn't pic a favourite. But I have to say that these settings wouldn't work with a black Passat. At least not as good as it does here. The Passat just pops out in a really nice shade of blue-ish silver as a contrast to the dark landscape.
Another thing I like is the fact that the car is not centered. In the first photo, the sun makes a nice center.
Great photos.