2002 Volkswagen Passat Wagon GLX 4Motion
Discussion Starter
·
#1
·
Here's the code she throws in VAG.Com-Lite.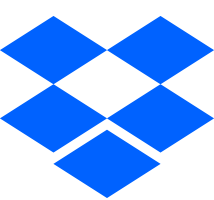 Login to Dropbox. Bring your photos, docs, and videos anywhere and keep your files safe.

www.dropbox.com
Bought the car three weeks ago. It died on the ride from Rockaway NJ to North Brunswick...Feels a lot like fuel starvation but I would like to be sure before I buy a pump and filter. The car cranks and will start and run for a few seconds on sprayed ether - starter fluid...She occasionally runs for a few seconds...Never more than 5 seconds on her own.
I am pulling the plugs in the morning and doing compression tests. Is there a fuel flow test that I can perform while I am that deep into it?
Thanks in advance!