It seems your car's antifreeze was mixed with the wrong type of antifreeze.
See the links below as well as many other sites showing the results and clogging damage of mixing the wrong and different types of antifreeze together in the car's cooling system.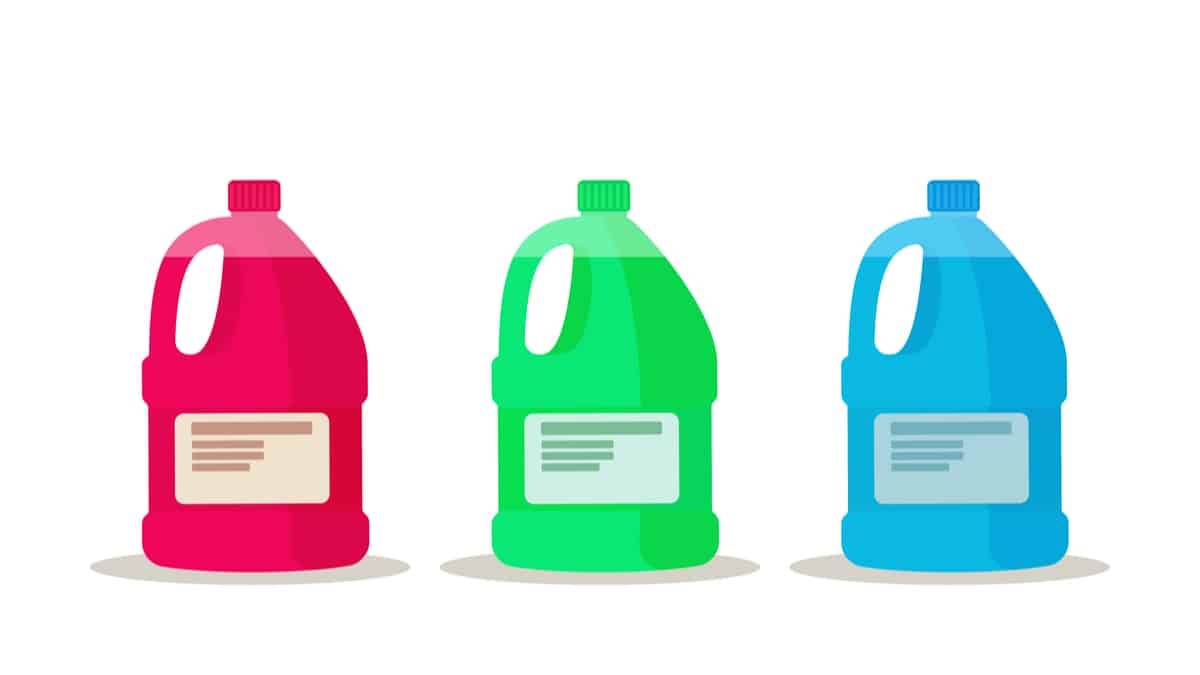 Can you mix different Anti-Freeze, and what will happen if you do so? Are there different types of anti-freezes you can mix, and how do you find out?

mechanicbase.com
Good luck,