·
I'm just itching to be Banned
Discussion Starter
•
#1
•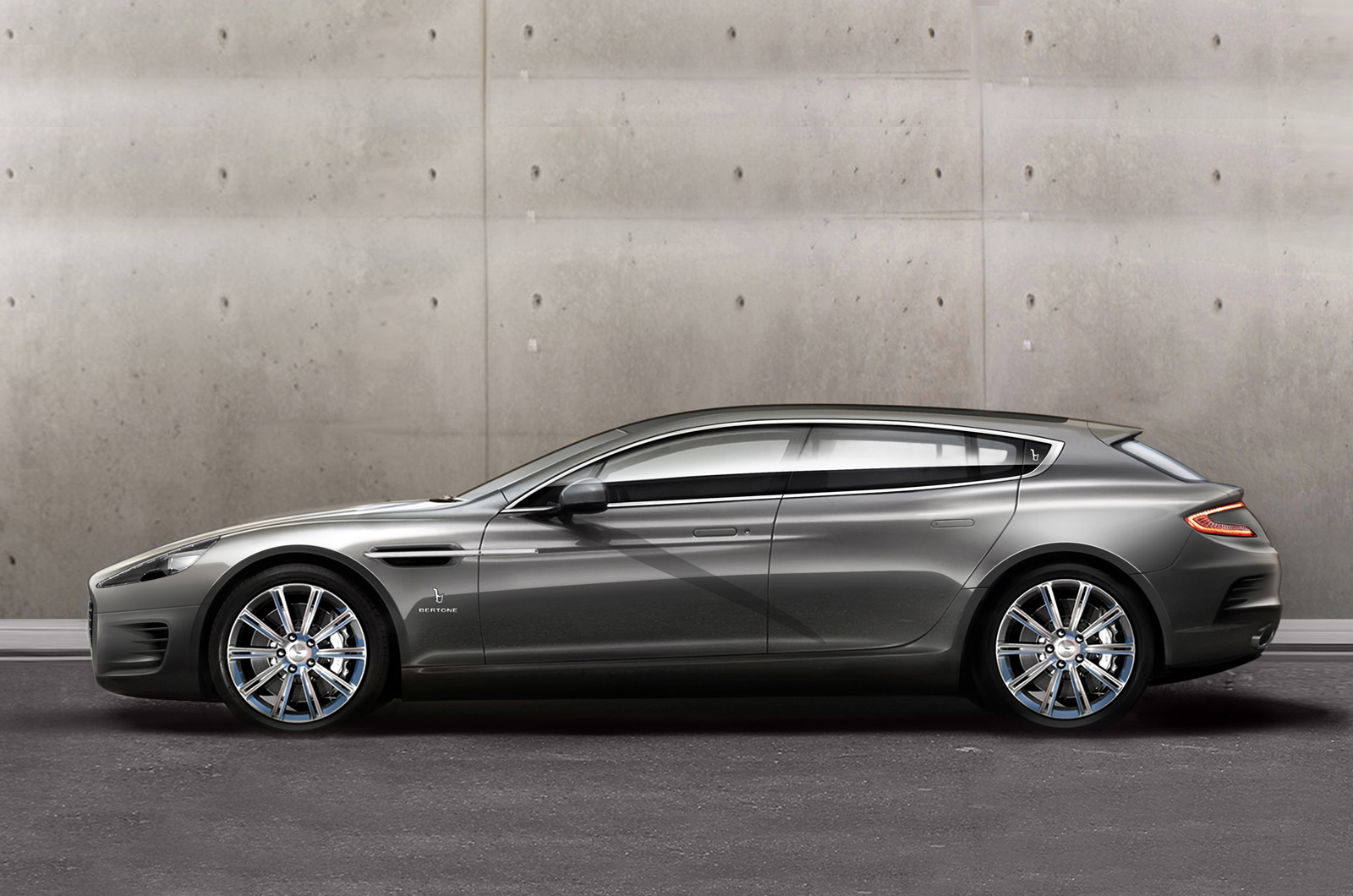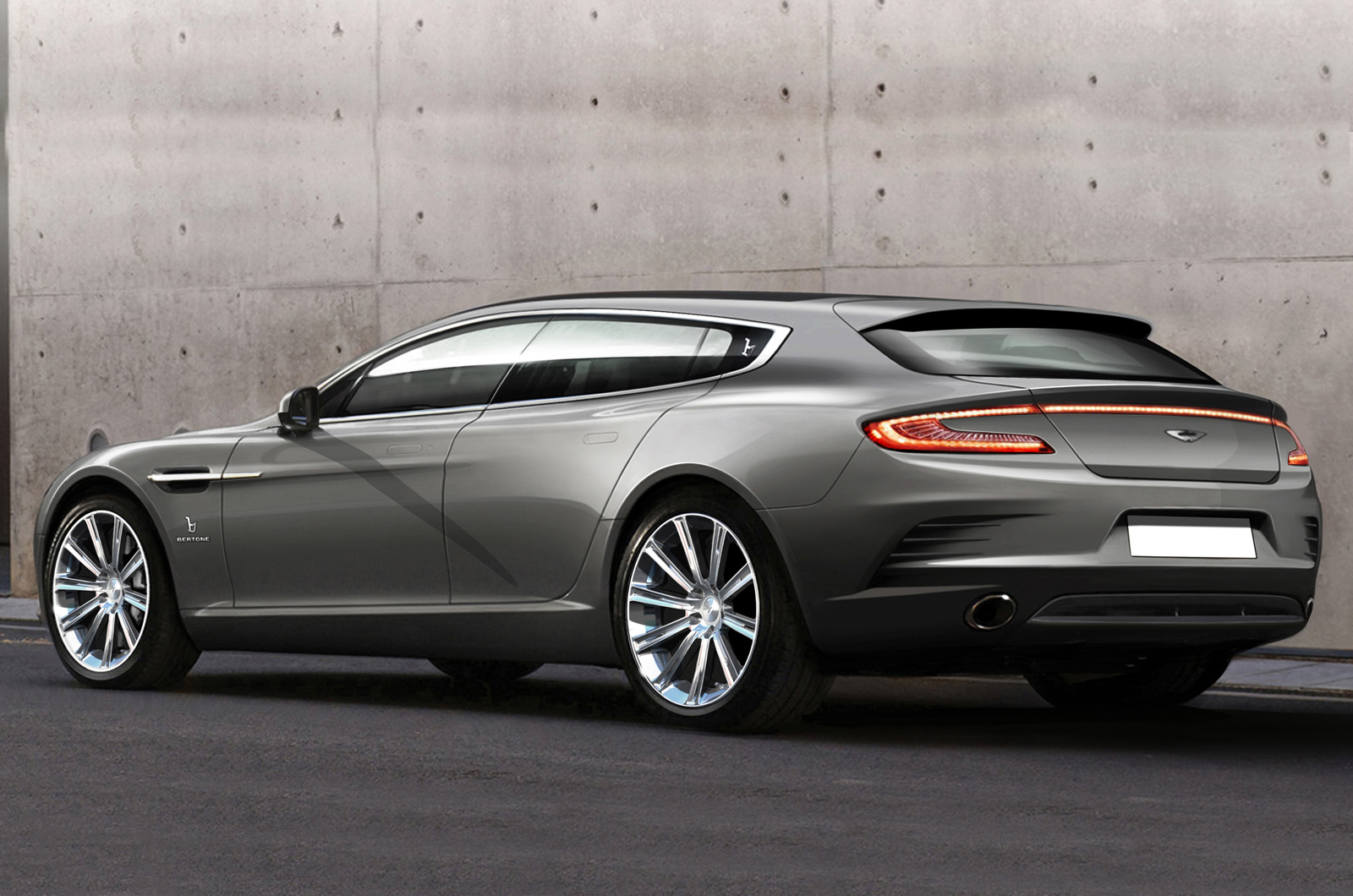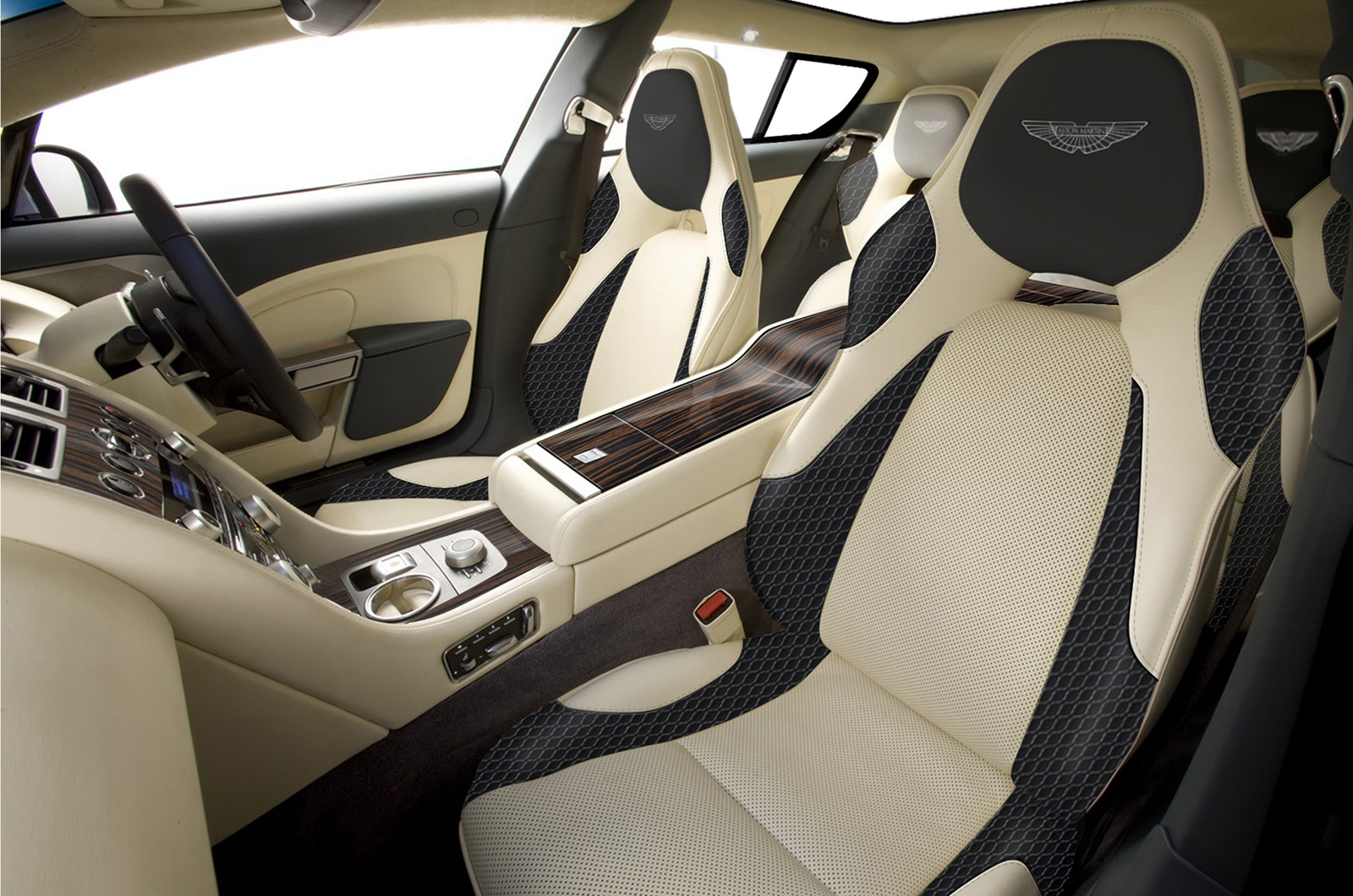 The Jet 2+2 has been commissioned be a collector and has the blessing of the factory

Italian design and coachbuilding firm Bertone has created this exclusive shooting brake concept version of the Aston Martin Rapide.

The concept known as Bertone Jet 2+2 has been created for the Geneva motor show to celebrate both Aston's centenary and 60 years of collaborations between Aston Martin and Bertone.

The Jet 2+2 follows the Jet 2 concept car from 2004, which was a shooting brake version of the Vanquish. It has been commissioned as a strict one-off by an Aston Martin collector and has the Gaydon firm's approval.

The elegant Jet 2+2 retains the same mechanicals as the Rapide, and the same dimensions also. Power comes from a 470bhp version of Aston's 5.9-litre V12 taken from the current Rapide, rather than the more potent 550bhp version from the upcoming Rapide S. That model also makes its debut in Geneva.

The biggest change from Rapide to Jet 2+2 is its altered shooting brake-style body. Stretched, muscular lines help accentuate the car's sleek, elegant shape.

Bertone says the C-pillars are bent forwards and connected to the tall, muscular wheel arches to create a perception of movement even when the car is stationary. A sharply raked tailgate and pronounced rear end with a full-length LED light strip running through it helps complete the transformation from saloon to shooting brake.

Inside the 2+2 cabin are four individual seats. Headroom is increased for rear passengers over the Rapide saloon thanks to the switch in bodystyle. The two rear seats fold flat and can be covered by a sliding cover to create a sizable luggage space, access to which is aided by a wide loading area when the tailgate is lifted.

Special wood, aluminium and two-tone leather trims have also been fitted to give the car the feel of that of a fine-tailored suit.
One-off Aston Martin Rapide shooting brake for Geneva | Autocar
___________________
Honestly, this looks pretty sexy IMO, I'm not sure what the point of this body style of exotic car is, but at least it looks great. (although the seat color/texture seriously needs to go, not sure WTF they were thinking...)