Here are some pictures of Horst. He is a 2001.5 1.8t manual.
Mods in order(not many, but with time, my friend, with time)
K&N drop in filter
Llumar 20% tint
Wett Chip
Windshield chip from nasty 1/2 inch rock thrown from a dump-truck going 80
Sirius Satellite Radio mounted in glove box
Fondmetal 17x7.5 Tech 5 with 215/50/17 Hercules Ultra TR tires
TT DV
Early pics: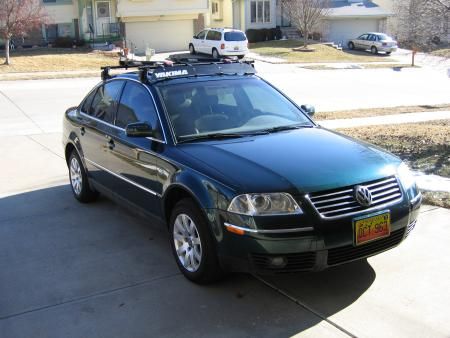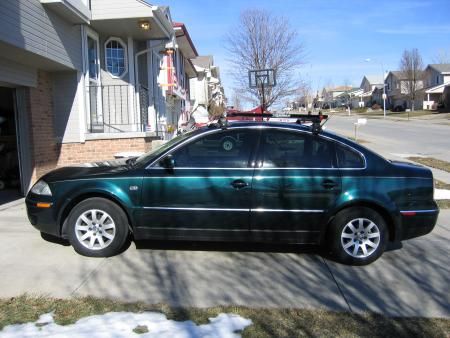 Now pics: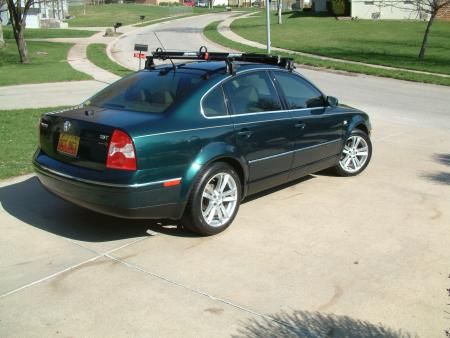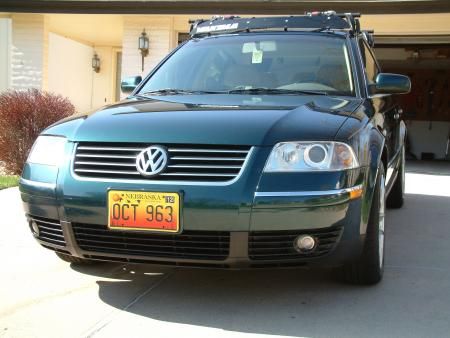 I also just recently moved the Sirius antenna from the trunk into the rear window, without any problems at all with reception. Since I have a Sirius unit that can be used in the house, I mounted it in my glove box.