Discussion Starter
•
#1
•
I spent my day off from work opening my manifold and manually cleaning my valves. It was a great learning experience and I'm pretty happy with the results. I used GM Top Engine Cleaner to soak the valves, but the best method by far was to scrape with picks and suck with a shop vac. I also found spraying carb cleaner and vacuuming it out worked well, kind of like at the dentist when they spray off your teeth and suck out the water.
Before: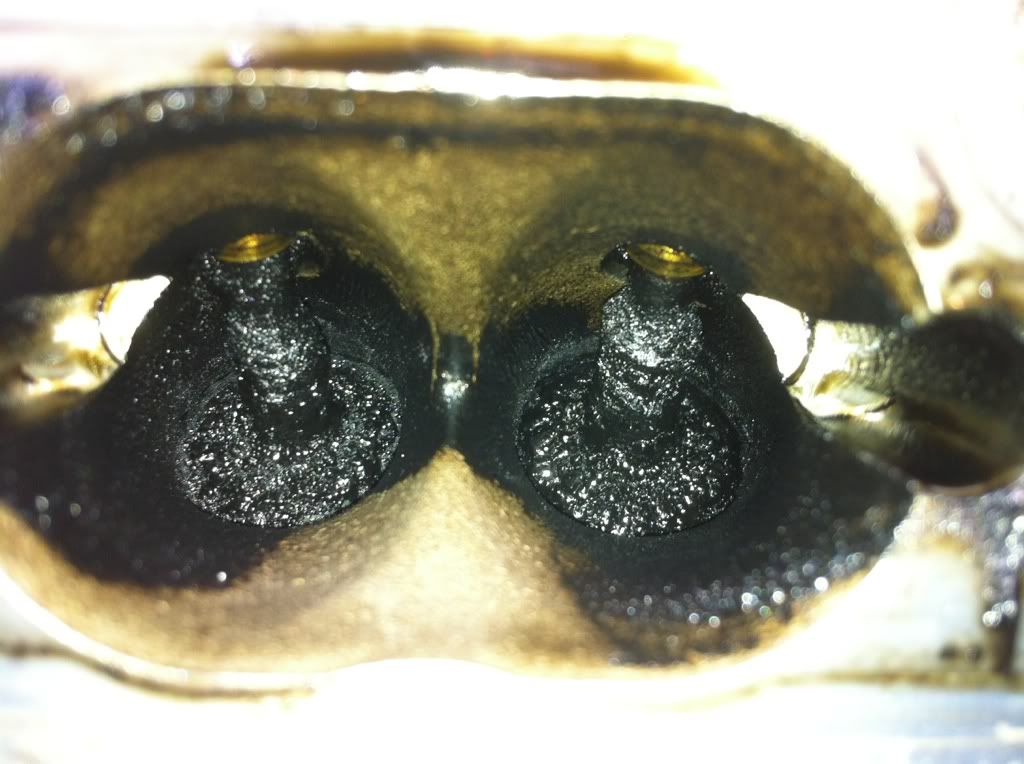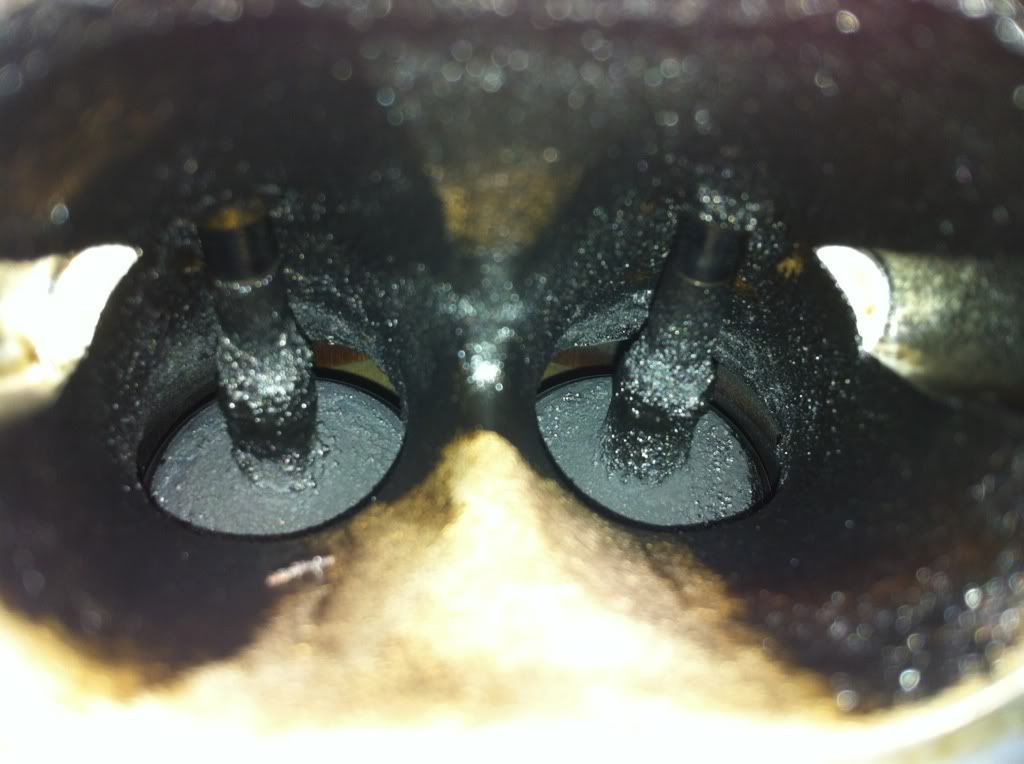 After (I admit my patience level waned, but I'm happy):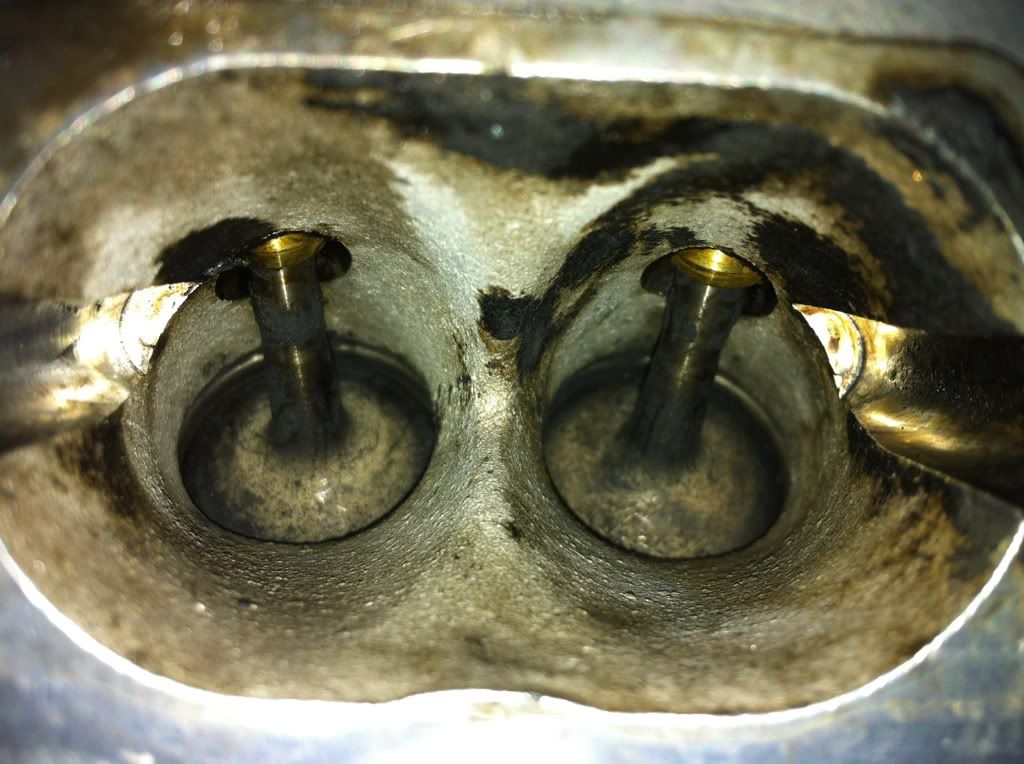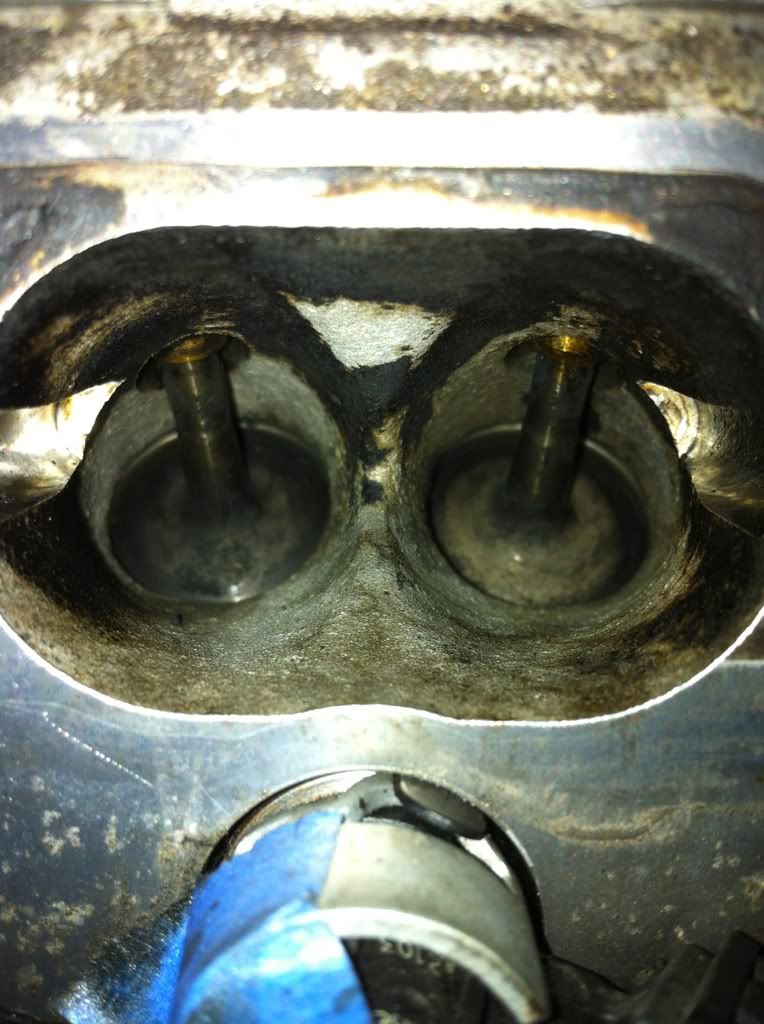 I'm happy knowing my valves are clean and that I was up to the task. If you asked me to clean your valves I'd tell you I wouldn't get out of bed for anything less than $300.
*Thanks to Staulkor for his writeup and Stasis for their manifold removal PDF*