Hello,
Back to VW, because my 2nd car was a 1967 Beetle, the standard model, then a 1965 Typ 1 combi Westfalia coming from the USA, so with double bumper, front opening windows, etc...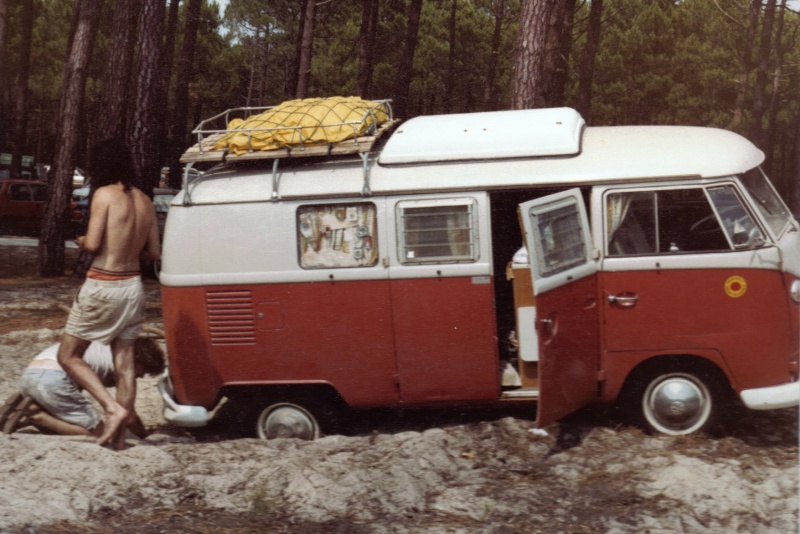 then a 198?? Joker Westfalia, meantime with a Jetta as my taxi (great car with enormous trunk), and now the 2012 Passat Highline 2.0 petrol, DSG 6, 211 CV!!! What a car! Comes from Germany, VW agency, like new, 53000 kilometers when I take it, 56000 now.
I had until last month a Nissan X-Trail 2.0 automatic, petrol, nice car too, but with my back completely destroyed, the Passat has a confort level that is better for me.
That's all at the moment. Nice forum, happy to be here
.