Hey all, I'm cleaning out the garage and need to part ways with this stuff. Everything is negotiable.
Variety of engine covers: Make offer
TOP RIGHT AND BOTTOM LEFT STILL AVAILABLE.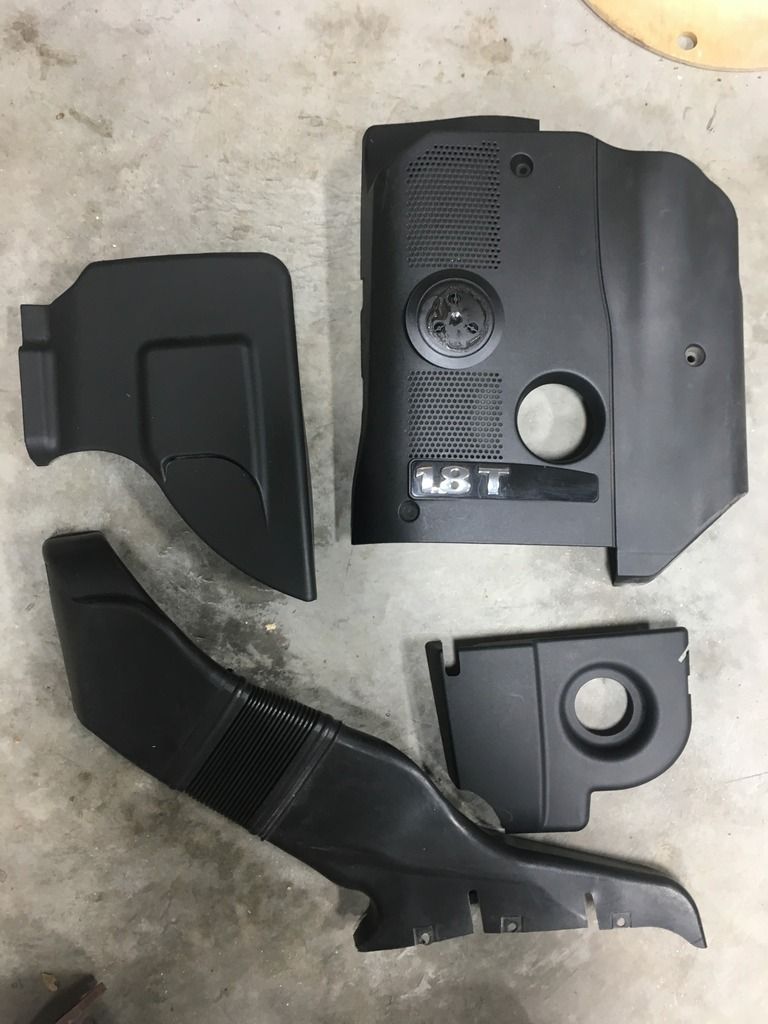 OEM headlight switch OR EURO SWITCH: $10
Front Upper Strut Mount-Febi 2 Pack:
SOLD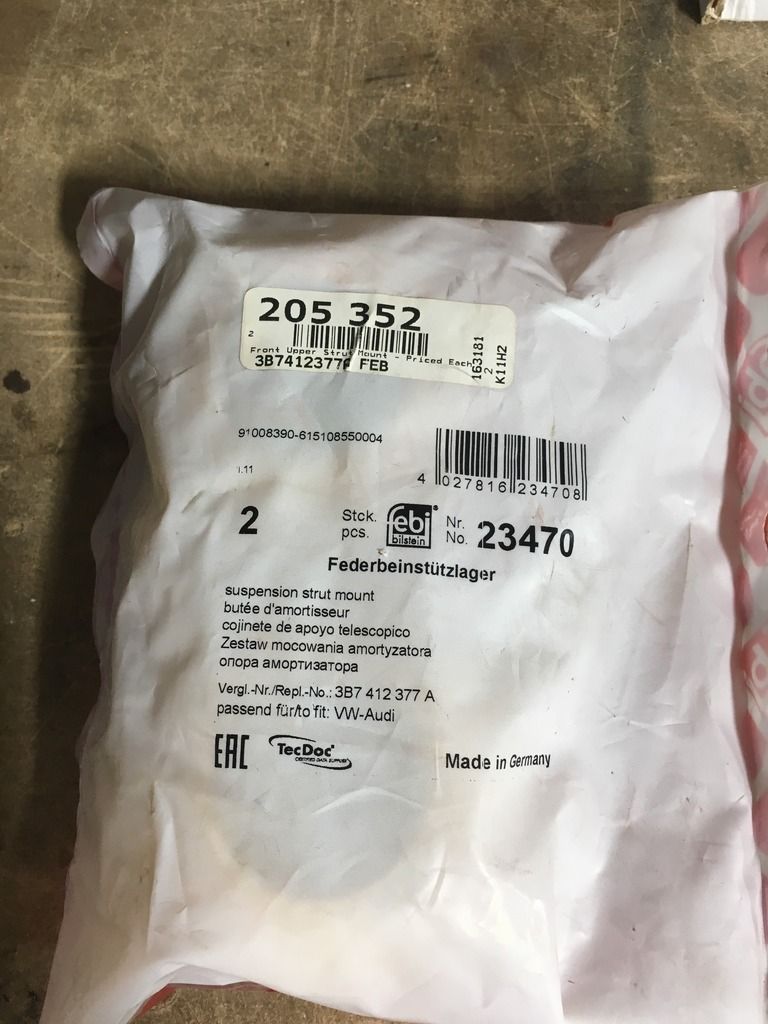 Rearview mirror: Make offer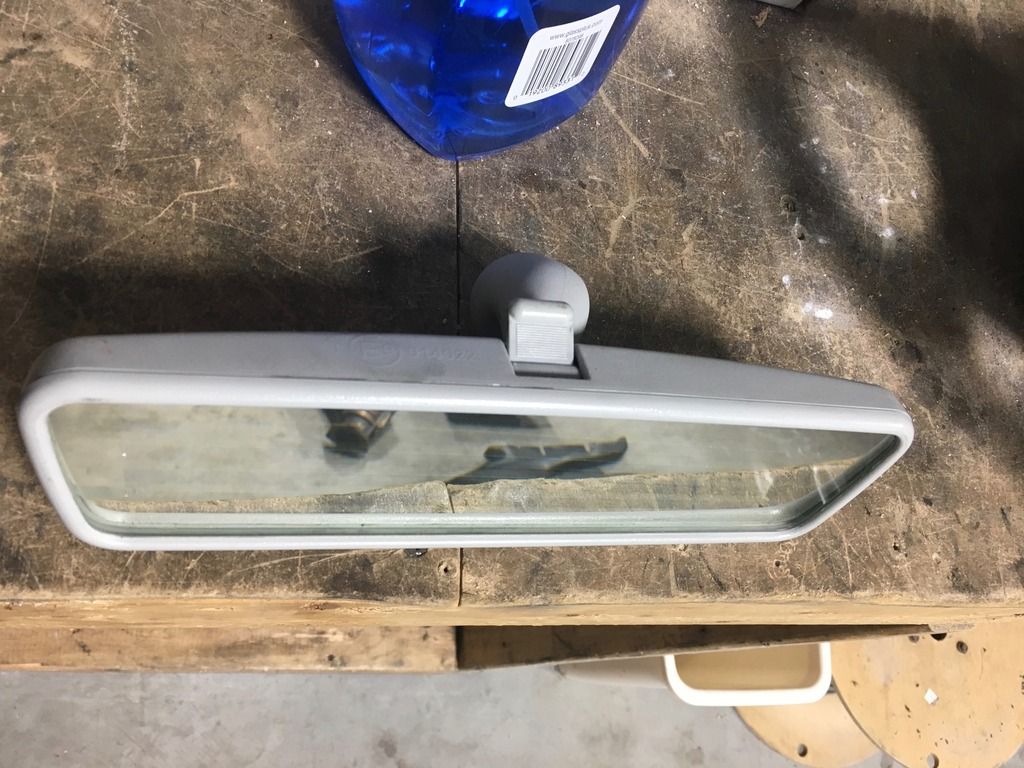 SMIC: $20
OEM downpipe (catalytic converter): 70$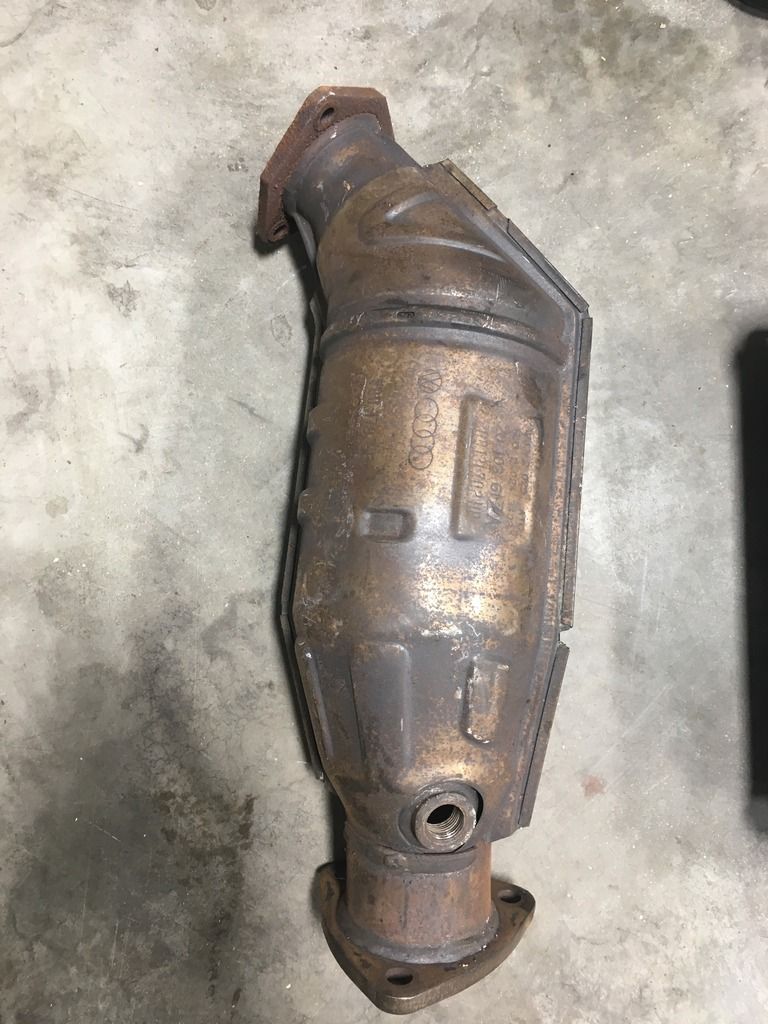 OEM Steering wheel- 4 spoke w/ airbag: $70
AWM intake manifold- Top surface polished/ sand mold texture ground smooth. Never finished polishing it. $50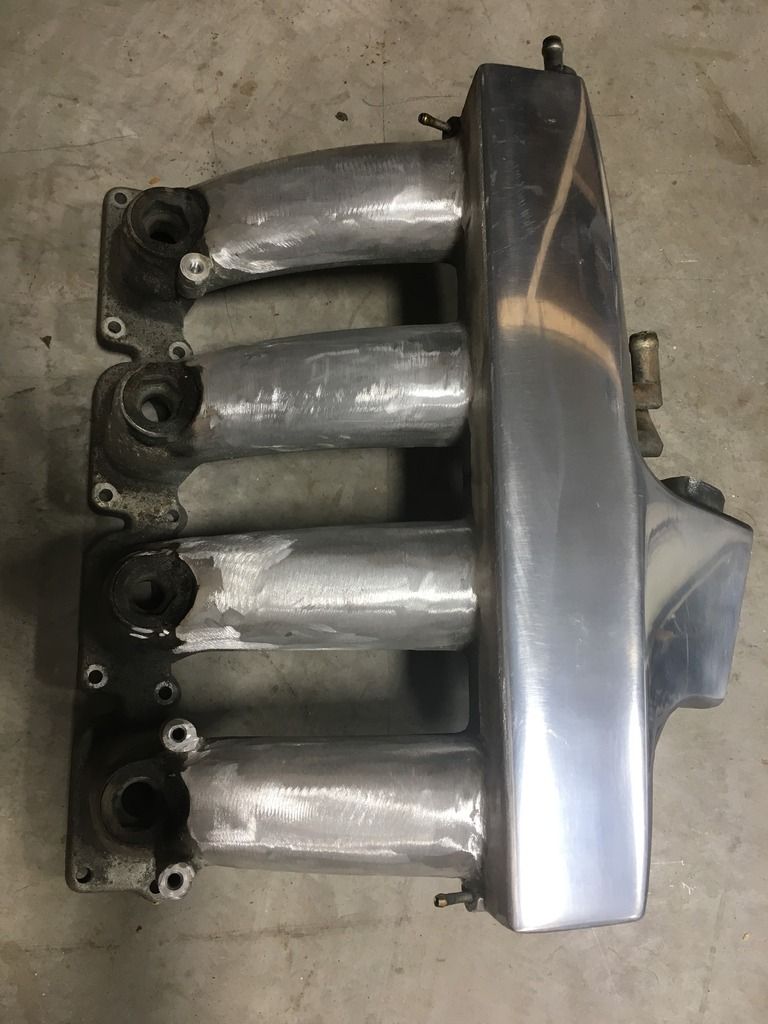 Rear Monster Mats: Make offer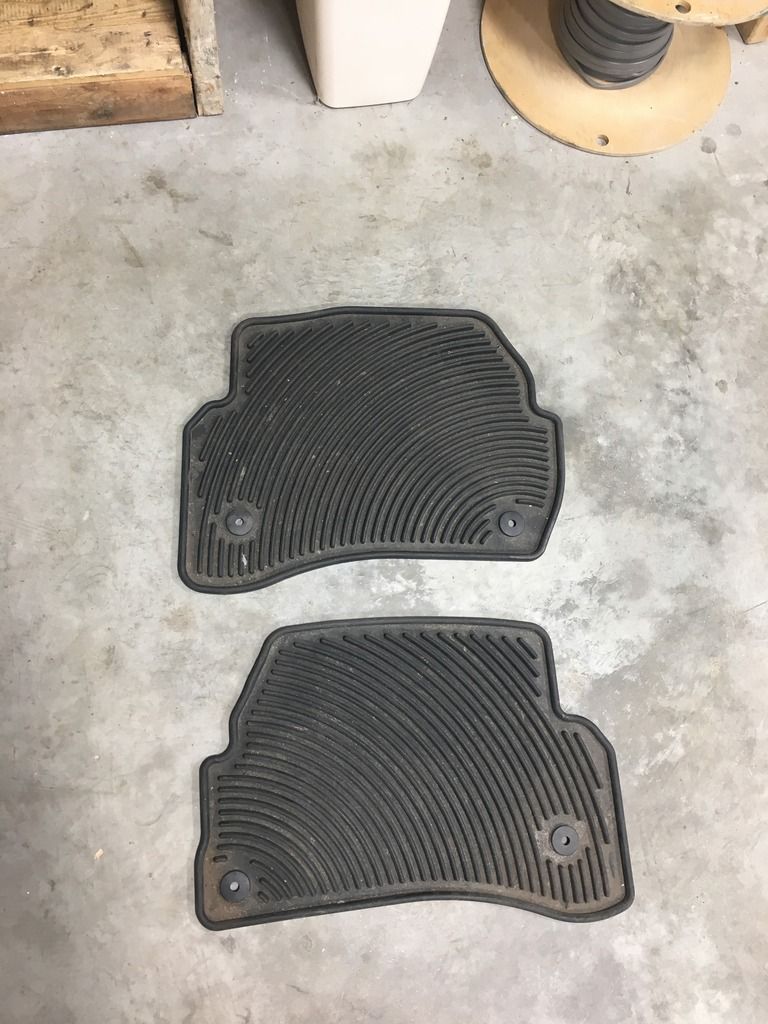 BNIB Water pump:
SOLD
NOT PICTURED- FULL OEM set of carpet floor mats- drivers side has hole by brake pedal. $20
Not pictured: 3 sets of H3 (foglight) bulbs- Sylvania Silver Star, Hella Extreme Yellow XY, and Basic replacement style. Make offer.
Thanks for looking!