Discussion Starter
·
#1
·
my 2001.5 B5.5 had the Euro (black plastic) bump/side strips as standard. :sad:
As I prefered the look of later models with the colour coded/chrome strips, i asked my dealer to get them done the same, as part of the deal before i picked the car up.
So it went from this: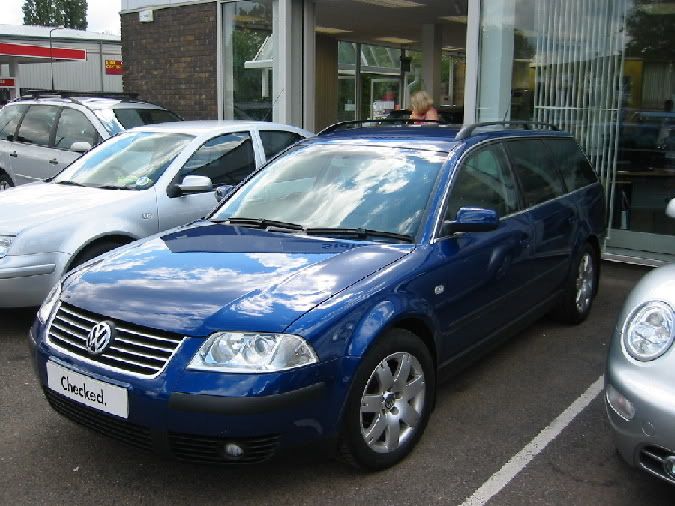 to this:
I've had the car a week now since picking it up, and two strips have fallen off, and one is working its way off.
From looking at the one that came off, they just tried to stick it where the original was
without removing the original glue
, therefore they havent stuck.
Can anyone tell me how they should be secured to the car ? Is it just by glue or are there clips that attach to the bodywork ?
I want to know this information before I return to the dealer, so I can use it as ammunition to get the work done properly !
Thanks in advance for any advice. No "keep the Euro strips" comments though please.