Discussion Starter
·
#1
·
Im lookin to get rid of my doors, all 4 handles r half shaved, a very unique look i'd say.
The top pocket has been filled as so.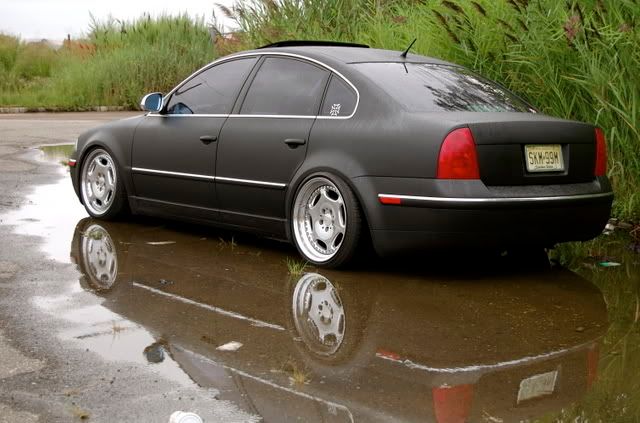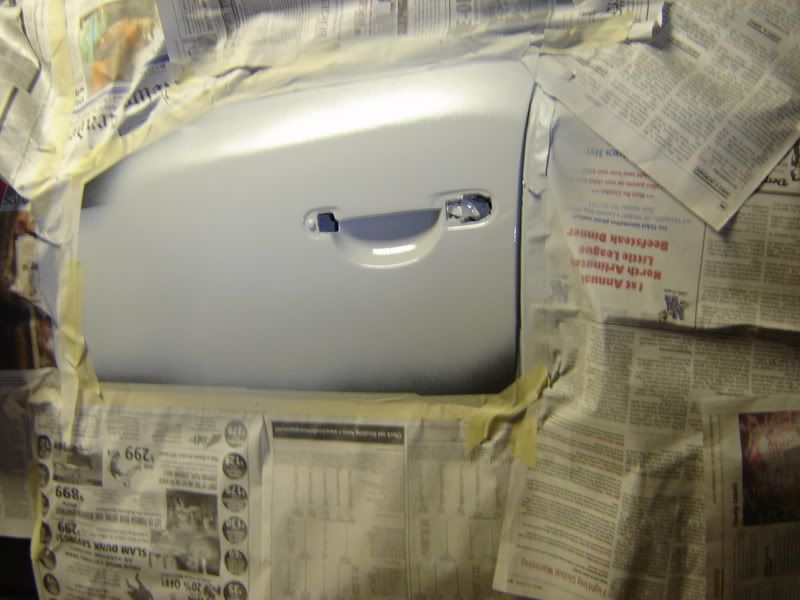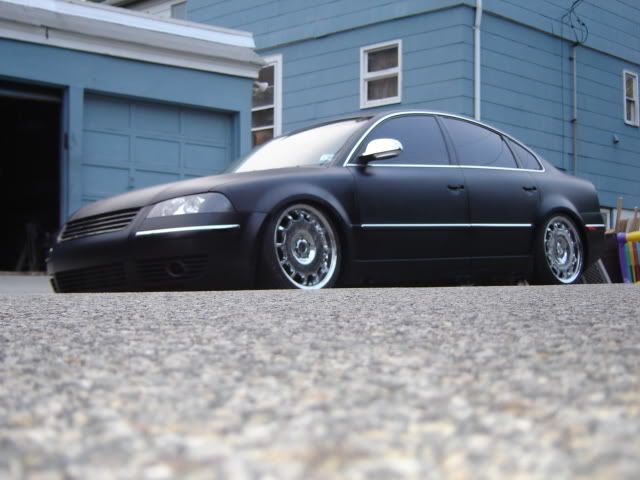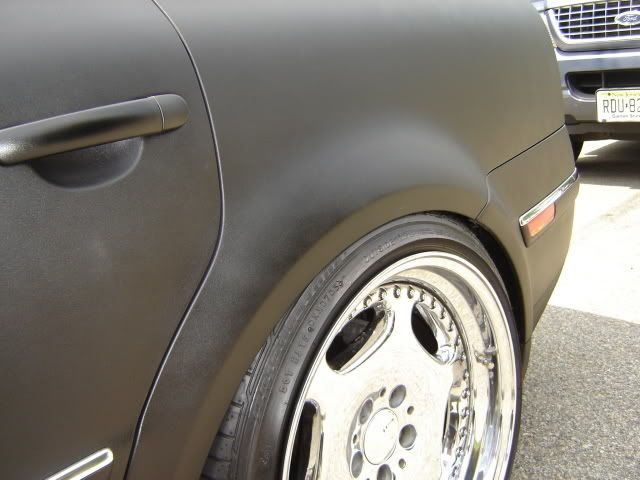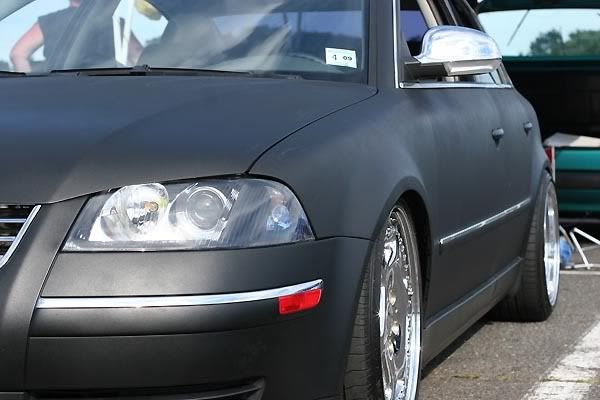 As many pix as i could find.
I know this is a odd trade proposal. But im lookin to get rid of them and theyre professionally done and you can save some money maybe.
Id have to trade with some1 who has power windows.
Idk i just thought id throw this out as a feeler.
Trade doors plus a few hundred $. If anyone is interested lets talk so we can try to figure out a way to do this. Thanx:thumbup::thumbup: