Discussion Starter
•
#1
•
well im not sure if any of you guys have read my many recent rambling posts, but im in the process of changing the alternator on my '99 V6 passat. im not sure what those crazy germans were thinking but working on a chevy is much easier. anyway, here are some pics for you all to enjoy.
the only view of my car that looks nice at the moment~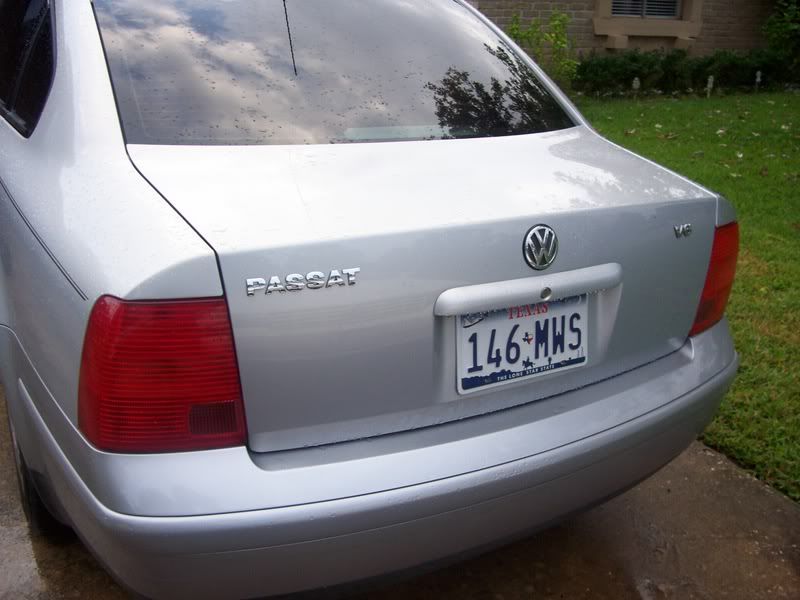 from the passenger side~
drivers side~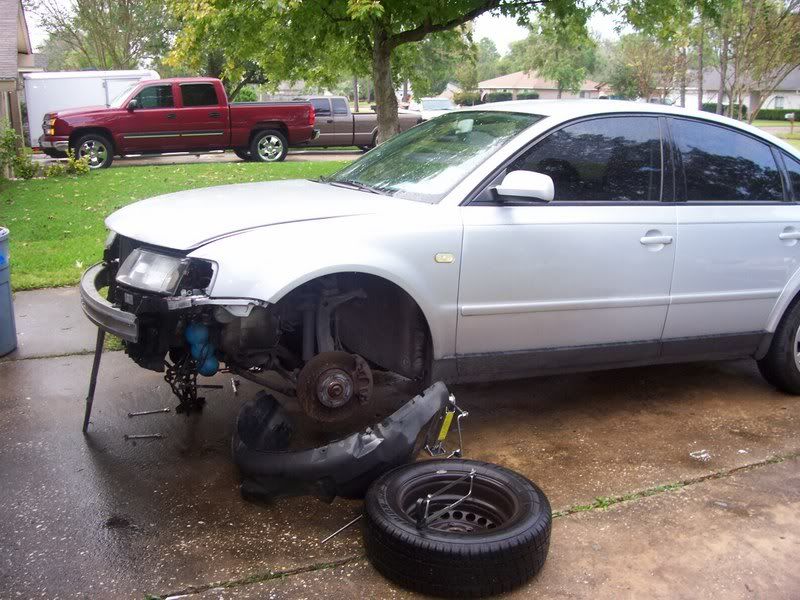 the alternator is no longer bolted down, but just sort of 'stuck' in there~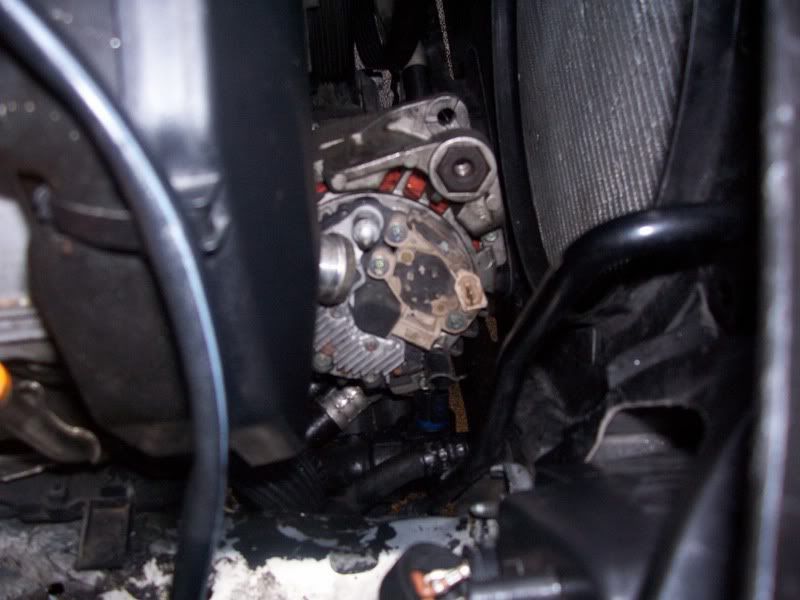 anyone know what size torx wrench i need to remove these screws? T40 maybe?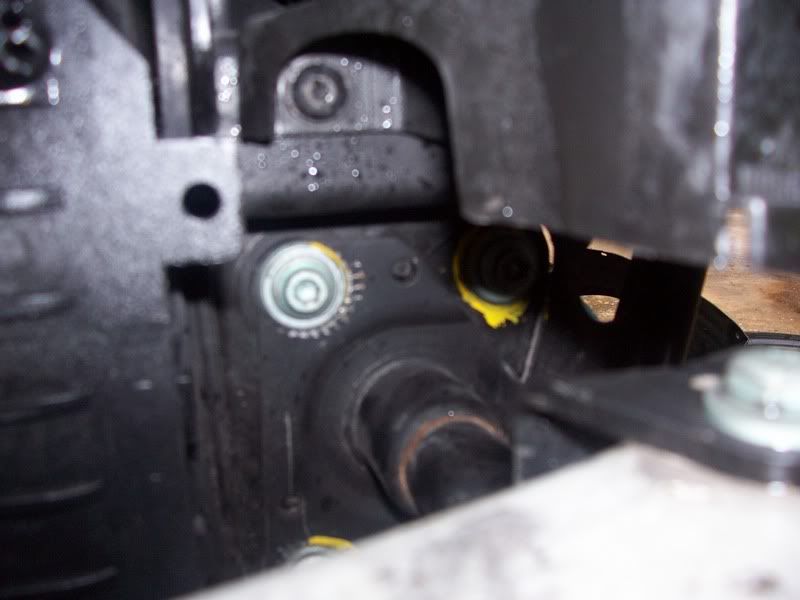 any advice would be great!! its starting to rain outside, so i guess im down for the day... always got tomorrow right??